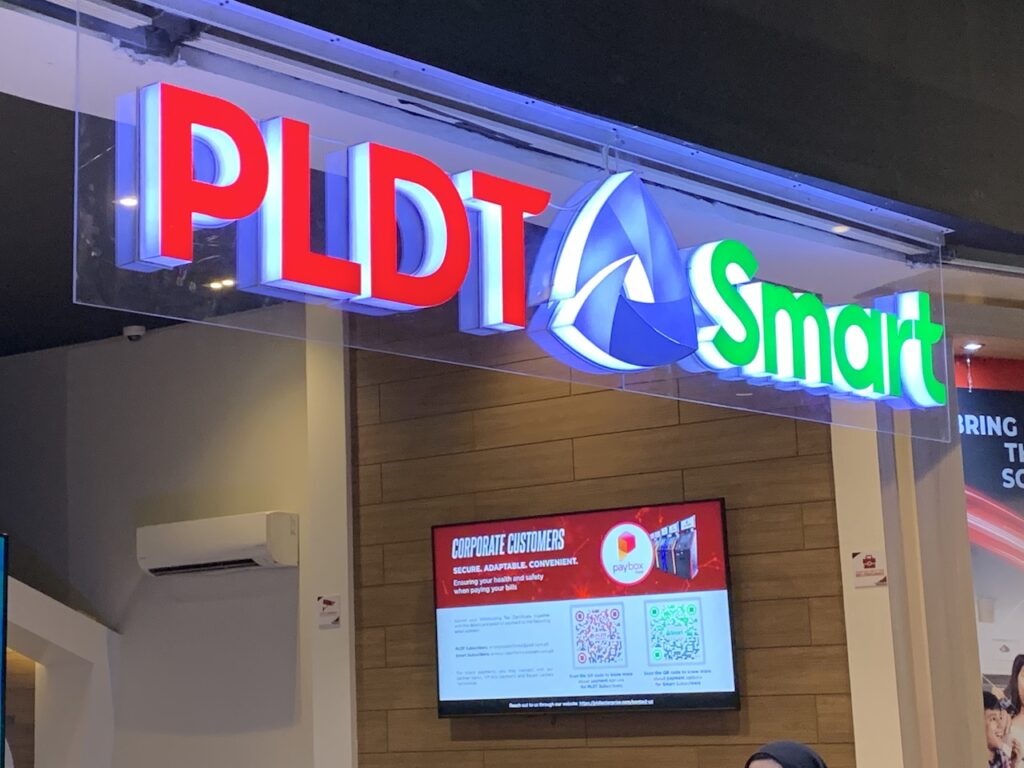 PLDT's wireless subsidiary Smart Communications, Inc. (Smart) posted mobile data revenues of ₱49.97 million in the first nine months of 2022, which is 40% higher compared to the same period in 2019, as revenues continued to grow through the pandemic. This is on the back of the increase in active data users on Smart's mobile network, which hit 41.6 million in the first nine months of the year, up 4% from the same period last year, and boosted by value-packed offers for customers of Smart Prepaid, Smart Postpaid, Smart Bro, and TNT.
Average monthly mobile data usage per subscriber in the first nine months also rose to 8.8GB, while total mobile data traffic for the period grew by 30% year-on-year to 3,163 petabytes (PB). These increases drove data and broadband to contribute 84% to the revenues of PLDT's Individual Wireless segment.
To enable customers to maximize Smart's network, Smart recently launched more value-packed offers, such as Power All and Double GIGA for Smart Prepaid and 'Sulit Affordaloads' for TNT subscribers, which offer more data at more affordable price points, bolstering Smart's recovery momentum.
"We continue to leverage our network leadership and superiority, as we continue to rollout new promos that will address the needs and wants of our Smart and TNT customers," said Francis E. Flores, senior vice president and head of Consumer Business Group – Individual at Smart, adding that the individual wireless business is also seen to benefit from higher mobility and upcoming holiday spending, as well as the growing popularity of streaming and user-generated content such as those from Tiktok.
Underpinning Smart's ability to deliver digital and mobile services are PLDT and Smart's integrated fixed and mobile networks.
As of end-September, Smart had deployed 77,200 base stations nationwide, including 7,300 5G base stations and close to 40,000 4G/LTE base stations. Smart's network covers about 97% of the population with 3G, LTE, and 5G. Smart's wireless network was recently recognized by Ookla as the Philippines' Fastest and Best Mobile Network in its latest report covering Q1-Q2 2022. The Best Mobile Network citation has only been given by Ookla to approximately 20 mobile operators in the world, with Smart being the first and only Philippine mobile operator to clinch the award since Speedtest started in 2017. To earn this citation, a mobile operator must lead in two crucial Ookla Speedtest AwardsTM categories, namely Fastest Mobile Network and Best Mobile Coverage, within the same test period. Smart is also the fastest mobile network for Apple, Samsung, and Android devices, based on Ookla's analysis of Speedtest Intelligence® data for Q3 2022.
Supporting Smart's network is PLDT's fiber network, the country's most extensive fiber infrastructure. As of end-September, PLDT had expanded its total fiber footprint to about 1.09 million kilometers, consisting of over 231,000 kilometers of international fiber and almost 860,000 kilometers of domestic fiber.
WATCH: TECHSABADO and 'TODAY IS TUESDAY' LIVESTREAM on YOUTUBE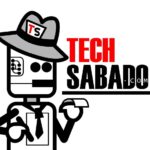 by TechSabado.com editors