MOBILITY | Maxus D60's February 2023 promo
Maxus has been in a long and lasting relationship with its global clientele, with 127 years of British heritage, expertise, and experience.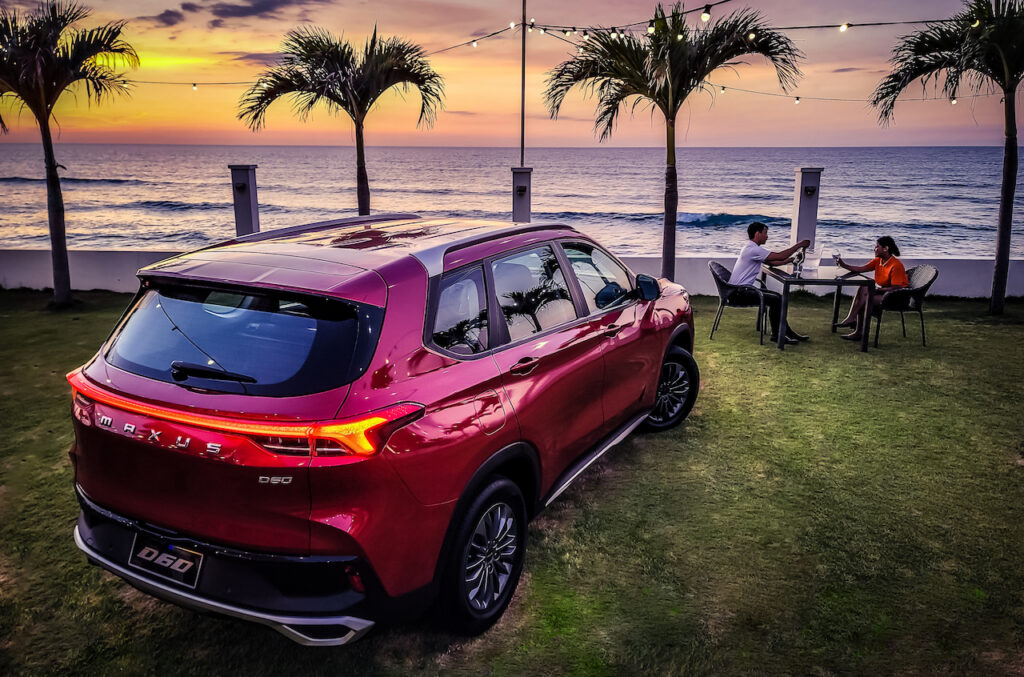 The Maxus D60 Compact SUV exudes the Max value-for-money. Available in two variants, the Maxus D60 Pro and Elite are both powered by a 4-cylinder inline 1.5-liter turbocharged gasoline engine coupled with a 7-speed dual clutch automatic transmission generating a maximum power output of 169ps and 250Nm of torque. With the D60's solid build and quality, driver and passengers alike can travel confidently in and out of town knowing that performance and fuel efficiency is embedded in the D60.
Adding to customer's confidence on the D60, the vehicle is also equipped with a bevy of active and passive safety systems such as ESP (electronic stabilization program), EPB (electronic parking brake) with auto hold, cruise control, front dual and side airbags, reverse camera, rear park distance control (PDC) with an additional front PDC and tire pressure monitoring system for the Elite variant, and strengthened with the D60's Double Layer Welding Technology customers can ensure invaluable peace of mind while aboard the D60.
And of course, topping all these quality features is the D60's attractive and solid build. Reflecting a bold, active, and dynamic urban lifestyle, the exterior of the D60 incorporates the stylish Maxus Tarantula Concept with its distinctive octagonal front grille, accentuated by the Elite variant's cobweb grille pattern and matrix-style full LED headlights and streamer tail lights, not to mention also its eye-catching 18" alloy wheels.
The D60 comes in two seating capacity options with 5-seater for the Pro and 7-seater for the Elite. Both variants have rear air condition vents and 8-inch infotainment system, while the Elite offers the additional comfort and convenience of keyless entry and push start, leather seats, and power folding side mirrors.
Maxus Philippines makes your future vehicle easier for you to embrace with a discount of P192,000 from its regular SRP of P1,240,000, the D60 Pro can now be yours for only P1,048,000. While the Elite variant is offered with a discount of P130,000 from its regular SRP of P1,338,000, making the variant yours for just P1,208,000.
Experience the utmost in safety, style, spaciousness, and the stable, powerful drive that makes it a lovable standout in its class on board the Maxus D60.
Maxus has been in a long and lasting relationship with its global clientele, with 127 years of British heritage, expertise, and experience. You not only get Max savings, you also get the guarantee of Max quality, efficiency and convenience of the aftersales products, services, and worry-free ownership with the 24/7 Emergency Roadside Assistance (ERA) and 100,000 kms program or 5-years warranty for the G50 and D60, along with 3-years warranty for the V80 and G10.
WATCH: TECHSABADO and 'TODAY IS TUESDAY' LIVESTREAM on YOUTUBE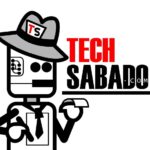 by TechSabado.com editors