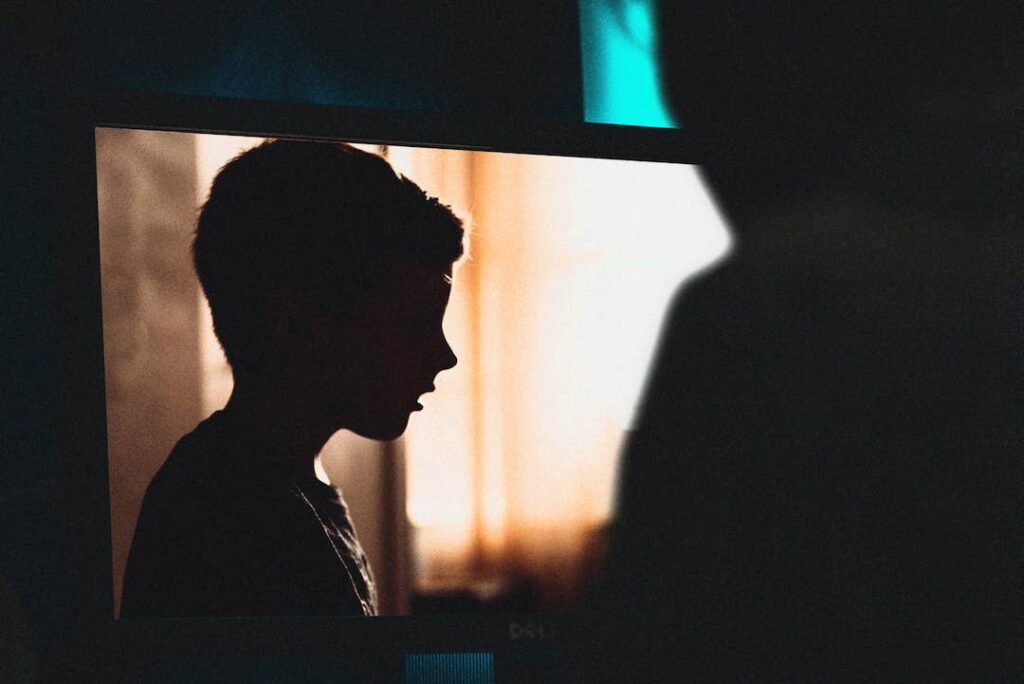 Leading integrated telco PLDT and its wireless arm Smart Communications, prevented more than 190,000 attempts to open online child sexual abuse and exploitation (OSAEC) materials in March as the UK-based Internet Watch Foundation (IWF) reports that webpages containing Category A child sexual abuse materials (CSAM) online have more than doubled to over 51,000 since 2020.
"Our membership to the IWF has helped our Cyber Security Operations Group (CSOG) stop more than 600,000 attempts to open malicious child materials in 2023 alone. PLDT and Smart continue to work with our partners to prevent the spread of CSAM online and make the internet safer for children," said Angel Redoble, first vice president and chief information security officer at PLDT and Smart.
The PLDT Group's IWF membership gives it access to a wider database of domains and URLs linked to OSAEC which has been integrated into the telco group's pioneering Child Protection Platform. This enabled PLDT and Smart to prevent access to more than 636,000 URLs containing illicit child content. So far, PLDT and Smart's CSOG has prevented more than 1.3 billion attempts to open online child abuse materials since the platform's launch.
The IWF raised the alarm on the proliferation of Category A illicit online child contents that show the most severe kinds of sexual abuse, including those of children, babies, and even newborns, as well as acts including bestiality or sadism. In its latest annual report, the internet watchdog also noted that the number of commercial pages exploiting sexual abuse of children have more than doubled since 2020, contributing further to the rise of 'extreme' content.
PLDT and Smart continue to explore partnership opportunities and new technologies to effectively curtail OSAEC, while building bridges of collaboration across communities towards a sustainable future. The PLDT Group's initiatives to protect children online underscore its long-term commitment to help the country attain UN Sustainable Development Goal No. 16 which promotes just, peaceful and inclusive societies including the end to abuse, exploitation, trafficking and all forms of violence against and torture of children.
WATCH: TECHSABADO and 'TODAY IS TUESDAY' LIVESTREAM on YOUTUBE
PLEASE LIKE and SUBSCRIBE OUR YOUTUBE CHANNELS.
WATCH OUR OTHER YOUTUBE CHANNELS:
PLEASE LIKE and SUBSCRIBE OUR YOUTUBE CHANNELS.
autoceremony >> experimental sound, synths, retro tech, shortwave

RACKET MUSIC GROUP >> alternative manila

GiZMO MiZMO >> toys and collectibles

PLEASE LIKE and SUBSCRIBE OUR YOUTUBE CHANNELS.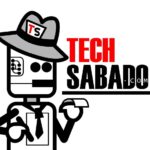 by TechSabado.com editors