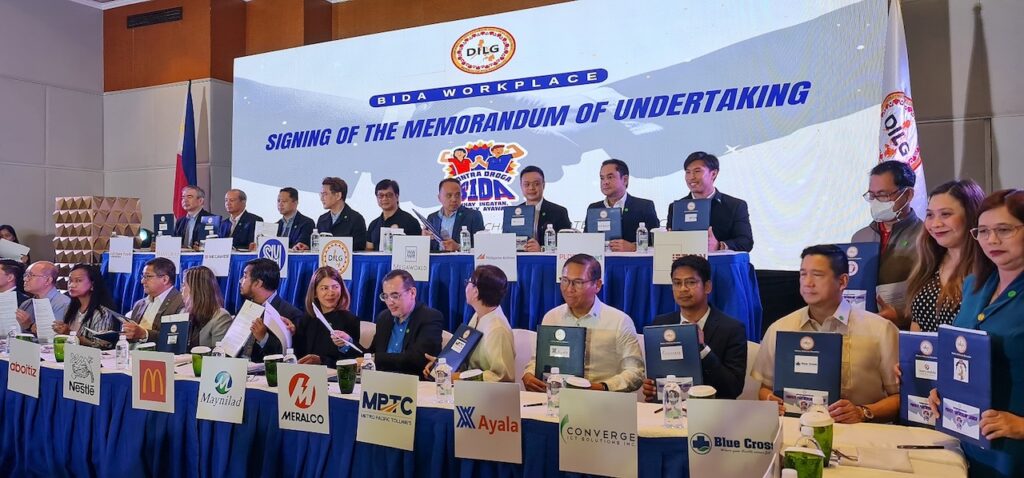 PLDT, its wireless unit Smart Communications, and the rest of the MVP Group pledged full support to the Department of the Local and Interior Government (DILG) as it officially launched the private partnership for its 'Buhay ay Ingatan, Droga ay Ayawan' (BIDA) program.
The MVP Group also committed to promote the overall health and wellness of Filipinos, starting with keeping a drug-free workplace. Among the MVP-led organizations present were Meralco, Maynilad, Metro Pacific Tollways Corporation, NLEX Corporation, and MPT South Corporation.
"We recognize the positive impact of having good health and well-being among our employees. PLDT and Smart prioritize initiatives that can accelerate and strengthen this advocacy, as we strive to become the best workplace by creating an environment that is safe and drug-free," said Cathy Yang, First Vice President and Head of Group Corporate Communications at PLDT and Smart.
The BIDA Program is the DILG's medium- to long-term program that aims to build healthy, safe, and drug-free Filipino communities by applying a whole-of-government and whole-of-nation approach, focusing on the areas of education, livelihood, health, and wellness.
"Following a whole-of-nation approach, the BIDA Program will be all about shared responsibility in countering illegal drugs, and BIDA Workplace is our bid to forge dependable partnerships with the private sector. While internal mechanisms will be totally up to the company, we highly recommend each organization to have a drug policy in place," said DILG Secretary Benjamin Abalos Jr. during the private partnership launch, which was also live-streamed and uploaded on DILG's official Facebook page.
To further this cause, DILG has invited the private sector for a long-term partnership and together, signed a Memorandum of Understanding (MOU) during the BIDA private partnership launch. Around 30 companies heeded the call of DILG to promote a healthy, safe, and drug-free work environment and vowed to actively participate in the BIDA Program.
"This program will be carried out within the framework of the law, with respect for human rights, focusing on rehabilitation and socioeconomic development. Since the launch in November, DILG together with local government units nationwide have held information and awareness drives, as well as fitness-related activities, with hopes for people to become more conscious about healthy habits revolving around a wholesome and active lifestyle," said DILG Assistant Secretary Rolando Puno, BIDA Private, and Business Sector Lead.
Anchored on the Group's core value of malasakit, PLDT, Smart, and the rest of the MVP Group remain steadfast in their commitment to support DILG and all other government agencies in achieving a healthier and better Philippines for every Filipino, leaving no one behind. This also contributes towards achieving the UN SDGs #3 Good Health and Well-being, #8 Decent Work and Economic Growth.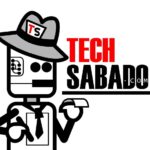 by TechSabado.com editors