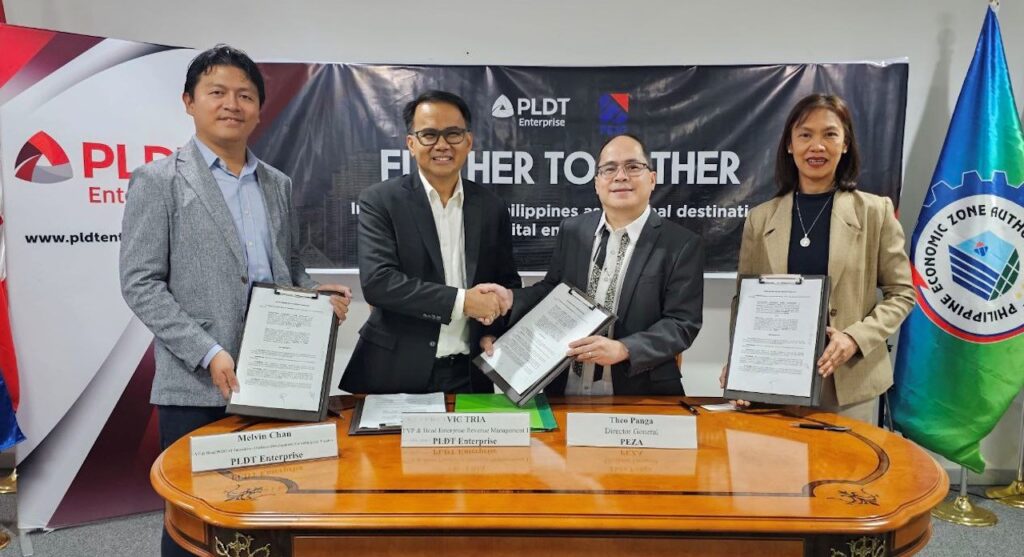 The Philippine Economic Zone Authority (PEZA) recently announced its strategic partnership with PLDT Enterprise, the B2B arm of the country's largest fully integrated telco PLDT, to promote the country's digital ecosystem and support various industries with ICT and connectivity solutions to global investors.
"We firmly believe in the Philippines' competitiveness in becoming a business destination for global investments," says Theo Panga, director general at PEZA. "In doing so, we will continue with our mission to proactively pursue investment leads and seek out new opportunities to showcase the country's potential."
The agreement aims to promote the Philippines' capabilities in becoming a digital hub in the global business market. This will be further supported by PLDT Enterprise's digital expertise and solutions which are instrumental to enable the growth and development of industries today.
"We aim to enhance the country's digital prowess while exploring opportunities to co-innovate with domestic and foreign investors," says Melvin Jeffrey Chan, vice president & head of Enterprise Innovations, Business Development, Consulting & Presales at PLDT Enterprise. "Through the partnership, PEZA-certified companies can accelerate their businesses with our extensive communication network and continuously discover areas for innovation."
PLDT Enterprise stays committed to enabling industries through its world-class infrastructures that are key to driving digital transformation and automation in the country.
"As part of our commitment to empower businesses, we continue to expand our reach as a solutions provider so we may be able to address the various needs of industries and contribute to the country's economic growth," shares Vic Tria, first vice president at PLDT Enterprise, during the signing.
A lofty vision requires exemplary execution, and PLDT Enterprise is no stranger to delivering top-notch network services, as recognized by several award-giving bodies through the years. As such, PLDT continues to expand its international network infrastructure including investments in the Jupiter Cable System, Asia Direct, and Apricot subsea cable systems to bring world-class services here in the country. These help advance industries in their increasing digital service and technology requirements and support the country's thriving digital ecosystem.
PLDT Enterprise continues to contribute to the country's advancement, serving as the trusted partner for businesses and investors so they may go Further Together in their digital transformation journeys.
WATCH: TECHSABADO and 'TODAY IS TUESDAY' LIVESTREAM on YOUTUBE
PLEASE LIKE our FACEBOOK PAGE and SUBSCRIBE to OUR YOUTUBE CHANNEL.
WATCH OUR OTHER YOUTUBE CHANNELS:
PLEASE LIKE our FACEBOOK PAGE and SUBSCRIBE to OUR YOUTUBE CHANNEL.
autoceremony >> experimental sound, synths, retro tech, shortwave

RACKET MUSIC GROUP >> alternative manila

GiZMO MiZMO >> toys and collectibles

PLEASE LIKE our FACEBOOK PAGE and SUBSCRIBE to OUR YOUTUBE CHANNEL.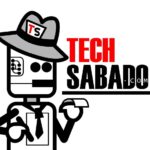 by TechSabado.com editors