TELECOM | New cybercrime bills to protect customers — Panlilio
PLDT and Smart have been ramping up efforts to protect customers from cybercrimes.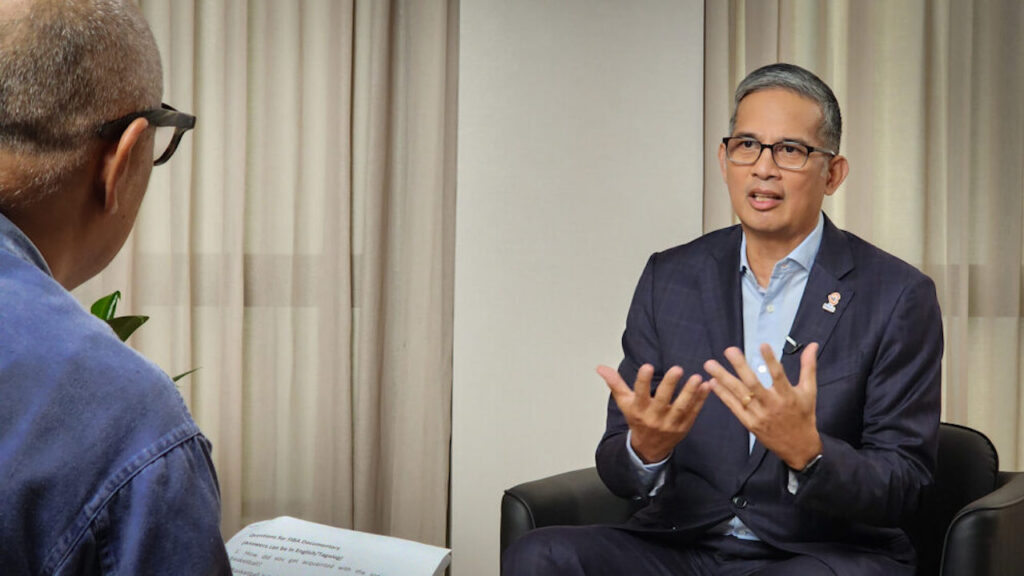 PLDT and Smart Communications President and Chief Executive Alfredo S. Panlilio has committed the integrated telco's full support behind two bills – one in the House of Representatives and the other in the Senate – that will strengthen the country's current laws on cybercrime and imprison individuals who act as "mules" in the commission of cybercrimes.
Panlilio referred to HB 7393: Anti-Financial Scamming Act, and the counterpart Senate Bill 2039: Anti-Mule and Financial Fraud Act of 2023. The former penalizes any person who acts as a money mule or performs social engineering schemes, considered as a form of economic sabotage when carried out by a group of three or more persons. On the other hand, SB2039 further expands the punishable acts to include those who engage other persons to act as "money mules". Likewise, Phishing and Account Takeover are part of the prohibited acts.
In both proposed Bills, money mules include those who sell, buy, or lend e-wallets or other financial accounts; as well as those who register e-wallets or other financial accounts using a fictitious name or stolen identity to perpetrate a crime. Meanwhile, social engineering schemes refer to the use of deception to falsely represent oneself as part of a legitimate institution to obtain sensitive and confidential personal information with fraudulent intent.
"We commend our lawmakers for discerning that consumer protection is allied with access, connectivity, and speed in the nation's digitalization strategy. Since every internet user is vulnerable to cyberattacks that target our identity and our finances, protection by the State is equally vital to getting more Filipinos to maximize the opportunities that the internet can offer," Panlilio said.
Panlilio further emphasized: "PLDT and Smart will support any form of timely and relevant legislation that protects our customers. For us, customer protection is a significant part of our overall customer experience."
Based on figures provided by the Cybercrime Investigation and Coordinating Center, online fraud incidents in Metro Manila alone rose from 1,551 in the first half of 2022 to 4,446 in the first half of 2023 or an increase of 186 per cent.
A report from the Presidential Anti-Organized Crime Commission, based on the digital forensic investigation of the SIMs confiscated in scam hubs, unscrupulous individuals have been selling their registered pre-paid SIMs with verified e-wallet accounts for use in various cybercrime activities.
PLDT and Smart have been ramping up efforts to protect customers from cybercrimes. To date, PLDT and Smart's Cyber Security Operations Group (CSOG) has prevented more than 478 million SMShing messages from reaching customers, and blocked more than 28 billion attempts to open malicious domains. CSOG has also blocked more than 614,000 mobile numbers found to have been involved in fraudulent activities.
The PLDT Group's efforts to curb technology-aided scams and fraudulent activities are part of its broader mission of elevating the quality of customer experience by protecting them from falling victim to cyberattacks and threats.
WATCH: TECHSABADO and 'TODAY IS TUESDAY' LIVESTREAM on YOUTUBE
WATCH OUR OTHER YOUTUBE CHANNELS:
PLEASE LIKE our FACEBOOK PAGE and SUBSCRIBE to OUR YOUTUBE CHANNEL.
autoceremony >> experimental sound, synths, retro tech, shortwave

RACKET MUSIC GROUP >> alternative manila

GiZMO MiZMO >> toys and collectibles

PLEASE LIKE our FACEBOOK PAGE and SUBSCRIBE to OUR YOUTUBE CHANNEL.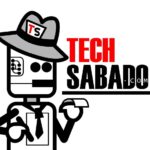 by TechSabado.com editors