BUSINESS TECH | Combatting the rising cybersecurity threats in PH
Inspira Enterprise showcases its 5th state-of-the-art Cyber Fusion Center to customers, partners.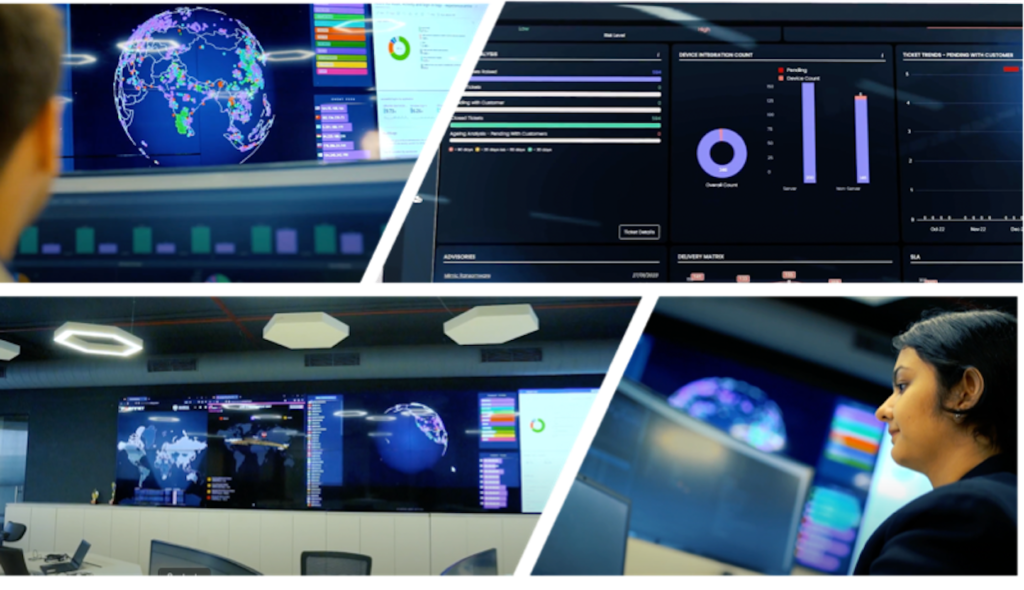 In recent years, the Philippines has been facing an alarming surge in cybersecurity threats. As these threats continuously evolve due to the dynamic nature of the digital landscape, organizations from both the public and private sectors need to remain vigilant and adopt proactive measures. This message was recently highlighted by Dr.Thelma Villamorel, Division chief of DICT Critical Infrastructure Evaluation and Cybersecurity Standards Monitoring (CIECSM).
In a recent event held by Inspira Enterprise, Dr. Villamorel noted that approximately 3,000 "high-level cyber attacks" were recorded between 2020 and 2022, alongside close monitoring of 54,000 cyber threats during the same period, according to the latest available report by the Department of Information and Communications Technology (DICT).
With this reality, Dr. Villamorel emphasized the urgent need for robust cybersecurity measures. "The data presents a stark reality of the growing cybersecurity threats faced by businesses in the Philippines. We must proactively enhance our defenses to safeguard our digital landscape and protect vital assets from potential cyber threats," she said.
IDC Research Director Cathy Huang could not agree more. She underscored the significance of cybersecurity preparedness for businesses, citing results from IDC's chief executive survey report released in February 2023. The report highlighted Cyber Threats and Regulations as the top risks impacting businesses, urging organizations to strengthen their cybersecurity posture.
"Cybersecurity risks are among the key challenges affecting businesses today," Huang said. "IDC's survey data highlights the urgency for organizations to adopt proactive cybersecurity strategies and solutions to effectively safeguard their digital assets against escalating threats."
In response to the escalating challenges, Inspira Enterprise, Inc. launched recently its state-of-the-art Cyber Fusion Center (CFC)—the first in the Philippines and fifth across the globe, aiming to empower businesses to combat cyber risks across the ASEAN and Asia Pacific regions.
Inspira Enterprise recently introduced this cutting-edge facility, located in the Finance Centre Building in BGC, Taguig City, to its partners, customers. The launch event was attended by cybersecurity experts from public and private sectors.
During the event, Josef Figueroa, ASEAN President of Inspira, echoed the importance of proactive cybersecurity measures, stating that "the launch of our Cyber Fusion Center marks a pivotal moment in our mission to empower organizations against cyber threats. Our goal is to help safeguard businesses and your invaluable data from the ever-evolving challenges of the digital landscape."
Inspira's Cyber Fusion Center stands as a robust defense, equipped with advanced technologies and industry-leading expertise. The facility offers a comprehensive suite of cyber threat management capabilities, seamlessly integrating the Security Operations Center (SOC) and the Network Operations Center (NOC) to enable real-time detection, response, and mitigation of cyber threats.
Strategically positioned in the Philippines, the Cyber Fusion Center serves as a critical hub for Filipino conglomerates, ASEAN multinationals, and Asia Pacific clients. This initiative is also part of Inspira's global expansion strategy, which aims to ensure organizations across the region benefit from proactive cybersecurity services, securing their operations against potential incidents.
In addition to its security features, the newly unveiled CFC serves as a Customer Experience Center (CEC) where Inspira showcases its capabilities in cybersecurity and analytics. It also intends to provide a venue for students and professionals to enhance their cyber skills, as Inspira aims to foster partnerships with various organizations and academic institutions to help address the shortage of cyber talents.
WATCH: TECHSABADO and 'TODAY IS TUESDAY' LIVESTREAM on YOUTUBE
WATCH OUR OTHER YOUTUBE CHANNELS:
PLEASE LIKE our FACEBOOK PAGE and SUBSCRIBE to OUR YOUTUBE CHANNEL.
autoceremony >> experimental sound, synths, retro tech, shortwave

RACKET MUSIC GROUP >> alternative manila

GiZMO MiZMO >> toys and collectibles

PLEASE LIKE our FACEBOOK PAGE and SUBSCRIBE to OUR YOUTUBE CHANNEL.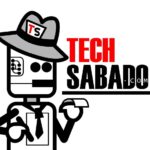 by TechSabado.com editors