BUSINESS | Tips to boost loan application success
Before applying for a loan, it's essential to ensure that you are borrowing an amount within your realistic repayment capacity.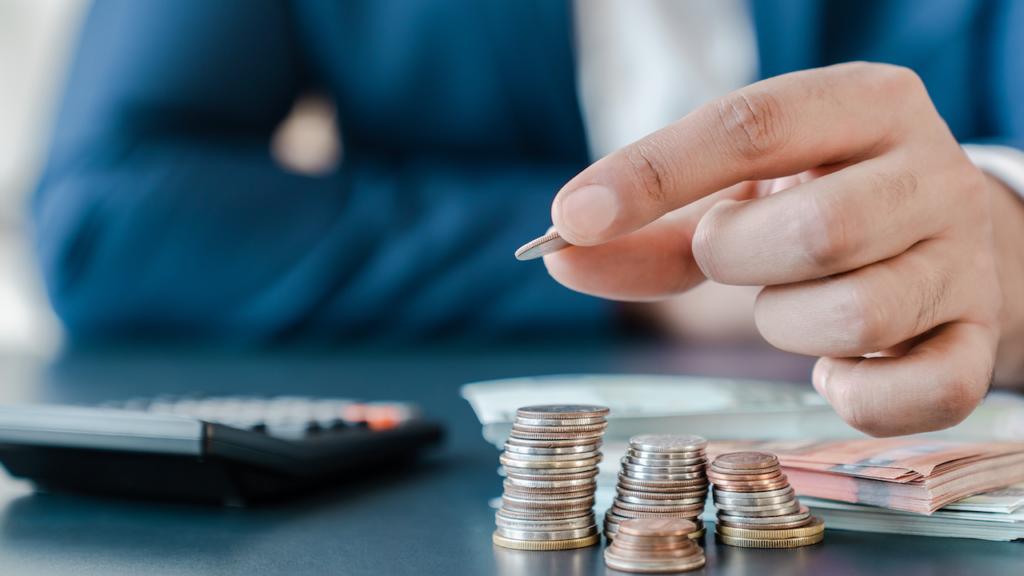 Getting a loan provides a flexible way to fund big-ticket expenses. They can be used for wants such as vehicles, gadgets, or home appliances, and to take care of surprise expenses like emergency medical bills or home renovations.
However, getting a loan from a bank isn't always the easiest thing to do. Especially if you've never done so before, the application process can be tedious. There are a lot of documents to prepare and multiple sets of paperwork to fill out. Despite going through all of that, there's still a chance for your application to get rejected.
That's why it's not surprising that 57% of Filipinos rely on informal lenders for their loan needs. Sure, borrowing from an informal lender may lead to fast applications and easier access to the cash you need, but their rates and terms can be unfavorable to borrowers. This can lock borrowers in cycles of debt that can be difficult to break free from.
Fortunately, there are many measures you can take to help boost your chances of a successful loan application. Here are a few things to keep in mind:
Know the numbers
Before applying for a loan, it's essential to ensure that you are borrowing an amount within your realistic repayment capacity. One effective method to achieve this is by calculating your debt-to-income ratio, which helps you understand the portion of your monthly income dedicated to debt payments.
If you find yourself unsure about how to calculate your debt-to-income ratio, the most effective approach is to divide your total monthly debt payments by your monthly gross income and then multiply the result by 100. For example, if your monthly gross income is P20,000, and your monthly debt is P4,000, your debt-to-income ratio is 20%. That means 20% of your monthly salary goes to debt payments.
Maintaining a low debt-to-income ratio is advisable as lenders may decline your application if the ratio is too high.
Determine what type of loan you want
According to a financial inclusion survey by the Bangko Sentral ng Pilipinas (BSP), the top considerations Filipinos have in applying for loans are the interest rates, loan amount, the period to pay, ease of application, and flexibility of terms.
With those considerations in mind, do your research so you know which loan options and providers are most favorable to you and your needs.
Check your transaction history
In the process of applying for a loan, lenders may look into your transaction history for any other financial obligations you may have such as credit card balances. Before applying for a loan, try to take care of any outstanding liabilities as they impact how much money lenders will allow you to borrow.
Maintain a good credit score
Banks and financial institutions assess your creditworthiness to find out if you're a trustworthy borrower. One of the ways they do so is by looking at your credit score.
Your credit score is determined by factors like payment history, length of credit history, kinds of credit used, credit limit utilized, amount owed, and the number of new credit applications made. In the Philippines, credit scores range from 300 to 850. The higher your credit score, the easier it is to get approval for loans, credit cards, and other essential financial services.
To easily check your credit score, Lista, the fastest-growing financial management app in the Philippines, has partnered with the country's leading credit bureau, CIBI Information Inc. (CIBI). Through this partnership, The Credit Information Corporation (CIC), the country's sole public credit registry and repository of credit information, has authorized Lista to access CIC credit data through CIBI as a non-accessing entity.
This authorization makes it possible for Filipinos to access their credit scores and credit reports through Lista, utilize other premium features on the Lista app such as the Credit Score Trend, and learn tips on how to improve their credit standing.
"Lista was created to help more Filipinos enjoy the benefits of greater financial inclusion. With credit driving today's economies, it's time for more Filipinos to unlock better economic opportunities through better access to credit," said Aaron Villegas, Lista co-founder. "With just a few clicks on the Lista app, anyone can easily view their credit scores and reports. They can also access tips and strategies to improve their standing, helping more Filipinos create and maintain good financial habits that can lead to financial independence."
Get your credit score on Lista for only P199 per request. Users must prepare one valid ID for identity verification.
Lista is available to download for free on both iOS and Android platforms. Download now via the App Store or Google Play Store.
WATCH: TECHSABADO and 'TODAY IS TUESDAY' LIVESTREAM on YOUTUBE
WATCH OUR OTHER YOUTUBE CHANNELS:
PLEASE LIKE our FACEBOOK PAGE and SUBSCRIBE to OUR YOUTUBE CHANNEL.
autoceremony >> experimental sound, synths, retro tech, shortwave

RACKET MUSIC GROUP >> alternative manila

GiZMO MiZMO >> toys and collectibles

PLEASE LIKE our FACEBOOK PAGE and SUBSCRIBE to OUR YOUTUBE CHANNEL.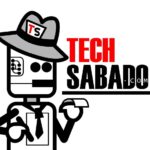 by TechSabado.com editors