COMMUNITY | REBELASYON: A guide to the 'Active Vista Human Rights Festival 2023'
The festival annually honors an individual who contributed significantly to film and arts.
Does the whole sense of peace and progress feel off, Iike something is happening behind all this? Is there a bigger picture yet to be revealed?
In commemoration of the Martial Law declaration in the Philippines on September 21, human rights organization DAKILA and its education center Active Vista, in support of Purin Pictures, will launch the annual Active Vista Human Rights Festival (AVHRF)—a series of film screenings, forums, performances, and exhibits from September 21 to October 7. The festival serves as a platform for DAKILA, its partners, and advocates to advance a society where human rights, truth, and justice are upheld, through creative and innovative ways.
As our nation yet again fell under the rule of another Marcos, Active Vista presents the 11th edition of the festival with the theme Rebelasyon: Breaking the Spell of Deception—a journey on exposing the man behind the curtain and his trickster of a family who once again put our nation under a spell of lies and deceit. It serves as an avenue to look behind the false facade of peace and progress, dig deeper into the lies, and reveal the truth.
So buckle up and ready yourselves for the Grand Reveal—with all its absurdity, spectacle, and despair. Here's a guide for you to enjoy a fun-filled festival where we not only enjoy the show but we unleash the power of critical thinking to uncover the hidden tricks and bring the truth to the forefront.
Experience the magic of cinema through the Festival Film Screenings
Look closer and zoom in on human rights stories told through films that blur the line between absurdity and reality with the festival's screenings. Don't miss the chance to catch these award-winning, critically acclaimed, and talked about—both in the country and abroad.
Frontlining the screenings are the first Philippine theatrical showing of Dodo Dayao's Midnight in a Perfect World at the festival opening; She Andes' Maria; Carlo Manatad's Whether the Weather is Fine; and Keith Sicat's Alimuom. The festival shall also spotlight Filipino-American stories with PJ Raval's Who We Become and Set Hernandez's Unseen.
Also part of the screenings are Jeanette Ifurung and Mike Alcazaren's 11,103, Alyx Carumpac's Aswang, and Karl Malakunas' Delikado.
The festival annually honors an individual who contributed significantly to film and arts. This year, it celebrates the cinema and works of critically acclaimed and veteran filmmaker, animator, cartoonist, visual artist, and performer Roxlee.
Engage in dynamic perspectives on human rights issues through the Festival Forums
Engage in transformative conversations through a series of forums and dialogues that complement the films and focused issues of the festival. Audiences may register on the following
Film Talk: How to Watch a Film – In partnership with Cine Sundays, the forum aims to trigger critical thinking in digesting films, and understand and analyze the real-life human rights experiences they portray. Register at bit.ly/AV11FilmTalk.
No Time to Waste: Climate Emergency Forum – This forum that follows the screening of Whether the Weather is Fine, aims to examine and seek answers on pressing questions on climate disasters, the government's actions or inactions, and the ways to respond to the climate emergency. [Watch out for the registration link announcement.]
Be one with artists, advocates, and organizations through the Festival Events
The festival's diverse program includes art exhibitions, engagements, and captivating performances that illuminate the power of creative pursuits in unmasking deceptions.
Weaving Back the Threads of our Histories – This collaborative project symbolically reclaims the Martial Law victims' stories and reveals the atrocities of our recent dark past by creating a terno dress stained with the names of Martial Law victims. The dress will be exhibited in Gateway Cinemas on September 21-30, and will then be set up in different locations around the country.
PAK YEAH! Komikero Hangout – A gathering of comic artists, illustrators, comics enthusiasts, and simply individuals to hang out, collaborate, and share stories about the "magic shows" of Philippine society on September 23 at Cubao x Brewery, Cubao Expo, Quezon City.
Drawing Dissent: An Exhibit on Online Disinformation – In partnership with the Foundation for Media Alternatives, this exhibit sheds light on the importance of media literacy and critical thinking in today's online landscape. Dive into the digital realm to uncover the tactics, impact, and consequences of false information spread on the internet through this exhibit from September 23-30 at Cubao x Brewery, Cubao Expo, Quezon City.
COMMON THREADS: Talakan at Tugtugan – Unveil the deceptions at Common Threads: a night of music, bonding, fun, and public debate on today's most controversial issues on October 7, 2023, at 123 Block, Mandala Park, Mandaluyong.
Be part of the Grand Reveal in your local communities and regions through Satellite Festivals
Rebelasyon brings the stories of our regions to the forefront through a series of satellite festivals composed of different activities ranging from film screenings and forums to cultural nights and art installations. This will happen in Bicol (Naga City and Legazpi City), CALABARZON (Cavite, Laguna, Batangas, Quezon), Cebu City, Iloilo City, Bacolod City, Dumaguete City, and Cagayan de Oro City.
To know more and be updated about the festival, follow Active Vista and DAKILA.
#AVF11 #AVFest2023 #AVRebelasyon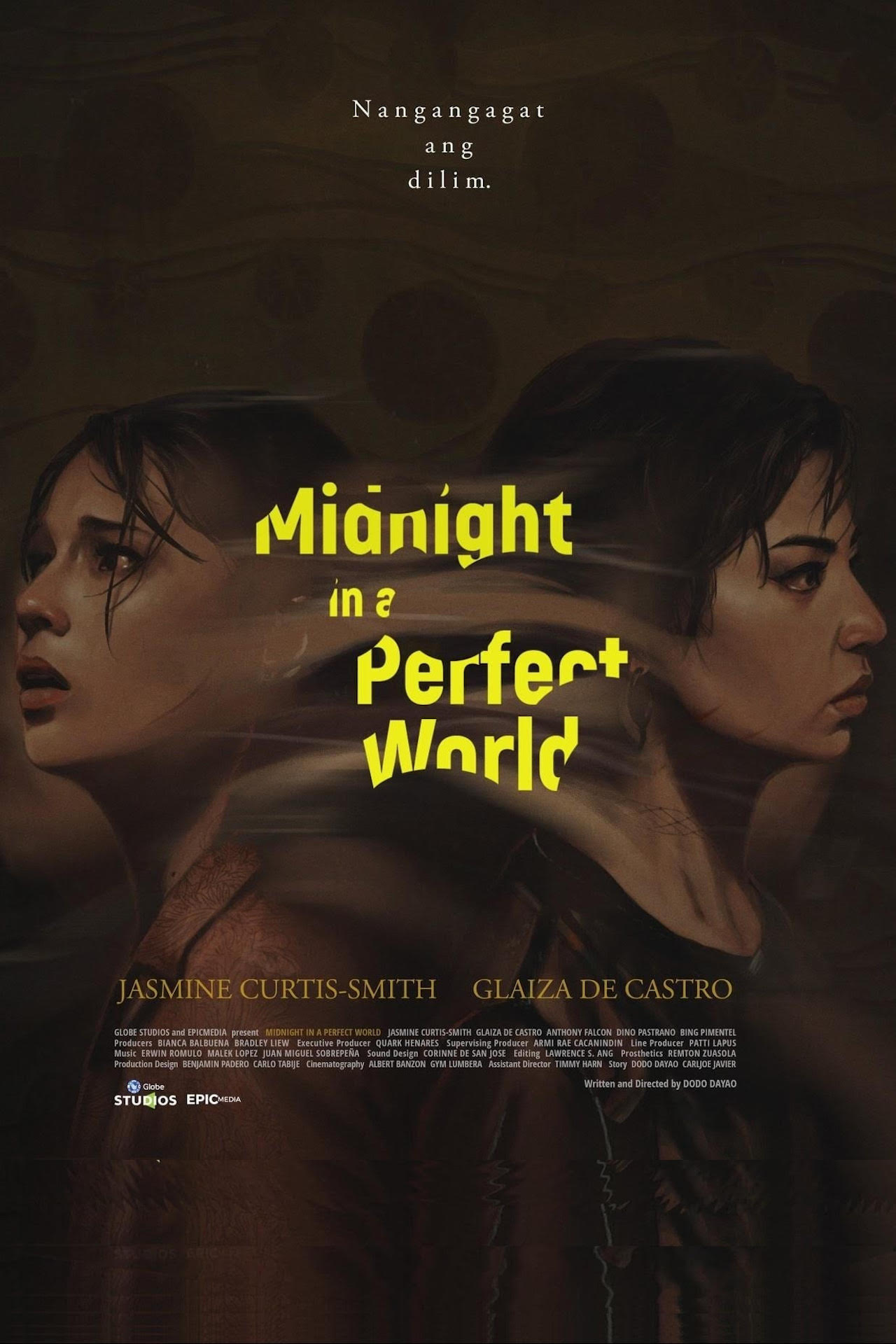 WATCH: TECHSABADO and 'TODAY IS TUESDAY' LIVESTREAM on YOUTUBE
WATCH OUR OTHER YOUTUBE CHANNELS:
PLEASE LIKE our FACEBOOK PAGE and SUBSCRIBE to OUR YOUTUBE CHANNEL.
autoceremony >> experimental sound, synths, retro tech, shortwave

RACKET MUSIC GROUP >> alternative manila

GiZMO MiZMO >> toys and collectibles

PLEASE LIKE our FACEBOOK PAGE and SUBSCRIBE to OUR YOUTUBE CHANNEL.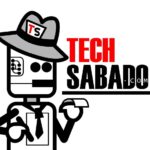 by TechSabado.com editors