GADGET REVIEW | Honor 90 Lite: A mid-range marvel
In the Philippine market, where value for money is a significant factor, the Honor 90 Lite hits the sweet spot.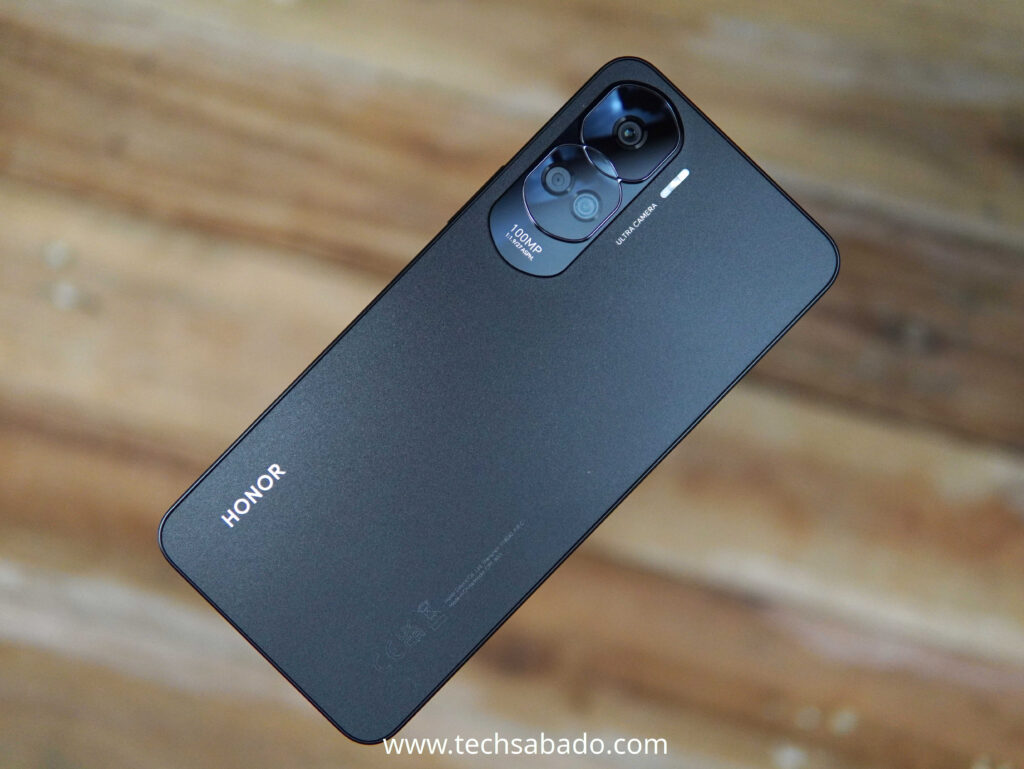 In a world where flagship smartphones often command prices that rival those of high-end laptops, the Honor 90 Lite emerges as a breath of fresh air. Priced at P12,990 in the Philippines, this device challenges the notion that affordability and quality are mutually exclusive. With its MediaTek Dimensity 6020 processor, robust camera setup, and impressive battery life, the Honor 90 Lite is a phone that demands attention, particularly for those who are budget-conscious but unwilling to compromise on performance.
Let's start with the camera, a feature that has become the cornerstone of modern smartphones. The Honor 90 Lite boasts a triple camera setup, headlined by a 100 MP main sensor. In an era where social media is king, this phone delivers crisp, vibrant photos that can easily be mistaken for those taken with a professional camera. The AI enhancements are subtle but effective, automatically adjusting settings based on the subject, be it a blooming flower or a playful pet. The wide-angle and macro lenses may not be as powerful as the main sensor, but it is pretty adequate for capturing those shots.
However, the camera isn't the only star of the show. The MediaTek Dimensity 6020 processor ensures that the Honor 90 Lite is no slouch when it comes to performance. Whether you're multitasking between emails and web browsing or playing resource-intensive games like Mobile Legends and Call of Duty Mobile, the phone handles tasks with aplomb. Even Genshin Impact, a game notorious for its demanding graphics, runs smoothly, albeit with some settings dialed down for optimal performance.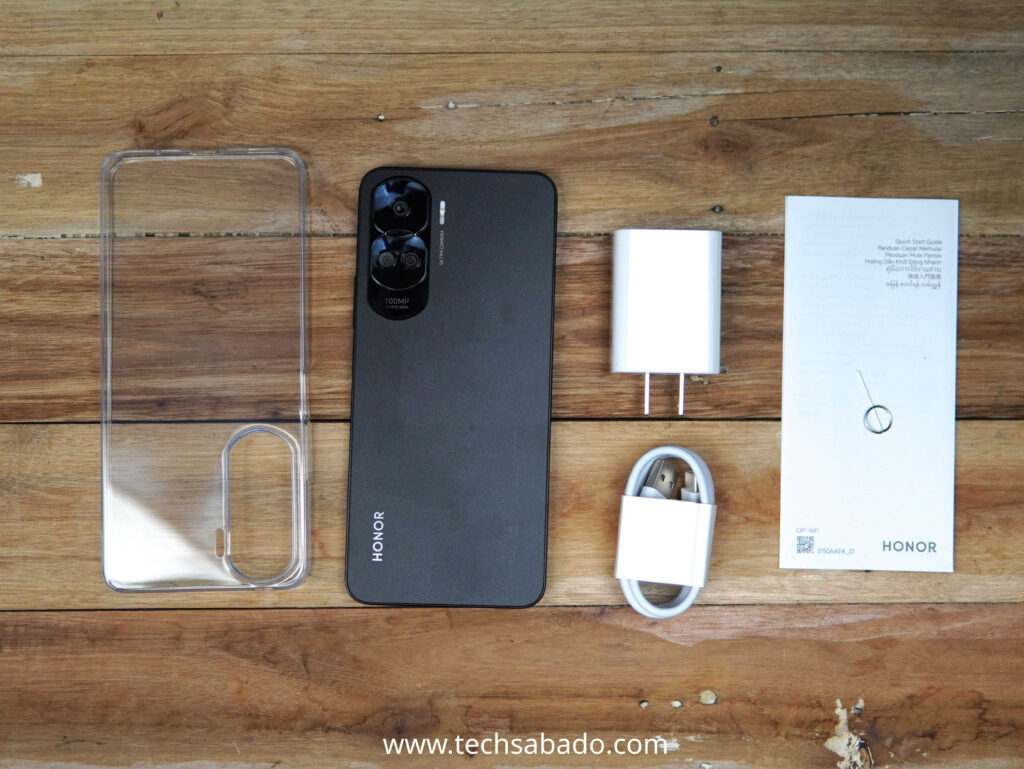 This brings us to another critical aspect: battery life. With a 4500mAh battery, the Honor 90 Lite is built to last. Even after a day of heavy usage that includes gaming, streaming, and photography, the phone still has enough juice to get you through the evening. If you do find yourself running in low battery, the fast-charging capability gets you back in action in no time.
In the local market, where value for money is a significant factor, the Honor 90 Lite hits the sweet spot. At P12,990, it offers features that are usually found in phones twice its price. The Honor 90 Lite is a device that caters to a broad audience: students who are looking for a reliable phone for online classes up to young professionals who need a capable smartphone for work and play. Even gamers will find the Honor 90 Lite to be a worthy weapon thanks to its robust processor and ample RAM.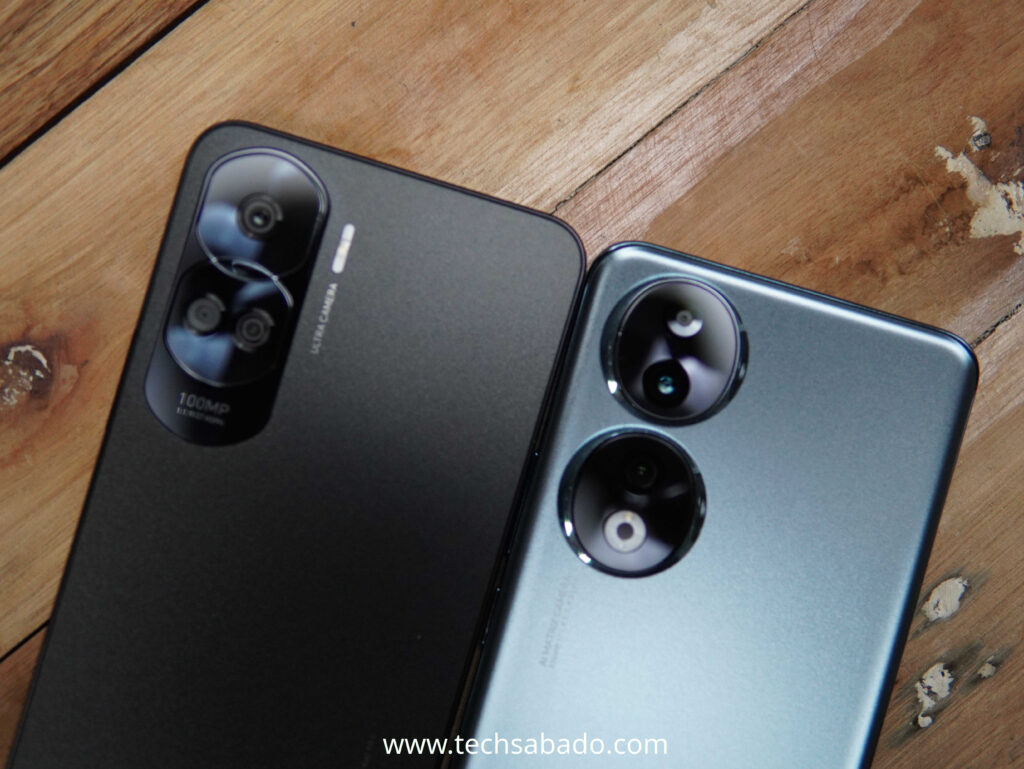 So, who is this phone for? We believe it is for anyone who wants a quality smartphone experience without breaking the bank. Whether you're into smartphone photography, a gamer, or just someone who simply wants a reliable device for everyday tasks, the Honor 90 Lite has something for everyone. This is a testament from Honor on how far mid-range smartphones have come: offering a well-rounded experience that challenges even some of the more expensive models (or more known brands) in the market.
To wrap it all up, the Honor 90 Lite is a compelling option for those in the Philippines looking for a mid-range smartphone that punches above its weight.
The Honor 90 Lite's camera capabilities, combined with the MediaTek Dimensity 6020 processor and long-lasting battery, make it a standout choice in a crowded market. At its price point, it offers an unparalleled blend of features and performance, making it a phone that should be on everyone's radar.
WATCH: TECHSABADO and 'TODAY IS TUESDAY' LIVESTREAM on YOUTUBE
WATCH OUR OTHER YOUTUBE CHANNELS:
PLEASE LIKE our FACEBOOK PAGE and SUBSCRIBE to OUR YOUTUBE CHANNEL.
autoceremony >> experimental sound, synths, retro tech, shortwave

RACKET MUSIC GROUP >> alternative manila

GiZMO MiZMO >> toys and collectibles

PLEASE LIKE our FACEBOOK PAGE and SUBSCRIBE to OUR YOUTUBE CHANNEL.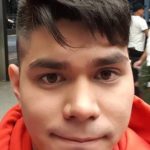 by Ira James, contributing writer