SUITEWORLD 2023 | TGI Fridays' global expansion sizzles with NetSuite
NetSuite helps global restaurant chain automate financial processes, improve decision-making, and expand revenue streams.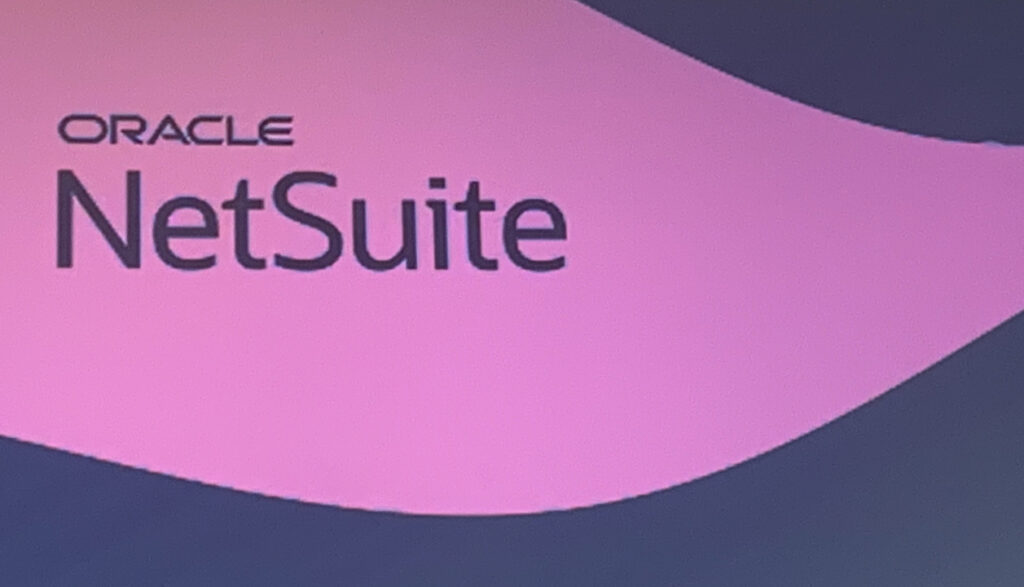 SuiteWorld 2023, LAS VEGAS – October 17, 2023 – TGI Fridays, a leading global fast casual restaurant chain, is working with Oracle NetSuite to support its mission of bringing people together to socialize and celebrate the spirit of "Friday." With NetSuite, Fridays has been able to take advantage of an integrated business suite to consolidate financial processes, increase efficiency, enhance cash flow, and improve decision-making across its global chain of restaurants.
Founded in New York City in 1965, TGI Fridays was the world's first casual bar and grill and has since grown to include more than 700 restaurants in 50+ countries. As Fridays grew and its operations evolved to include corporate-owned restaurants, local and international franchisees, third-party delivery partnerships, and virtual restaurants, its internal operations and financial processes became increasingly complex and costly to manage. To simplify processes and improve decision-making, Fridays chose NetSuite as its enterprise resource planning (ERP) system.
"The restaurant industry is highly competitive. That's why we need real-time data on our business performance to respond to changing customer behaviors," said Jeff Moran, vice president of accounting, TGI Fridays. "With NetSuite, we have consolidated financial processes and embraced automation to improve the speed and accuracy of business insights as we grow – with product offerings and locations around the globe."
With NetSuite, Fridays has been able to gain real-time insights into its operations, enhance cash flow, and improve decision-making by centralizing its financial processes on a single cloud business suite. To further optimize its financial processes, Fridays has taken advantage of NetSuite to automate and improve the efficiency of its accounting functions including accounts payable, accounts receivable, and general ledger reporting. In addition, NetSuite has helped Fridays manage its global network of franchisees by providing support for local languages and currencies everywhere the company operates.
"For almost 60 years, Fridays has grown its business to create a fun and social dining experience for its customers," said David Rodman, senior vice president of customer success, Oracle NetSuite. "With NetSuite, Fridays is able to simplify and automate its financial processes to support the growing complexity of its business model and increasingly diverse revenue streams."
In addition to NetSuite, Fridays is also using Oracle CrowdTwist, a loyalty and engagement offering from Oracle Food and Beverage, to power its new Fridays Rewards program for customers in the United States.
WATCH: TECHSABADO and 'TODAY IS TUESDAY' LIVESTREAM on YOUTUBE
WATCH OUR OTHER YOUTUBE CHANNELS:
PLEASE LIKE our FACEBOOK PAGE and SUBSCRIBE to OUR YOUTUBE CHANNEL.
autoceremony >> experimental sound, synths, retro tech, shortwave

RACKET MUSIC GROUP >> alternative manila

GiZMO MiZMO >> toys and collectibles

PLEASE LIKE our FACEBOOK PAGE and SUBSCRIBE to OUR YOUTUBE CHANNEL.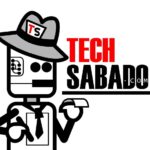 by TechSabado.com editors