SUITEWORLD 2023 | NetSuite extends Analytics Warehouse
Organizations including BirdRock Brands, Overture Promotions, and Terlato Wine Group are using AI-powered features in NetSuite Analytics Warehouse to simplify data management and access deep insights.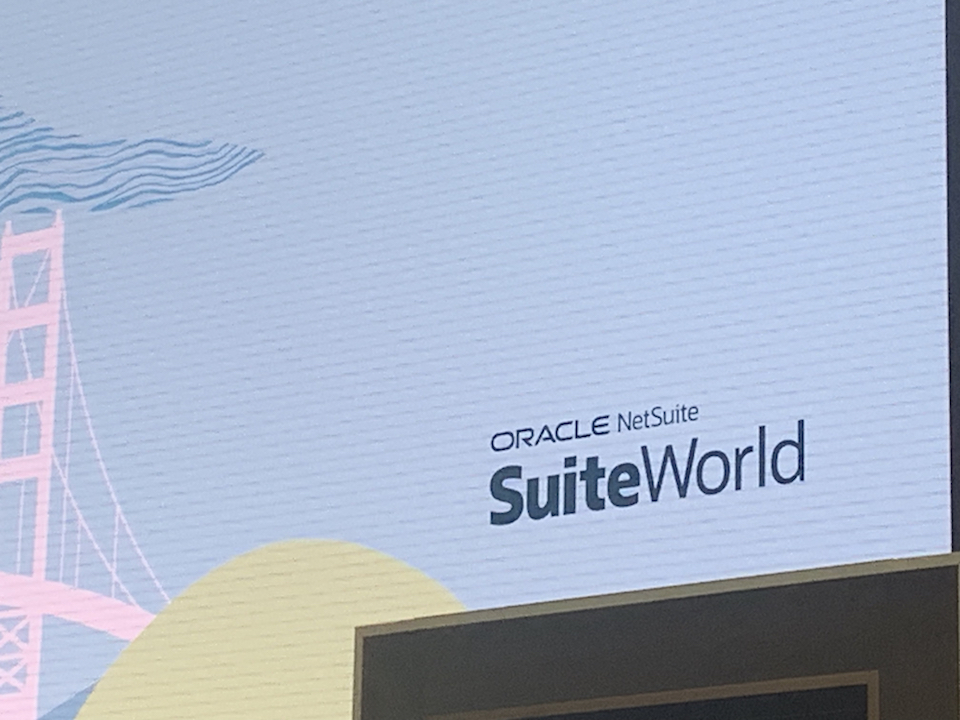 Oracle NetSuite recently announced the latest updates to NetSuite Analytics Warehouse – the first and only AI-enabled, prebuilt cloud data warehouse and analytics solution for NetSuite customers. The latest updates will help organizations improve data management so customers can quickly build analyses to increase efficiencies and reduce costs, gain a better understanding of their customers, and leverage data to innovate and grow faster. NetSuite Analytics Warehouse is now available to customers in North America, Australia, Brazil, Colombia, Denmark, France, Germany, Ireland, Israel, Mexico, Netherlands, New Zealand, Norway, Philippines, Singapore, Spain, Sweden, and the U.K.
"Organizations need to make sense of the vast volumes of data they create, and that can often be an extremely complex and time-consuming task," said Evan Goldberg, founder and executive vice president, Oracle NetSuite. "NetSuite Analytics Warehouse changes all of this by bringing together data from across a multitude of applications and leveraging AI to recognize patterns and turn that data into actionable insights. Creating a single source of truth and applying the latest advancements in AI helps our customers quickly unlock value from their data and turn it into a business advantage that drives growth."
Built on Oracle Analytics Cloud and Oracle Autonomous Data Warehouse (ADW), NetSuite Analytics Warehouse leverages AI to harness business data and accelerate value creation. It consolidates and centralizes data, including NetSuite transactional data, historical data, as well as data from other cloud or on-premises applications, and then guides the business user on their path to actionable insights. The latest updates to NetSuite Analytics Warehouse provide:
Analytics Embedded in User Dashboards: Customers can now add links to important and frequently-used visualizations from NetSuite Analytics Warehouse to NetSuite dashboards. Customers can efficiently track key metrics and drill into charts based on NetSuite data blended with other relevant systems' data. This gives direct access to the comprehensive insights needed for data-driven decisions in the moment, without the need to toggle between applications.
More Frequent Data Refreshes: New data pipeline settings give customers more current insights into their financial, sales, and inventory activity. Customers now have greater flexibility to schedule the frequency and time of data refreshes, so they can get more value from their data.
Enhanced Analysis of Financial Data: The new financial analysis subject area helps customers analyze financial activity from different angles and incorporate more business systems data to identify areas for P&L improvement. The new budget subject area helps to track and adjust resource allocation with budget vs. actual scenario analysis.
Deeper Insights: New line-level details enable customers to conduct analysis below summary level into key revenue-impacting subject areas like sales order and inventory activity. This provides deeper access to role-based business insights and encourages data-backed decision-making across the organization.
Improved User Access Management: New Single Sign-On simplifies user authentication with a single login to NetSuite and NetSuite Analytics Warehouse. In addition, all customers have greater flexibility applying user view and access rights to analytic content. New roles and dimensions, such as department, subsidiary, and sales territory enable a user, for example, to view a dashboard chart but not the underlying transaction detail.
"Prior to using NetSuite Analytics Warehouse, we were overly reliant on spreadsheets and manually adjusting data, but as our product portfolio expanded, we knew this was not sustainable," said Chris Janes, head of integrated enterprise systems, Terlato Wine Group. "NetSuite Analytics Warehouse brings together all our data and leverages AI to provide clear insights to help us better understand sales trends and ensure resources are allocated to key growth areas. NetSuite has been a game changer and is providing the strategic insights and new features we need to stay nimble as we grow."
New features in NetSuite Analytics Warehouse will be released in all available countries within the next twelve months.
WATCH: TECHSABADO and 'TODAY IS TUESDAY' LIVESTREAM on YOUTUBE
WATCH OUR OTHER YOUTUBE CHANNELS:
PLEASE LIKE our FACEBOOK PAGE and SUBSCRIBE to OUR YOUTUBE CHANNEL.
autoceremony >> experimental sound, synths, retro tech, shortwave

RACKET MUSIC GROUP >> alternative manila

GiZMO MiZMO >> toys and collectibles

PLEASE LIKE our FACEBOOK PAGE and SUBSCRIBE to OUR YOUTUBE CHANNEL.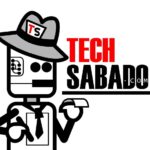 by TechSabado.com editors