SUITEWORLD 2023 | NetSuite helps organizations in Spain
New localized cloud solutions help organizations in Spain simplify financial operations, support tax and reporting obligations, and maximize the value of their data.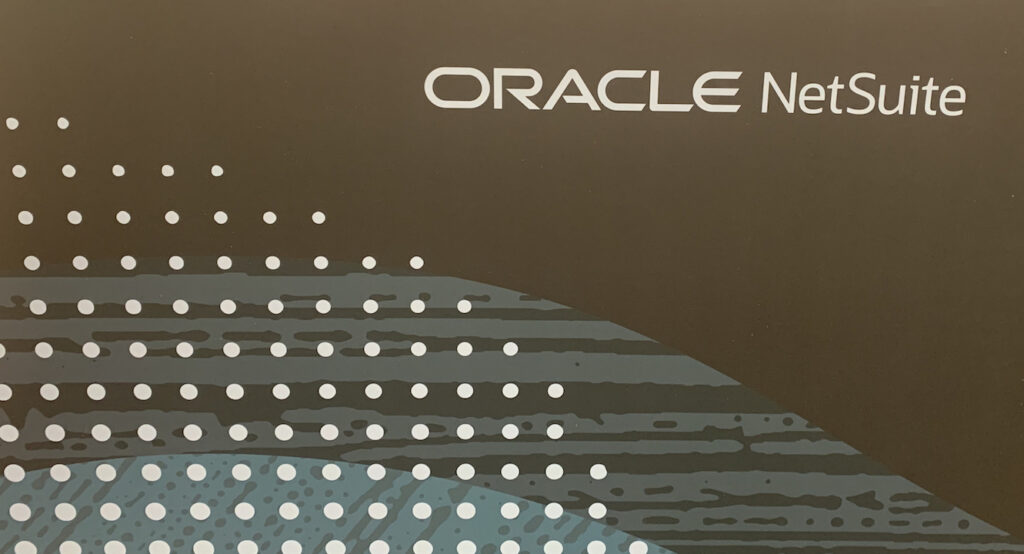 Oracle NetSuite recently announced new innovations to help organizations in Spain run more efficiently and make better use of business data. The latest innovations within NetSuite include SuiteSuccess financial management solutions specifically designed to support organizations in Spain and the availability of NetSuite Analytics Warehouse, the first and only AI-enabled, prebuilt data warehouse and analytics solution for NetSuite customers. With NetSuite, organizations in Spain can quickly take advantage of cloud computing to optimize financial processes, support tax and reporting requirements, improve operational efficiency, and maximize the value of their data.
"NetSuite is dedicated to helping organizations in Spain adapt and grow, with innovations specifically designed to help them thrive domestically and internationally," said Alberto Lozano Gómez, senior director, South Europe, Oracle NetSuite. "With NetSuite, organizations operating in Spain can increase productivity and efficiency by taking advantage of an integrated business suite that automates core business processes. NetSuite Financials First will help our customers in Spain generate faster return from their investment by combining the capabilities they need today with the scalability they need in the future."
SuiteSuccess Financials First is a pre-configured solution that leverages 25 years of industry-leading best practices, combined with deep domain knowledge, to deliver a unique set of financial processes, including pre-defined roles, KPIs, dashboards, and workflows. With the new release, organizations in Spain can benefit from SuiteSuccess Financials First to automate financial activities, accelerate month-end close, improve budgeting, correctly allocate and amortize expenses, simplify asset management, and achieve real-time visibility into their financial status. SuiteSuccess Financials First also supports compliance with the reporting requirements outlined by Spanish Tax Authorities (AEAT).
NetSuite customer success in Spain
Founded in Barcelona in 2015, TravelPerk helps organizations and their employees get the most out of travel. With plans to expand its operations internationally and with travel transaction volumes surpassing pre-pandemic levels, TravelPerk selected NetSuite to overcome data management issues and establish a platform for further growth.
"TravelPerk's rapid growth comes down to investing in our own internal systems and procedures just as much as we focus on providing a fantastic, world leading business travel management platform for our customers," said Asif Livesey, financial controller, TravelPerk. "As a platform business, the systems that support us are critical, and that's why we selected NetSuite. With NetSuite, we have a system that can help us solve our finance challenges now while also matching our future business aspirations. NetSuite helps us drive efficiencies across our organization and is our one source of truth as we grow."
NetSuite Makes Analytics Warehouse Available for Customers in Spain
NetSuite Analytics Warehouse is now available to NetSuite customers in Spain. With NetSuite Analytics Warehouse, customers will be able to improve data management, quickly build analyses to increase efficiencies and reduce costs, gain a better understanding of their customers, and leverage data to innovate and grow faster.
Built on Oracle Analytics Cloud and Oracle Autonomous Data Warehouse (ADW), NetSuite Analytics Warehouse leverages AI to harness business data and accelerate value creation. It consolidates and centralizes data, including NetSuite transactional data, historical data, as well as data from other cloud or on-premises applications, and then guides the business user on their path to actionable insights.
WATCH: TECHSABADO and 'TODAY IS TUESDAY' LIVESTREAM on YOUTUBE
WATCH OUR OTHER YOUTUBE CHANNELS:
PLEASE LIKE our FACEBOOK PAGE and SUBSCRIBE to OUR YOUTUBE CHANNEL.
autoceremony >> experimental sound, synths, retro tech, shortwave

RACKET MUSIC GROUP >> alternative manila

GiZMO MiZMO >> toys and collectibles

PLEASE LIKE our FACEBOOK PAGE and SUBSCRIBE to OUR YOUTUBE CHANNEL.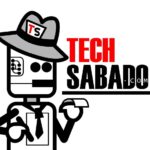 by TechSabado.com editors