SUITEWORLD 2023 | NetSuite helps manufacturers in Brazil
New localized cloud solution helps manufacturers in Brazil drive efficiencies and support tax and reporting obligations.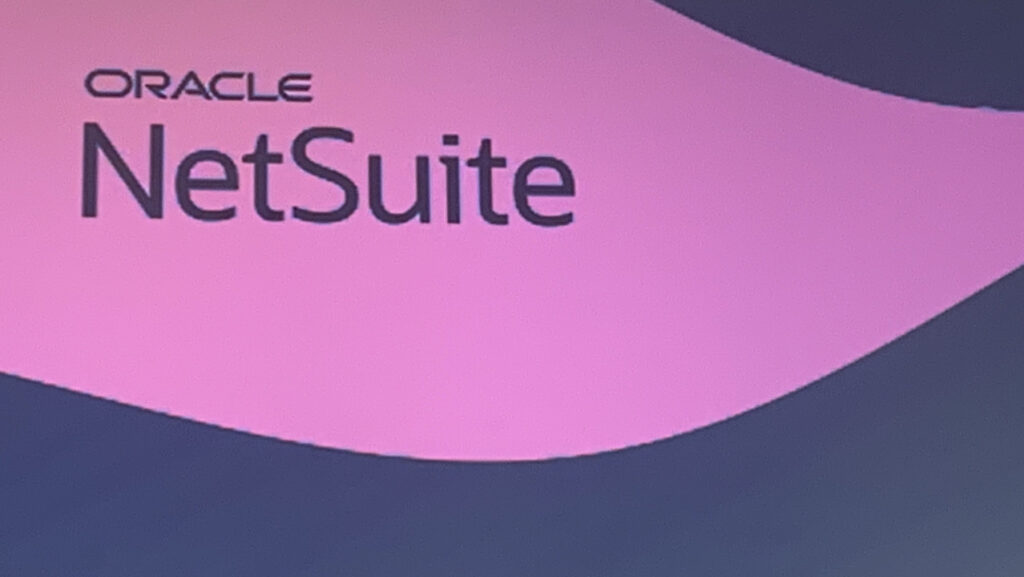 Oracle NetSuite recently announced new innovations to help manufacturers in Brazil adapt and grow. With the latest innovations in NetSuite, organizations with manufacturing operations in Brazil can quickly take advantage of the cloud to increase productivity, support compliance with Brazilian legislation, plan and control their manufacturing process and streamline invoicing, accounting, and payment requirements.
"We are reinforcing our commitment to helping organizations in Brazil gain visibility and control over their manufacturing processes, allowing them to navigate complexity and prepare for growth," said Gustavo Moussalli, vice president of Latin America, Oracle NetSuite. "With the latest additions to NetSuite, manufacturing organizations operating in Brazil can increase productivity and efficiency by taking advantage of an integrated business suite that automates end-to-end business processes, from sourcing through to manufacturing and sales. This will help our customers gain the essential visibility and control of key processes they need to compete effectively."
NetSuite is a complete solution for organizations with manufacturing operations. Manufacturing and assemble-to-order businesses can take advantage of NetSuite to increase visibility and control of the key processes needed to compete and grow. In addition to natively incorporated local language and currency support, and existing SuiteSuccess solutions available to customers, NetSuite is releasing the following capabilities for organizations with manufacturing operations in Brazil:
E-Invoice Certification: Helps manufacturers improve invoicing efficiency by reducing manual processes and errors. In addition, e-invoice certification can help manufacturers increase cash flow by supporting them to process payments in conjunction with requirements of all Brazilian state capitals and more than 600 municipalities in Brazil, including intercompany transfer orders.
Inventory Management: Helps manufacturers gain a single, real-time view of inventory across all locations and sales channels, including inventory managed by 3PL (third-party logistics) partners. This supports manufacturers to free up cash by reducing inventory on hand, avoiding stock outs, and helping to only pay taxes when required.
Tax Compliant Invoice Capture: Helps manufacturers address their compliance requirements around Receita Federal (Brazil Tax authority) through the Manifesto Destinatário (Receiver Acknowledgment) process for goods receipts.
Automated Purchase Order Matching: Helps manufacturers automatically create vendor bills that leverage the XML document format defined by Receita Federal for e-invoicing.
Localized Assembly Items: Helps manufacturers correctly calculate taxes and costs, from bill of materials through to routing, work-in-process and production orders, designed with local regulations in mind.
Tax Files: Helps manufacturers generate SPED (Sistema Público de Escrituração Digital) Brazil Tax Files, including Bloco K (Block K), which are required to demonstrate all certified e-invoices for goods movements and to report on monthly inventory levels.
NetSuite customer success in Brazil
MogiGlass is a São Paulo-based manufacturer of laboratory equipment, specialized metals, and glassware distributed throughout Brazil and internationally. With plans to scale rapidly, MogiGlass uses NetSuite to make its processes more efficient and provide a platform for continued growth.
"We were looking for a cloud system that had best practices in place to help us improve our processes, and NetSuite was the right choice," said Rodrigo dos Messias, development manager, MogiGlass. "With NetSuite, we have automated many of our key processes which has saved our team time and helped us improve efficiencies across the business. NetSuite is a great foundation to support future growth."
WATCH: TECHSABADO and 'TODAY IS TUESDAY' LIVESTREAM on YOUTUBE
WATCH OUR OTHER YOUTUBE CHANNELS:
PLEASE LIKE our FACEBOOK PAGE and SUBSCRIBE to OUR YOUTUBE CHANNEL.
autoceremony >> experimental sound, synths, retro tech, shortwave

RACKET MUSIC GROUP >> alternative manila

GiZMO MiZMO >> toys and collectibles

PLEASE LIKE our FACEBOOK PAGE and SUBSCRIBE to OUR YOUTUBE CHANNEL.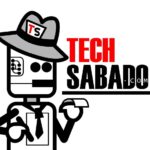 by TechSabado.com editors