SUITEWORLD 2023 | Cohere taps NetSuite to scale business processes, meet global AI demand
NetSuite announces that a leading enterprise AI startup will leverage its unified cloud business suite to increase productivity and provide a foundation for future growth.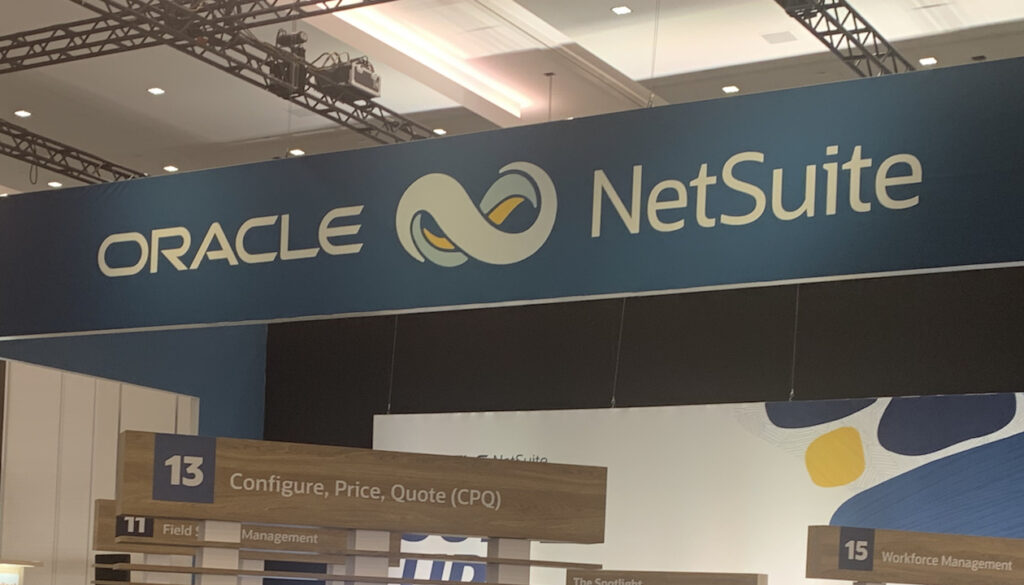 Oracle NetSuite recently announced that Cohere, the leading AI platform for enterprise, has selected NetSuite to support its mission to empower enterprises to capture true business value with language AI. With NetSuite, Cohere will be able to take advantage of an integrated business suite to improve productivity, scale its business, and meet the growing demand for generative AI-powered services for organizations across the world.
Founded in 2019, Cohere provides AI technology that helps businesses intuitively and naturally explore, generate, search for, and analyze information. Cohere has raised more than $400 million in funding to help accelerate its leadership in the AI industry and meet rapidly growing customer demand. As its operations grew to over 200 employees across Toronto, the Bay Area, New York, and London, it needed to upgrade its finance system and become less reliant on manual processes. To support its growth, optimize its financial processes, and increase productivity, Cohere selected NetSuite as its new enterprise resource planning suite (ERP).
"With our business growing extremely rapidly, NetSuite provides huge efficiency advantages over our previous manual financial reporting systems, which had become too time consuming and cumbersome," said Martin Kon, president and chief operating officer of Cohere. "Regularly using NetSuite will also help our product teams identify areas where Cohere's AI technology can enable exciting innovations that will make the software even more useful and easy to use. We look forward to working with NetSuite, as both a customer and a technology partner, to help its customers benefit from further AI productivity gains."
With NetSuite, Cohere will be able to increase operational efficiency and make more informed decisions as it continues to grow its revenue, customers, and employee footprint. NetSuite will enable Cohere to integrate and automate financial workflows to help improve the speed and accuracy of its reporting processes, while NetSuite Revenue Recognition will allow Cohere to automate revenue management processes and close the books in days rather than weeks. To further streamline financial processes across its expanding global operations, Cohere will leverage NetSuite OneWorld to manage multiple currencies and subsidiaries with real-time currency conversion and financial reporting consolidation, while helping to ensure compliance with local accounting, tax, and other regulatory requirements.
"As one of the organizations at the forefront of the next wave of AI innovation, Cohere has seen rapid growth in a very short period of time" said Evan Goldberg, founder and executive vice president, Oracle NetSuite. "By providing an integrated and scalable business suite, NetSuite will help Cohere stay focused on cutting-edge research as it continues to scale its operations globally."
WATCH: TECHSABADO and 'TODAY IS TUESDAY' LIVESTREAM on YOUTUBE
WATCH OUR OTHER YOUTUBE CHANNELS:
PLEASE LIKE our FACEBOOK PAGE and SUBSCRIBE to OUR YOUTUBE CHANNEL.
autoceremony >> experimental sound, synths, retro tech, shortwave

RACKET MUSIC GROUP >> alternative manila

GiZMO MiZMO >> toys and collectibles

PLEASE LIKE our FACEBOOK PAGE and SUBSCRIBE to OUR YOUTUBE CHANNEL.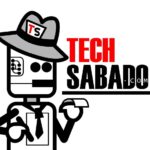 by TechSabado.com editors