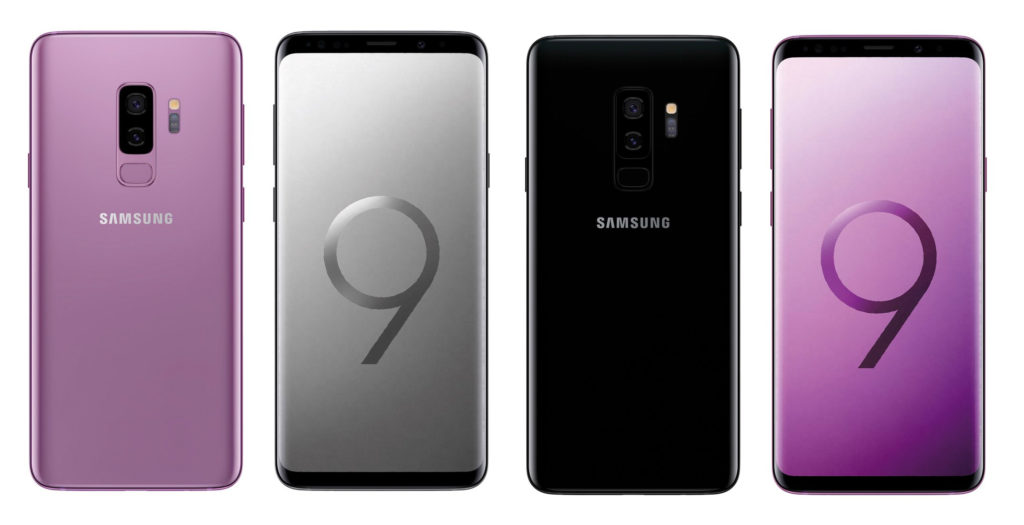 MANILA, PHILIPPINES — These days, people seem to love sharing photos of their travels, food trips, moments, and many other things. Others even express how they feel through photos.
Considering this, Samsung has just launched what it considers as its "best phone" yet — the S9, which carries the "camera reimagined".
If you think you can do so much with your current camera phone, think again. Samsung has added more features you probably didn't imagine.
"Visuals have become the new language of expression. At Samsung, we are inspired to turn 'can't' into 'can'," emphasized Jerry Manus, head of Samsung Philippines IT and Mobile, at the S9's launch held Friday evening in Bonifacio Global City.
He added the "reimagined" camera phone sees the world in any light, which means it enables users to capture photos even when it is so dark.
Host and Samsung ambassador Georgina Wilson shared she judges a phone by its camera. "(Samsung) keeps on improving the camera with every launch," she said, adding she was excited that she could put emojis using the S9's camera.
"Millennials love sharing contents. So we've integrated various features like the AR emoji, super slow-mo, etc.," Ivan Pua, head of Samsung Product Marketing for IT & Mobile, told the Philippine News Agency (PNA).
The AR (augmented reality) emoji allows users to create an emoji that looks like him/her just by taking a selfie. Users could also adjust the emoji's hair and skin color, as well as choose an attire that he/she wants for the avatar.
He added Samsung wanted to take this new model to a whole new level by introducing the super slow-mo (slow-motion) feature. This, he explained, is perfect to create cinematic effects on the videos.
The super slow-mo, according to Pua, is 960 frames per second, or 32 times slower than what a regular phone could do.
One can also add a background music to the video using super slow-mo.
For travelers
Couldn't read understand the texts when you're in other countries? Samsung S9 features live translation, and all you have to do is scan the text you couldn't read and this will be automatically translated for you.
"(Samsung S9) was built for the most social generation," remarked Lea Cua, Product Marketing manager for flagship smartphones, at the launch. She also cited that for those who love music, the S9 would give them a surround sound experience.
Cua also mentioned that the S9 is water and dust resistant, so users need not worry even if it's raining.
Meanwhile, like other phones, the S9 also has a facial recognition feature. But Pua highlighted that the company has integrated an iris scanner in this feature, which makes this secure for the users.
The S9 has a suggested retail price (SRP) of PHP45,990, while the S9+ has an SRP of PHP52,990, according to Pua.
<strong>– Ma. Cristina Arayata