SUITEWORLD 2018 | NetSuite continues to enable one girl's fight against childhood cancer
NetSuite enables nonprofit to focus on what's important as it undergoes rapid growth, extends its mission to research.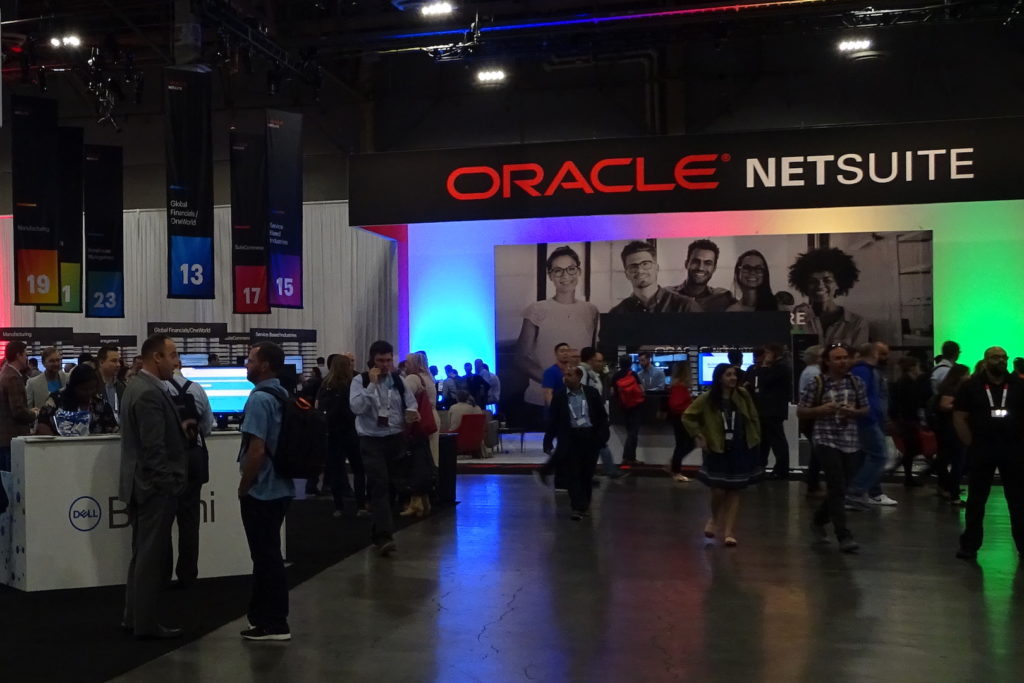 LAS VEGAS, NEVADA — Alex's Lemonade Stand Foundation (ALSF), a national foundation dedicated to raising funds for research into new treatments and cures for all children battling cancer, has selected NetSuite to optimize its financial, donor relations and marketing programs. With NetSuite, the Foundation can increase efficiencies, support its growth and focus on its mission while expanding into new areas such as data-driven research.
Established in 2004, Alex's Lemonade Stand Foundation is focused on changing the lives of children with cancer through funding impactful research, raising awareness, supporting families, and empowering everyone to help cure childhood cancer. Inspired by Alexandra Scott's personal battle with neuroblastoma, a childhood form of cancer, and her initial lemonade stand that she opened when she was just four years old, the foundation has raised more than $150 million. To manage its growth, grant distribution, an expanding range of fund raising events, and keep administration costs low to make sure donors' money is going to the mission, Alex's Lemonade Stand Foundation selected NetSuite.
"We're focused on continuing Alex's fight to bring an end to childhood cancer and support the many families and medical professionals involved in that struggle," said Liz Scott, Alex's mother and co-executive director of the Foundation. "As we continue to expand into research of our own, we needed a system that could support our growth and help us better manage our operations. NetSuite was the answer."
With NetSuite, Alex's Lemonade Stand Foundation has been able to streamline financial management and marketing. By eliminating previously manual and time-consuming processes, NetSuite has enabled the Foundation to focus on its mission and launch new initiatives, including the way the funds are dispersed. Since 2005, the Foundation has funded more than 800 research projects at 135 hospitals and since 2008, it has also provided support for families that are forced to travel get cancer treatments. In 2017, Alex's Lemonade Stand Foundation created the Childhood Cancer Data Lab. It has built out a team of data scientists, engineers and designers to create an informatics lab using publicly available sources to make cancer data and analysis widely available, easily mineable and broadly reusable.
"Alex's Lemonade Stand Foundation is truly inspirational and has shown just how far one person's vision can reach," said Evan Goldberg, executive vice president of development, Oracle NetSuite. "We're thrilled to support nonprofits like ALSF and are happy that we are able to provide the tools they need to focus on the things that will advance their mission."
NetSuite will host its own lemonade stand at SuiteWorld18. Attendees can make greeting cards for children undergoing treatment, learn about their inspirational stories and are encouraged to share their experience via social media using the hashtags #GiveBack2Alex and #SuiteWorld18. For 2,000 posts, NetSuite will donate $5,000 to Alex's Lemonade Stand Foundation and for 3,000 posts, NetSuite will donate $10,000 to help find a cure.