BUSINESS TECH | Box, NetSuite power seamless, secure collaboration
Enhanced built for NetSuite integration enables customers to increase productivity and enhance control of content.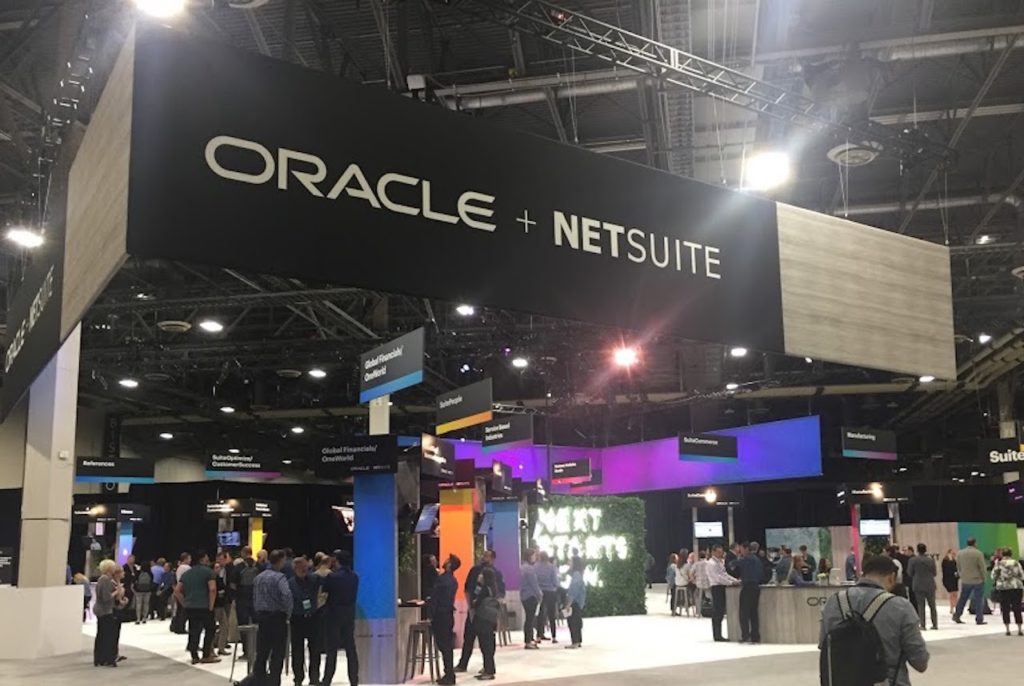 MANILA, PHILIPPINES — Box and Oracle NetSuite recently announced that cloud storage company Box has extended its integration with NetSuite to make it even easier for organizations to work faster, more collaboratively and securely with their connected content across both systems. The enhanced integration brings seamless and secured content collaboration powered by Box, directly into the NetSuite platform.The new integration, available today, provides greater productivity and delivers even more control of content throughout the entire business.
"The best way to drive productivity and create more efficient business processes is to deeply integrate the critical information and content you need across the applications you use every day. Leveraging NetSuite's powerful SuiteCloud development platform, the enhanced integration makes it incredibly easy to find and interact with Box content right when and where you need it within NetSuite," said Jeetu Patel, Chief Product Officer, Box. "Over 1,000 mutual customers already use NetSuite and Box and we're excited to continue to grow and drive new value."
The enhanced integration provides a new layer of visibility and control for admins through:
· Improved folder and permissions mapping and a new nested folder structure provides a more flexible and intuitive way to manage permissions on folder organization structure.
· Freedom from root parent folders provides the ability to associate any existing Box folder with a NetSuite record.
· New folder naming conventions enable Box folders to be directly mapped and named based on NetSuite records.
"Organizations are constantly looking for flexible solutions that allow their employees to work better, faster and more securely," said Guido Haarmans, vice president of the SuiteCloud Developer Network and Partner Programs, Oracle NetSuite. "With this enhanced, Built for NetSuite verified integration, Box is providing a customized experience that allows our customers to seamlessly access and collaborate on content while achieving higher levels of operational efficiency."
Built for NetSuite is a program for NetSuite SuiteCloud Developer Network (SDN) partners, like Box. The program provides partners with information, resources and a method to help them verify that their applications and integrations, built using the NetSuite SuiteCloud Computing Platform, meet NetSuite's standards and best practices. The Built for NetSuite program is designed to give NetSuite customers additional confidence that SuiteApps have been built to meet these standards.
"As a trusted advisor in the evaluation, selection, implementation and support of cutting-edge technology services, we are seeing a rising need for flexible, secure, and interoperable IT systems that support the way businesses want to work today." said John Harder, National Infrastructure Practice lead, RSM. "And as the partner of choice for thousands of NetSuite users, we are excited to support a NetSuite and Box integration that enables businesses to interact with their content seamlessly and securely without ever leaving NetSuite. This integration allows them to streamline the way they collaborate and get work done more effectively."
Since 2010, NetSuite and Box have made valuable business content – such as invoices, contracts, purchase orders and sales collateral – accessible and shareable when viewing records within NetSuite. For example, the finance team can manage and share sales orders and invoices stored in Box directly from NetSuite, speeding up workflows, securing and organizing content and helping businesses work more collaboratively.
Existing core capabilities of Box integration with NetSuite include:
· Open, edit and collaborate on Office 365 or G Suite files directly within NetSuite, and leverage integrations from both NetSuite and Box partners.
· Apply consistent security and governance on all content in NetSuite, including retention policies and granular permissions.
· Apply Machine Learning to invoices, contracts, purchase orders and other content stored in NetSuite to trigger workflows and auto-update records.
Pricing & availability
Updates to the Box integration with NetSuite are available to all joint Box and NetSuite customers today. Box and NetSuite customers leveraging the current integration can upgrade by the managed bundle. More information on the integration can be foundon SuiteApp.com, NetSuite's marketplace with over 400 applications from SDN partners.