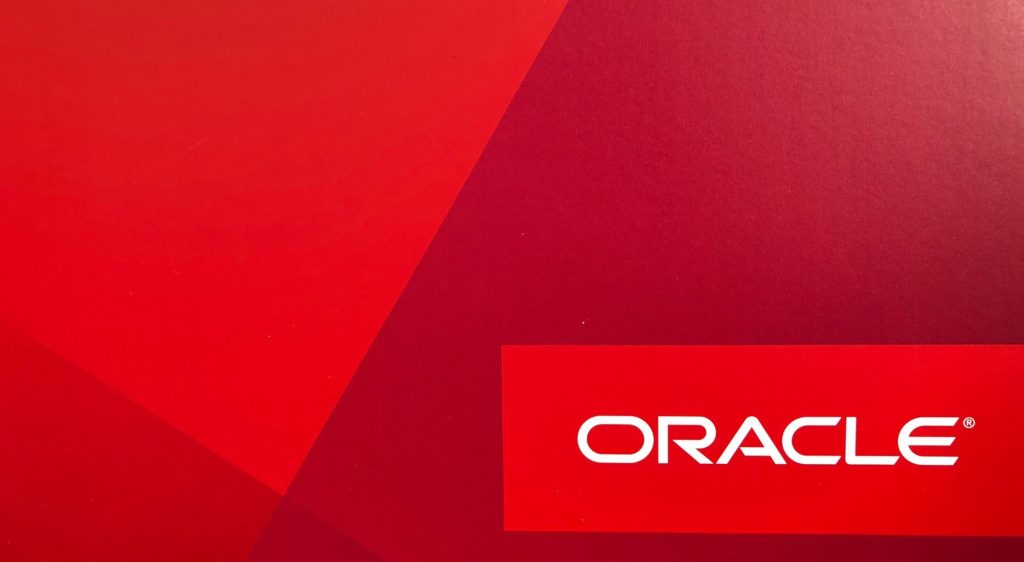 SAN FRANCISCO, CALIFORNIA — U.S. leading software technology company Oracle Corporation (Oracle) said Sunday that more than 60,000 customers are expected to attend its annual tech conference OpenWorld 2018.
According to Oracle, the conference, to be held here from Oct. 22 to 25, will also draw partners from 175 countries and 19 million virtual attendees.
Dedicated to trending future technologies of cloud and artificial intelligence (AI), the annual Oracle event will bring together many heavyweight players from the political community and tech and business.
The company said its Executive Board Chairman and Chief Technology Officer Larry Ellison will talk about the latest-and-greatest technologies being incorporated into Oracle's next-generation cloud that will make data an even more valuable asset across industries.
"Oracle OpenWorld 2018 delivers a world-class conference experience that immerses attendees in the future of cloud, artificial intelligence, and other emerging technologies," said Tania Weidick, Oracle vice president of event marketing.
This year's event, which is designed to promote new ideas and collaboration, "will continue our 20-plus year legacy in San Francisco, contributing 195 million U.S. dollars in positive economic impact to the city," Weidick said.
The conference will feature thousands of sessions and speakers, as well as hundreds of demos and case studies to showcase unique ways that Oracle Cloud and emerging technologies, such as AI, Machine Learning, Blockchain, Internet of Things, Human Interfaces and Oracle Autonomous Database, are driving new business models and creating new business value.
Dedicated to helping businesses leverage Cloud for their innovation and growth, the Oracle conference delivers insight into industry trends and breakthroughs driven by technology.