OPENWORLD 2018 | Oracle launches next era of cloud
Annual technology conference ushers in the autonomous future at Oracle OpenWorld in San Francisco, California.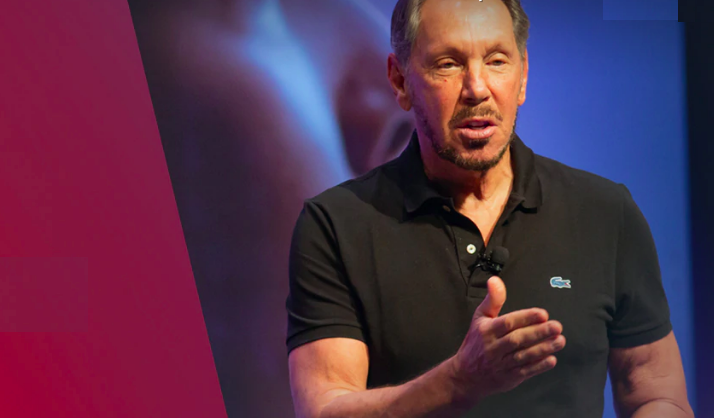 SAN FRANCISCO, CALIFORNIA — Tech giant Oracle welcomes more than 60,000 customers and partners from 175 countries and 19 million virtual attendees to Oracle OpenWorld 2018, dubbed as the world's most innovative cloud technology conference.
At the annual event, Larry Ellison, Oracle executive chairman of the board and chief technology officer will talk about the latest-and-greatest technologies being incorporated into Oracle's next-generation cloud that will make data an even more valuable asset across industries.
Throughout the week, Ellison and Mark Hurd, Oracle chief executive will take the stage alongside some of the biggest brands in business, including AT&T Business, Cisco, and Cummins. Edward Screven, Oracle chief corporate architect will join Hurd to discuss the role of security and privacy in today's globalized society, along with Michael Hayden, former director of the Central Intelligence Agency (CIA) and the National Security Agency (NSA); Jeh Johnson, former secretary of Homeland Security ;and Sir John Scarlett, former chief of the British Secret Intelligence Service.
A powerful group of high-profile thought leaders and futurists—spanning business, technology, politics, science, sports and media – will also headline Oracle OpenWorld 2018. Featured speakers include Brian Greene, physicist and co-founder of the World Science Festival; futurist Sophie Hackford, CEO of 1715 Labs; Nely Galán, producer and former president of Entertainment for Telemundo; and Dr. Rand Hindi, chief executive of Snips.
Rick Welts, president and Chief Operating Officer for the Golden State Warriors, will speak at this year's Inclusive Leadership event to discuss diversity and equality in today's digital age. Senator Barbara Boxer and John Boehner, former Speaker of the House of Representatives, among other politicians and business influencers, will share their perspectives at Oracle Leaders Circle, an exclusive event at Oracle OpenWorld for top executives.
"Oracle OpenWorld 2018 delivers a world-class conference experience that immerses attendees in the future of cloud, artificial intelligence, and other emerging technologies," said Tania Weidick, Oracle vice president of Event Marketing. "Everything about the event—from creative programming to luminary speakers—is designed to promote new ideas and collaboration, as well as best position our customers and partners for success. This year's event will continue our 20-plus year legacy in San Francisco, contributing $195 million in positive economic impact to the city."
The company also announced Oracle Code One, a new expanded conference at Oracle OpenWorld. Oracle Code One offers an opportunity to learn about new innovations in Java and emerging technologies, as well as access hands-on labs for building applications using these technologies on Oracle Cloud.
Oracle OpenWorld 2018, which runs October 22-25 at the Moscone Center and other downtown venues, will feature thousands of sessions and speakers, as well as hundreds of demos and case studies to showcase unique ways that Oracle Cloud and emerging technologies like AI, Machine Learning, Blockchain, IoT, Human Interfaces and Oracle Autonomous Database are driving new business models and creating new business value.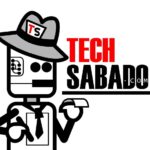 by TechSabado.com editors