TELECOM | Smart receives OpenSignal Award for Best Video Experience in PH
Independent mobile analytics company OpenSignal has cited PLDT wireless arm Smart Communications, Inc. (Smart) for providing its customers the best video experience in the country.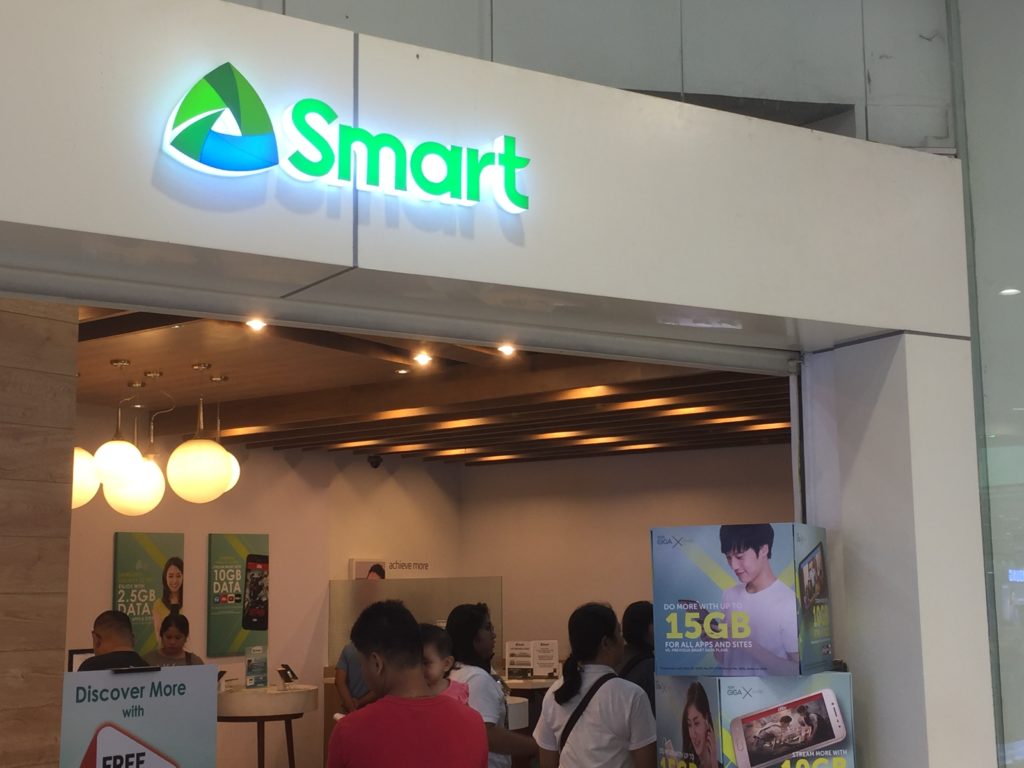 MANILA, PHILIPPINES — Independent mobile analytics company OpenSignal has cited PLDT wireless arm Smart Communications, Inc. (Smart) for providing its customers the best video experience in the country.
OpenSignal has published an independent analysis of the customer experience for video services by telecom carriers in Asia, showing that Smart garnered a video experience score of 42.2, well ahead of competition in the Philippines and well above the national average.
OpenSignal's video experience metric uses an International Telecommunication Union (ITU)-based approach for measuring video quality. It is derived from several underlying parameters based on real-world measurements of video streams from the world's largest video content providers.
"Our 'YouTube Everyday' promo was part of our initiative to unlock the billions of hours of content online for every Filipino. We were confident that our customers would enjoy the experience because we built a world-class network that can cater to their demanding video needs. This report from Open Signal validates not just our strategy, but the work put in by the entire company to build our network," said PLDT-Smart Chairman Manuel V. Pangilinan.
Smart launched in April its YouTube promo, under which subscribers get to enjoy an hour of YouTube for free daily if they purchase various mobile data packages. The promo, which ran until the end of October, boosted the number of YouTube users by nearly 400% and the volume of YouTube traffic by over 850%.
"Our customers love watching YouTube, Netflix, and other videos on their smartphones. This is the reason why we invested heavily into making the country's fastest LTE network, Smart, the best network for watching videos on-the-go. This recognition from an independent global and analytics firm, Open Signal, affirms our commitment to our customers to be their trusted and preferred digital and technology partner," said Ernesto R. Alberto, PLDT-Smart Executive Vice President and Chief Revenue Officer.
Appetite for video
Studies show that video has become the main driver of mobile data usage worldwide.
Filipinos, in particular, are among the most avid video consumers in the world, according to a recent research report by content delivery firm Limelight Networks. The study, which collected responses from 10 countries in August 2018, showed that viewers in the Philippines watch the most online video each week at 8 hours and 46 minutes—even more than India and the US, where people watched close to 8 and a half hours of online video. The Philippine average surpassed the global count, which was at 6.75 hours.
Network transformation
To meet this growing demand for mobile data, Smart has continued its stepped-up deployment of Long Term Evolution (LTE), LTE-Advanced and carrier aggregation technology across the Philippines through re-equipping cell sites with low-frequency and high-frequency bands for improved coverage, capacity and speeds.
As of end-September, Smart has equipped over 5,600 base stations across the country with LTE, not only to expand LTE coverage but also to lay the ground for LTE-A, which can provide even greater capacity and speeds to users with LTE-compatible smartphones. This puts the total count of LTE base stations at over 14,300.
As a result of these upgrades, Smart continues to lead in terms of LTE download speeds, according to OpenSignal's latest Mobile Networks Update.
The report, which covers the months of May to July this year, showed Smart LTE download speeds ahead nationwide at 13.02 Mbps (vs competitor's 7.34 Mbps), as well as across all measured areas: at 15.24 Mbps in National Capital Region (vs. 8.43 Mbps); 13.48 Mbps in North Central Luzon (vs. 6.02 Mbps); 10.59 Mbps in South Luzon (vs 6.47 Mbps); 10.49 Mbps in the Visayas (vs 7.42 Mbps); and 12.23 Mbps in Mindanao (vs 6.95 Mbps). Smart also has lower 3G latency than anyone else at 98.28ms, and no one has lower 4G latency (53.48ms).
In that same report, Smart won four OpenSignal awards: fastest 4G LTE download speed; fastest overall download speed; fastest 4G upload speed and lowest 3G latency. OpenSignal also recognized that no other operator had lower 4G latency than Smart.
Underpinning PLDT and Smart's fixed and mobile network roll-out was the expansion of PLDT's fiber optic transmission and distribution network. PLDT's fiber footprint, now the most extensive in the country at 221,000 kilometers, also supports Smart's mobile network by providing high-capacity fiber connections for LTE base stations.
"This back-to-back series of recognitions confirms that just as we intended, our network transformation initiatives have greatly improved the quality of experience of our customers, particularly for mobile video," said Mario G. Tamayo, PLDT-Smart Senior Vice President for Network Planning and Engineering.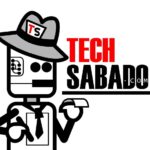 by TechSabado.com editors