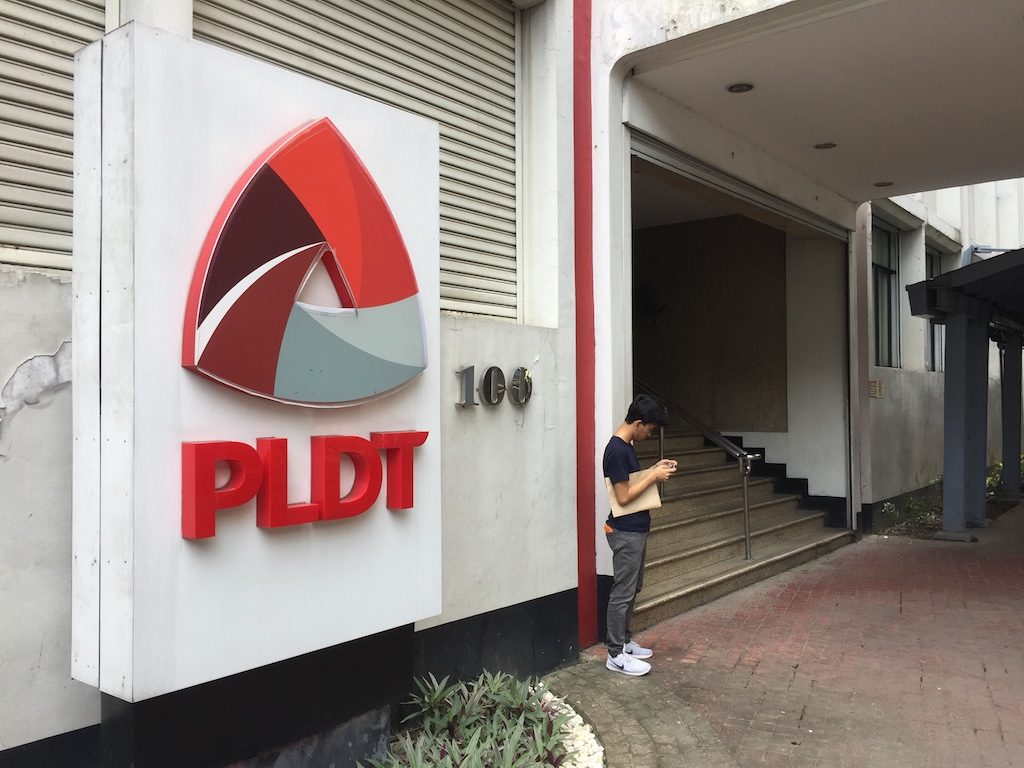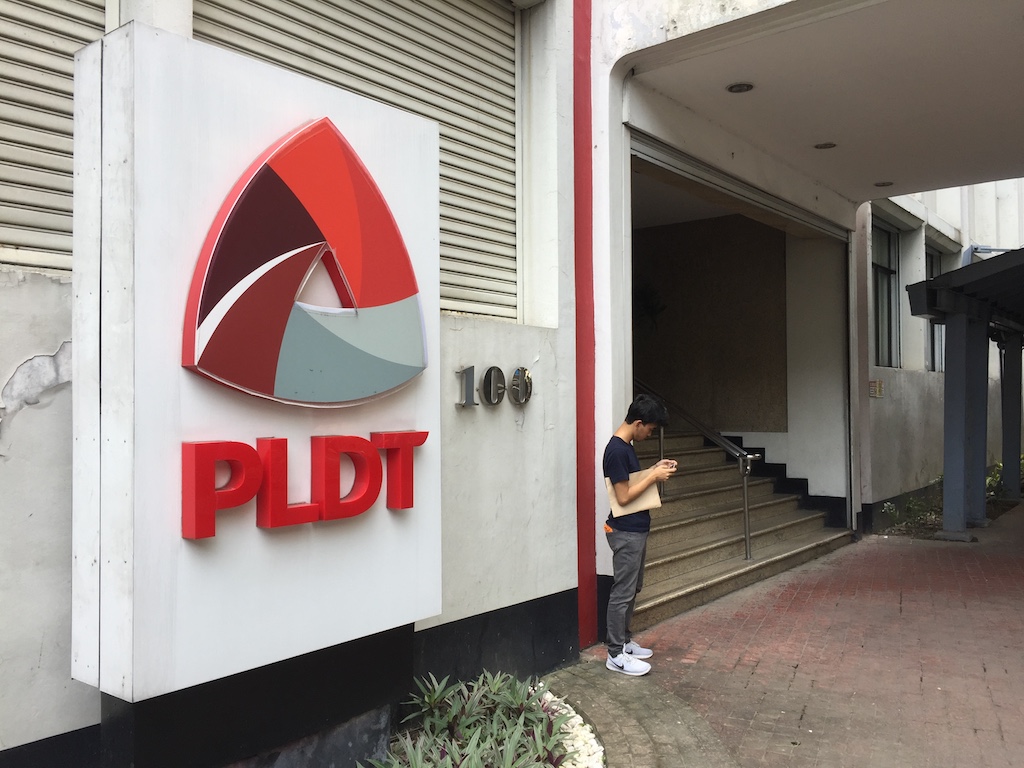 MANILA, PHILIPPINES – Leading telecommunications and digital services provider PLDT Inc. recently announced the closing of the $175 million investment in Voyager Innovations by KKR, a global investment firm, and Tencent Holdings Ltd., a leading provider of internet services in China.
"Voyager can now step up its efforts to make its innovative financial and internet platforms more accessible to more Filipinos in more parts of the country," said Manuel V. Pangilinan, chairman and chief executive of PLDT and Smart Communications.
As previously announced on 4th October 2018, KKR and Tencent subscribed to newly- issued shares in Voyager Innovations, the Philippines' leading digital technology company. KKR and Tencent's investment gives them a substantial minority stake in the company.
"We believe with investors like KKR and Tencent leading the way, the Philippines' profile as a destination for tech investment is on the rise," said Orlando B. Vea, president and chief executive of Voyager Innovations.
PLDT also announced on 26th November 2018 that the International Finance Corporation (IFC) and IFC Emerging Asia Fund committed to invest US$40 million in Voyager Innovations. This transaction is expected to close within a few weeks. In total, Voyager Innovations will raise US$215 million, making this the largest private fund raising to-date in a Philippine technology company.
Voyager Innovations will leverage the new capital and significant expertise of KKR, Tencent, IFC, and IFC Emerging Asia Fund as it carries out its mission to accelerate digital and financial inclusion in the Philippines and enable the broader Filipino population to participate in the digital economy.
The company's award-winning technology platforms support the following digital services:
PayMaya, the most recognized prepaid payment wallet service in the Philippines, enabling Filipinos to shop online, pay bills, buy airtime load, and send money;
PayMaya Business, the largest mobile acquiring service in the Philippines, enabling enterprises of all sizes to accept digital payments;
Smart Padala, the largest mobile-based remittance network in the Philippines;
Lendr, the largest digital lending platform in the Philippines; and
freenet, the most popular rewards app for free access to the internet and apps in the Philippines.