GADGETS | Upgrade to LTE with the affordable Samsung Galaxy J2 Core
GADGETS | Upgrade to LTE with the affordable Samsung Galaxy J2 Core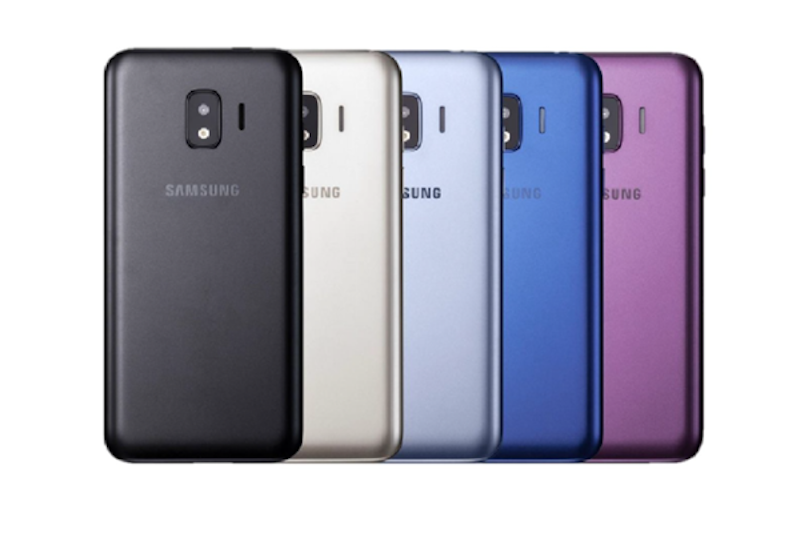 PLDT wireless unit Smart Communications (Smart) has tied up with Samsung Philippines to encourage more mobile phone users to upgrade to LTE.
Under this partnership, Samsung will be offering its Samsung Galaxy J2 Core smartphone at a discounted price of P4,990, exclusive to Smart customers.
"This partnership between Samsung and Smart is all about bringing your favorite social media services to mobile devices, at a price point that's affordable to consumers," said Kevin Lee, president of Samsung Philippines. "So, you have two leading brands in the telco space coming together to offer a great deal and encourage more Filipinos to switch to LTE."
"In line with our 'LTE Smartphone for All' program, our partnership with Samsung is hinged on three pillars: amazing savings, amazing data freebies, and amazing data speeds for our mobile phone customers," said Andrew L. Santos, first vice president and head of Consumer Marketing at PLDT and Smart.
Powered by Android Oreo (Go edition), the Samsung Galaxy J2 Core offers a disruption-free and efficient smartphone experience. Aside from longer battery power, this smartphone also has a 5.0" qHD display which lets users have a better video viewing experience. More than that, this LTE smartphone from Samsung also gives customers more free storage so that they can have more space to save photos and files on their phones.
"In the market, it was originally supposed to be sold at P5,990. But, through our partnership with Smart, we were able to bring it down to P4,990. That's a discount of P1,000," said Rhomel Marcojos, head of Operator Channel, IT and Mobile at Samsung.
Aside from getting a 1000-peso discount, Samsung Galaxy J2 Core customers will also enjoy the benefits of having a Smart SIM, with which mobile prepaid users can enjoy up to 2GB of data upon activation, plus data rewards for one full year.
"So, that's value for money for any consumer. They'll be getting free data, a very affordable device, and will now have access to their favorite social media services like YouTube, Facebook, Twitter, Instagram, among others," said Marcojos.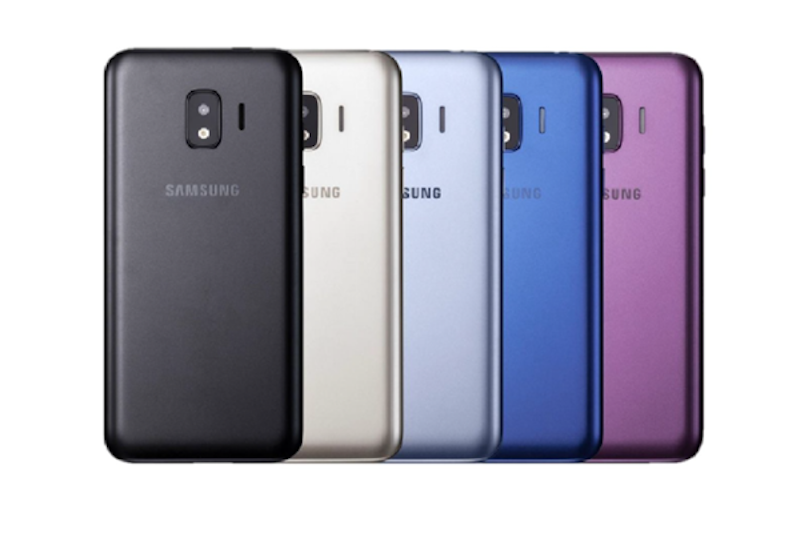 LTE smartphone for all
Independent mobile analytics company OpenSignal has also recognized Smart as the top telco operator in the country in terms of overall video experience.
"This video experience is expected to get even better as Smart rolls out more LTE sites nationwide. We are on track in providing high-speed mobile internet to over 90% of the country's municipalities by the end of this year," said Santos.
As of end-September, Smart has a total count of almost 14,400 LTE base stations across the country. This shows the network's expanded LTE coverage and also lays the ground for LTE-A, which can provide even greater capacity and speeds to users with LTE-compatible smartphones.
"We are in a day and age that mobile internet has significantly changed people's lives. There's almost no limit to how much of our activities are transformed by mobile internet, that is why people are looking for faster internet speeds. To do this, subscribers need an LTE smartphone and an LTE SIM as their ticket to enjoy Smart's fastest LTE network in the Philippines. With this partnership, we are one step closer to our vision of equipping every Filipino with an LTE smartphone," added Santos.