SOCIAL MEDIA | Smart, TNT boost social media capabilities of TPC
Empowering partners , Smart and TNT conducted a social media workshop for Muenchen Corp., Telepreneur Corp., and Powerherbs Solutions employees.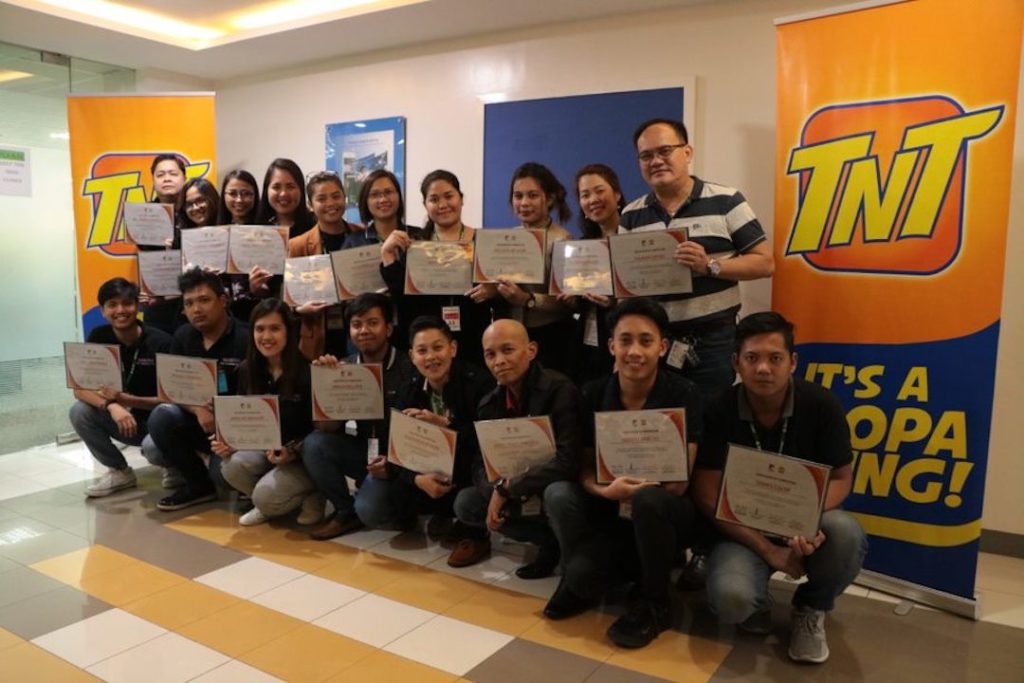 MANILA, PHILIPPINES — PLDT wireless subsidiary Smart Communications, Inc. (Smart) recently conducted a social media workshop for employees of Muenchen Corp., Telepreneur Corp. and Powerherbs Solutions.
 
Experts from Tribal DDB, TNT, and Smart shared their knowledge and best practices to the marketing and sales teams who attended the event. During this training session, the participants learned how to use different social media channels to boost their businesses, community management skills, and analytics.
 
"This is part of our continuous support to our partners like Muenchen and Telepreneur, who help us extend our prepaid load availability through their vast network, thus servicing more subscribers all over the Philippines," said Louie De Guzman, AVP and Center Head, Key Accounts Management at PLDT-Smart.
 
For Muenchen operations manager Bill Mendoza, this training was a big help in enhancing their marketing campaigns.
 
"Before, we just simply agree on the materials that we post on our social media pages. Now, we have a chance to enhance it and make it more attractive, even to the general public. Then, they would get to know our company and the services that we offer," said Mendoza.
 
On the other hand, Sajiron Dayao — who heads the sales and marketing team at Telepreneur Corp. — said that he benefited most on his newfound knowledge on Facebook marketing, as well as maximizing Instagram and Twitter.
 
"Community management is very important to us, and this workshop can help us develop our digital marketing strategy. For the past seven years, Smart, TNT, and Muenchen has been part of our community and business, that's why we are very thankful for this opportunity," said Dayao.
 
Muenchen Corp has been a partner of Smart and TNT for almost a decade. In 2012, they signed a deal for an exclusive and customized SIM for the company's members nationwide. Meanwhile, affiliate Telepreneur Corp. is the leading company in the multi-level marketing direct selling industry in terms of network load.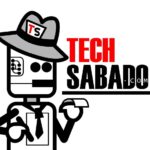 by TechSabado.com editors