E-HEALTH | DOH, USAID launch e-learning platform
The DOH, in partnership with USAID, formally launched the DOH Academy's e-learning platform to Improve health care education in the Philippines.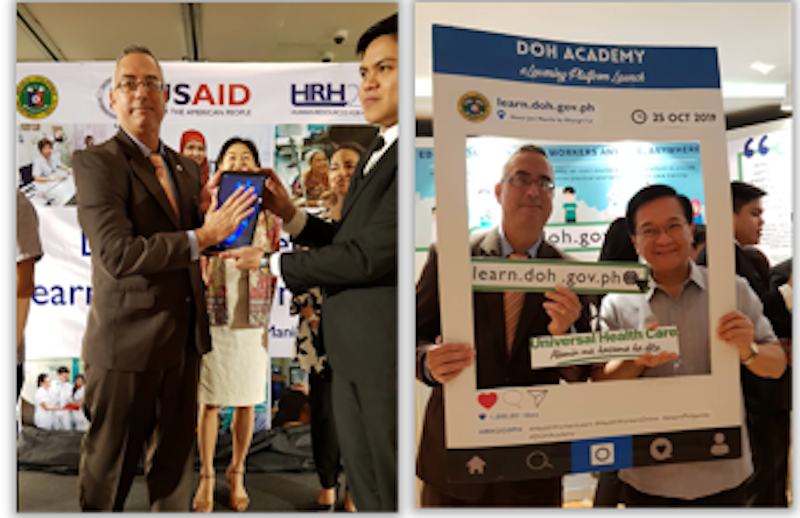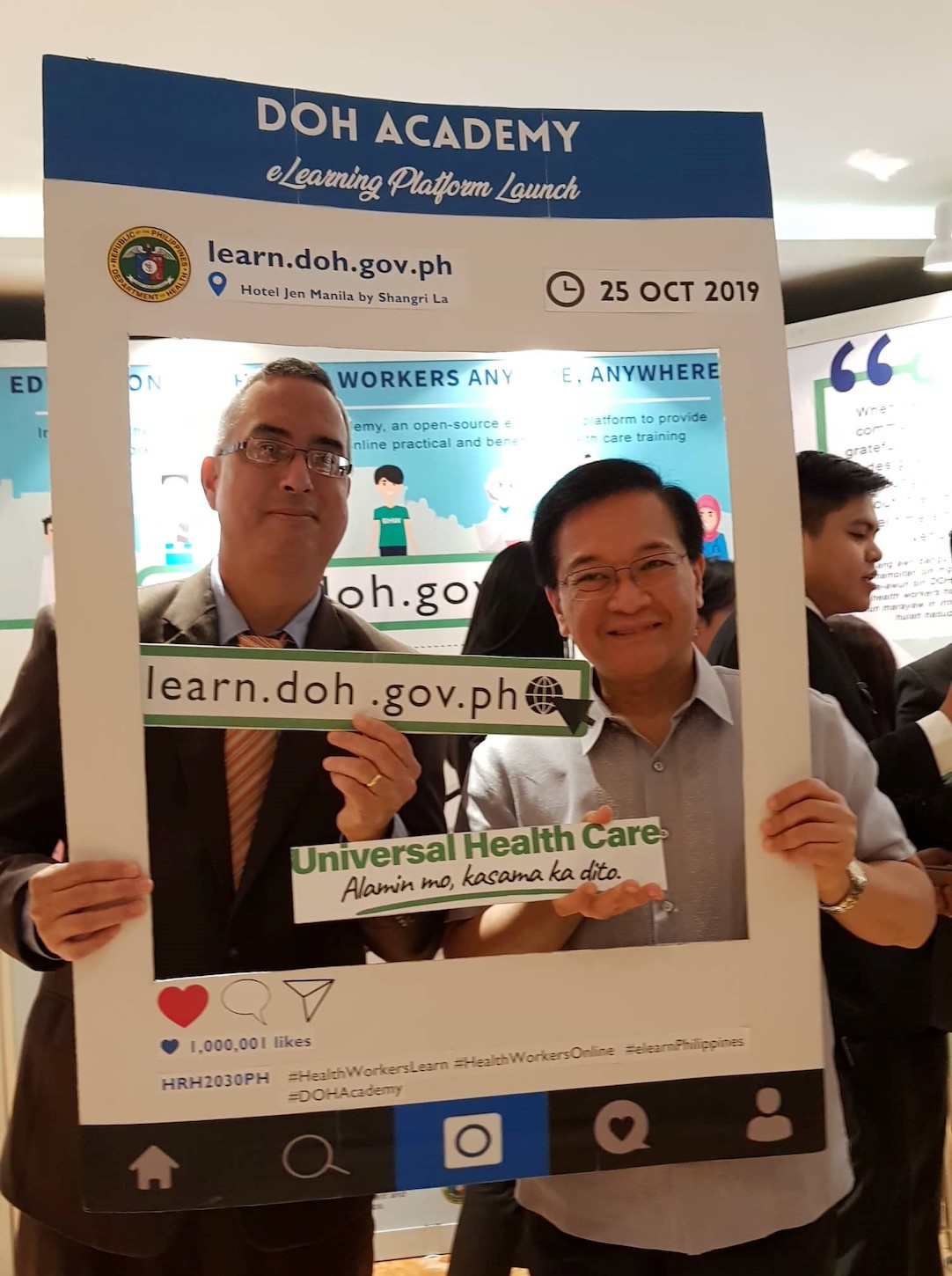 The Department of Health (DOH), in partnership with the United States Agency for International Development (USAID), formally launched the DOH Academy's e-learning platform, which will standardize core training content for health workers through online learning modules centralized in one location.
The first of its kind in the Philippines, the e-learning platform went live during a ceremony led by USAID Acting Deputy Mission Director Thomas Bayer and DOH Secretary Francisco Duque III.
"The DOH e-learning platform can be accessed by health workers anytime and anywhere, which will save travel time and reduce absenteeism from workstations," said Duque. "This will enable trainers and health workers to spend more time attending to their patients."
USAID, through its Human Resources for Health in 2030 Philippines project, took the lead in developing the web portal for the DOH, which then took over the portal's administration last month. USAID and the DOH have so far developed e-learning modules on tuberculosis, family planning, adolescent health, data governance, and the new Universal Health Care Law.
"USAID believes that technological innovation presents new opportunities to respond to critical development challenges that impact millions of people around the world," said Bayer. "We are proud of our partnership with the DOH to develop an e-learning platform that will bolster the competencies of Filipino health workers across the country."
Bayer praised the Department of Health for allocating resources to sustain the management of the online system, as well as for public-private partnerships it has developed to produce 20 additional e-learning modules. The U.S. government, through USAID, is partnering with the DOH to strengthen the health workforce to deliver quality medical services for all Filipinos.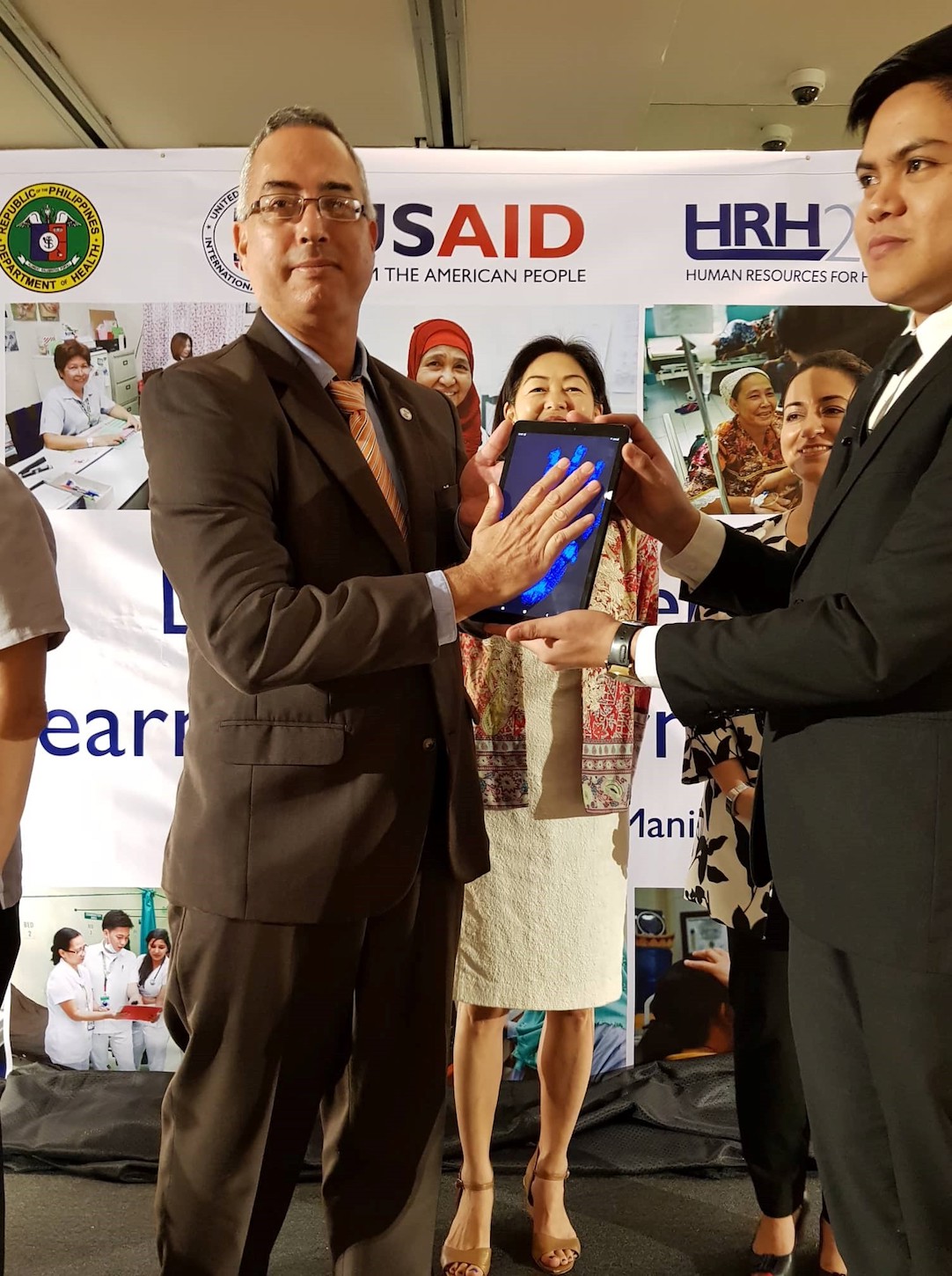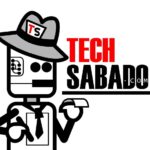 by TechSabado.com editors