AUTOMOTIVE | First Intelligent Transport Systems World Congress held in Singapore
This year's Congress celebrated the achievements of the industry by recognising leading research and developments, and focusing on nurturing the next generation of leaders in ITS.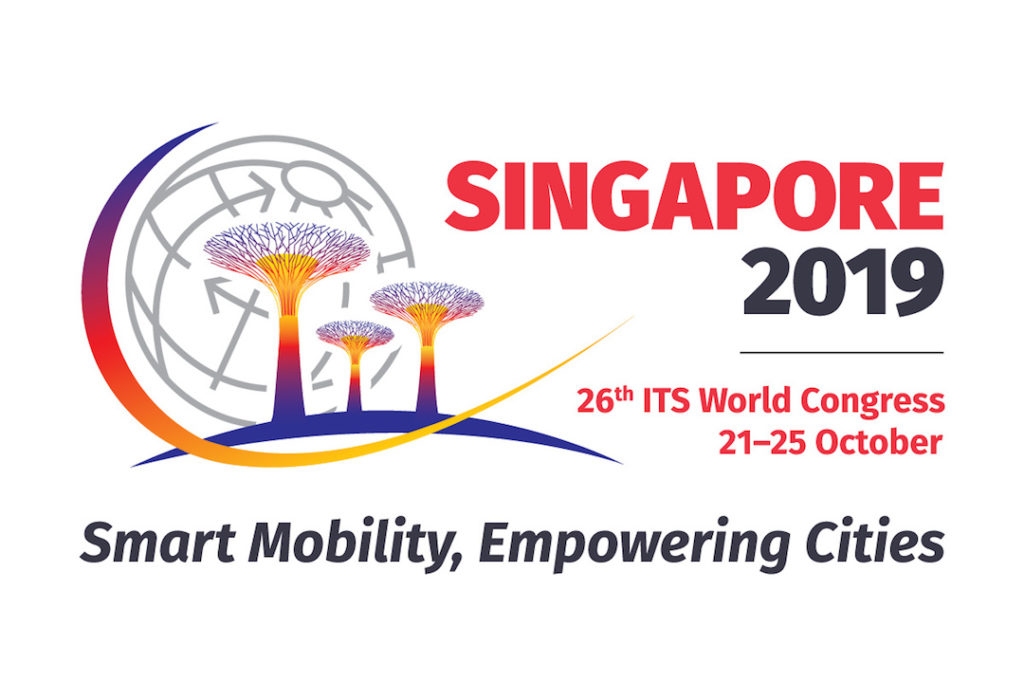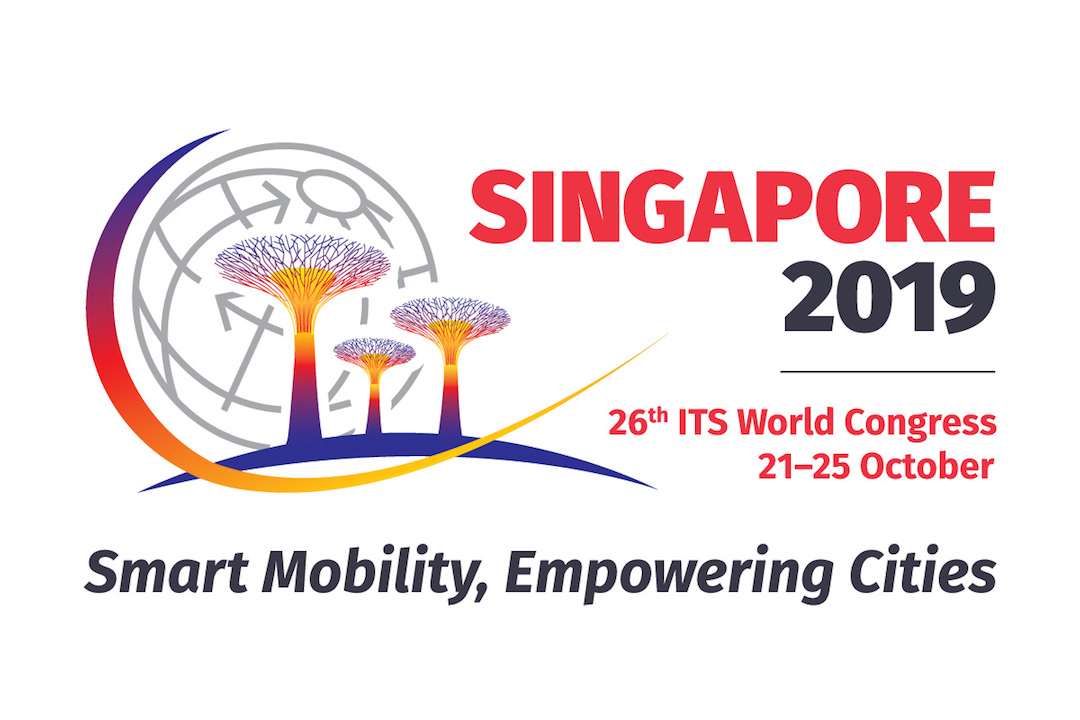 The 26th Intelligent Transport Systems (ITS) World Congress concluded successfully in Singapore.
Over the span of five days from 21 to 25 October, this year's Congress brought together 90 countries and close to 14,500 participants in the ITS industry. A total of 321 exhibitors showcased the latest products and innovations as part of the Exhibition at the Suntec Convention & Exhibition Centre, alongside several technical demonstrations at The Float @ Marina Bay.
Inspiring the next generation of ITS leaders
To nurture and encourage the next generation of ITS leaders, the Youth Leadership Development Programme this year saw the participation of close to 60 tertiary students and youths from Singapore and other countries across the Asia-Pacific region. These youths had the opportunity to network with industry players and policymakers, on top of full exposure to programmes that were part of the Congress.
As part of the programme, participants took part in an ideation challenge on leveraging ITS to promote active mobility for the young, elderly and disabled. Team Seven Star emerged as winners of the Grand Challenge, with their innovative idea of smart wristband for dementia patients where it is IOT enabled.
Recognising outstanding research and development
This year's edition of the Congress attracted active participation from industry experts and researchers from around the world. The sharing and presentation of research papers encouraged cross-disciplinary transfer of knowledge across different countries and industry sectors.
In recognition of leading research and contributions to the industry, the Congress saw the presentation of nine awards for Best Paper this year – three awards per region.
The Best Technical Papers were selected by current and immediate Past Chairs of the
Programme Committee. Awards were presented to the following papers:
– Improving Safety of Vulnerable Road Users by Addressing Barriers of Current Autonomous Emergency Braking (AEB) Systems by Ilona Cieslik, IDIADA Automotive Technogy S.A, Spain
– Deep Learning Methods to Leverage Traffic Monitoring Cameras for Pedestrian Data Applications, by Weijia Xu, The University of Texas at Austin – Texas Advanced Computer Center, USA
– Scaling Social Rules to Multi-Party Traffic Negotiations, by Surabhi Gupta, The University of Melbourne, Australia
The Best Scientific Papers are selected by IET Journal Associate Editors, along with a Guest Editor from Asia Pacific. Awards were presented to the following papers:
– On-board intelligent management functionality for improving the driving of highly automated vehicles, by Ilias Panagiotopoulos, Harokopio University of Athens, Greece;
– Big Spatio-Temporal Data Mining Framework for Emergency Management Information Systems, by Maria Dagaeva, Road Safety State Company, Kazan, Russia,
– Intelligent Vehicle Control at Signal-Free Intersection Under Mixed Connected Environment, by Hao Yang, Toyota InfoTechnology Center, U.S.A., Inc., USA;
– A Fast Map-Matching Algorithm based on a Global Measure and Dynamic Programming for Sparse Probe Data, by Takayoshi Yokota, Tottori University, Japan;
The Papers selected displayed scholarship, innovation and analysis of new challenges and solutions. By recognising these research papers, the Congress provides a platform for researchers to continue to share new findings that enhance mobility, improve lives, promote sustainability, and increase efficiency and productivity in the transport industry.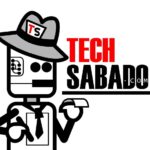 by TechSabado.com editors