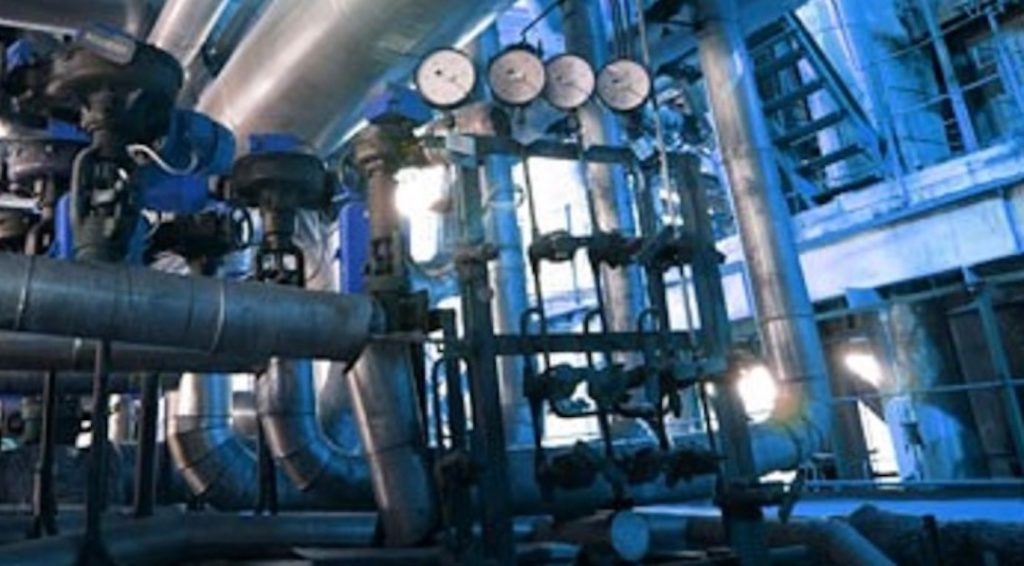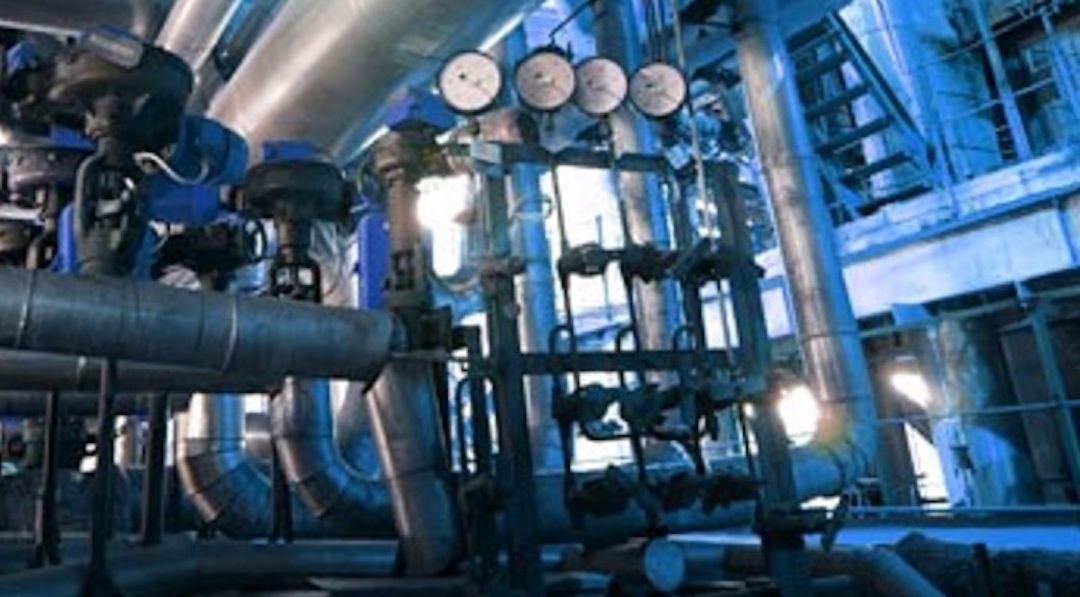 Driverless vehicles, distance surgery and immersive entertainment banner the expected gains from 5G adoption. The advantages in the delivery and pricing of water and energy consumption are not far behind.
In fact, these immediate benefits to consumers should be top of mind among policy-makers as well as telco CEOs, especially at a time of erratic supply of these basic necessities while the coming impact of new IoT applications powered by 5G will give rise to intelligent functionalities that will be beneficial to both utilities and consumers.
In a recent development, Ericsson, communications service provider O2, and UK's Northumbrian Water utility have partnered in 5G trials to help improve water and sewerage services for some 2.7 million consumers.
Three key areas are the focus of the preliminary trials, namely, 1) AR mapping of thousands of km of water mains, pipes and conduits; 2) GIS system for quick access and upload of crucial data; and 3) a maintenance app that will allow consumers to monitor the water supply and flow at home.
Over the long term, the water utility should be able to gain the following:
– Improved operational efficiency
– Remote control of critical infrastructure
– Ease of detecting theft
– Lesser customer disputes 
– Lower utility capital expenditures 
– Reduced outages and associated costs
For consumers, the projected advantages include:
– Lower billing
– Personalized control over consumption 
– Access to real-time customer tools  
– Fewer inconveniences across the board 
In general, much of the same benefits and advantages will be expected in the energy sector.
As is usually the case, expectations are like promises made to be broken oftentimes under the excuse of externalities such as the oil price hike, rising political tension the world, or unforeseen hurdles in the deployment of the 5G infrastructure itself. The consumer should always remain vigilant.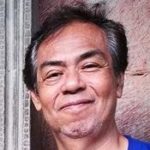 by Tony Maghirang, contributing editor