ABOUT 5G | Ericsson perform 5G interoperability test of MediaTek chipset
MediaTek and Ericsson's 5G solutions will enable greater 5G SA throughput and more efficient use of 5G SA capacity.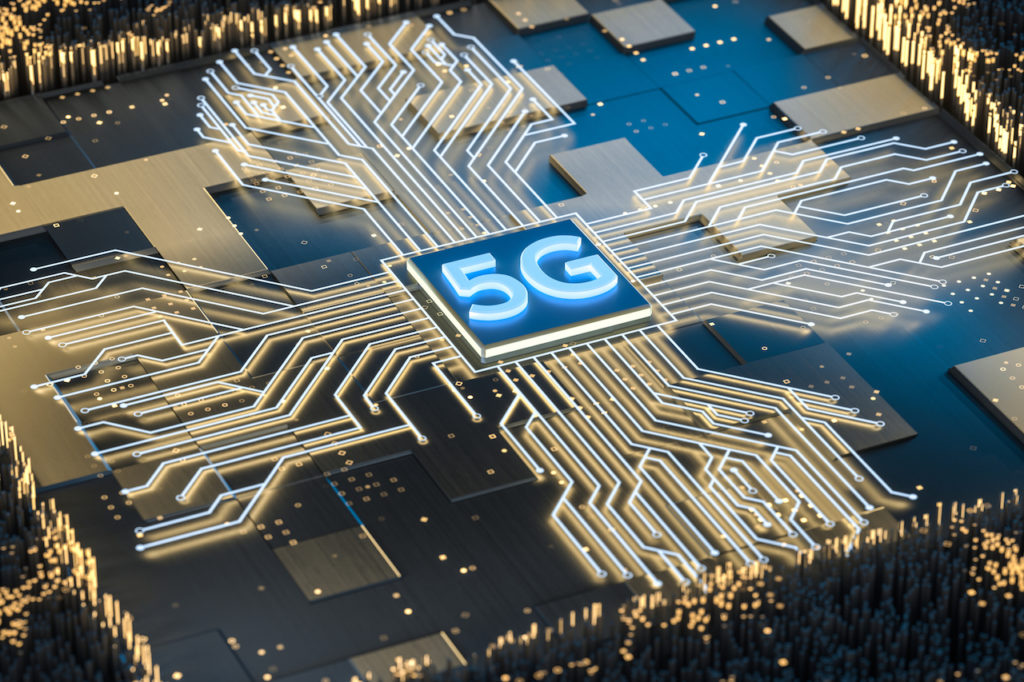 MANILA, PHILIPPINES -– MediaTek recently announced another milestone in its 5G interoperability tests with Ericsson to prepare for the rollout of 5G standalone (SA) networks.
MediaTek and Ericsson were the first to successfully complete all three combinations of new radio (NR) time division duplex (TDD) and frequency division duplex (FDD) carrier aggregation (CA) on a single MediaTek Dimensity 5G chipset. The combinations included CA of TDD+TDD, FDD+TDD and FDD+FDD. The companies established the 5G SA data call by aggregating 20MHz on FDD spectrum and 100MHz on TDD spectrum with MediaTek's Dimensity 1000+ chipset at the Ericsson Lab in Kista.
MediaTek and Ericsson have also demonstrated a 5G frequency range 1 (FR1) connection with TDD+TDD CA, focusing on sub-6GHz CA. The test, conducted in Ericsson's lab in Beijing, reached close to 2.66Gbps speeds with 7:3 TDD patterns on 200MHz total aggregated bandwidth. The test included different channel bandwidth configurations, showcasing the flexibility and scalability of the Dimensity 1000+ to support different spectrum holdings for carriers worldwide.
The companies have also conducted FDD bands (sub-2.6GHz) CA tests on two carrier components of 20MHz for both non-standalone (NSA) and SA networks. This type of CA technology will allow communication service providers to deploy 5G more widely, offering downlink speeds of over 400Mbps in nationwide coverage by aggregating FDD spectrum assets.
The combination of NR FDD sub-2.6GHz and NR TDD sub-6GHz provides benefits for both coverage and capacity enhancements. The tests showcased how seamlessly aggregating 5G connections can provide users with over 30 percent greater throughput on average and enable service providers to more efficiently manage 5G capacity.
"MediaTek is at the forefront of NR CA innovation, developing and testing the next generation of 5G SA technologies to bring robust 5G coverage to consumers around the world," said JS Pan, general manager of Wireless Communication System and Partnership at MediaTek. "Our Dimensity portfolio of high performance and ultra-low power chipsets support several different carrier aggregation configurations for comprehensive NR CA support."
The tests were conducted in lab settings with a MediaTek Dimensity 1000+ commercial chipset and an Ericsson AIR 6488 5G radio using 5G NR commercial software and Ericsson's dual-mode 5G Cloud Core solution. The implementation is fully compliant with 3GPP's Release 15 specifications for 5G.
"Carrier aggregation technology is a must in order to deploy a better 5G: boosting coverage, capacity and speed by enabling the combination of available 5G spectrum assets,"
Per Narvinger, head of Product Area Networks at Ericsson. "Our tests with MediaTek are continuing to build the foundation for 5G networks that will provide consumers with better 5G experiences and help service providers to deliver 5G more efficiently."
Visit mediatek.com/mediatek-5g to learn more about MediaTek's 5G technology.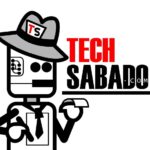 by TechSabado.com editors