BUSINESS TECH | Insurtech Igloo partners with Philinsure
Igloo's partnership with Philinsure is part of Igloo's larger mission to offer affordable insurance to the masses.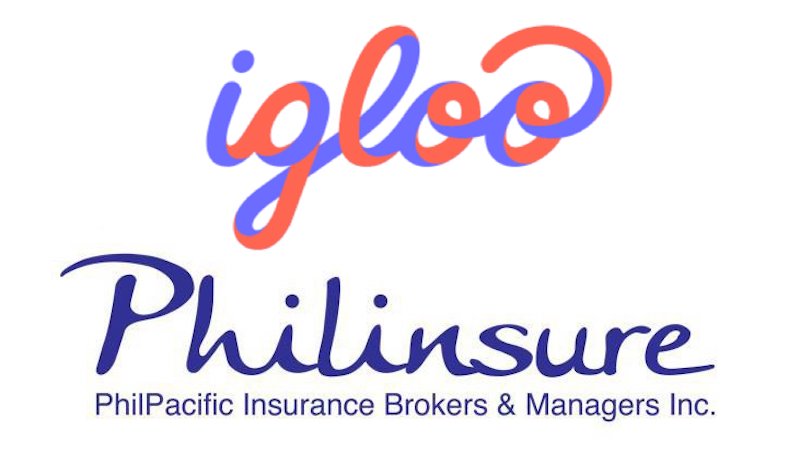 In partnership with the Philippine-based Philpacific Insurance Brokers Inc. (Philinsure), Singapore-headquartered Insurtech Igloo kicks off the new alliance with the digitization of Philinsure's insurance products to provide accessible and affordable insurance to Filipinos.
According to the UN Development Programme Philippines, micro, small, and medium enterprises (MSMEs) comprise 99.5 per cent of the nation's business establishments, employing approximately 63 per cent of the country's workforce.
Igloo's partnership with Philinsure is part of Igloo's larger mission to offer affordable insurance to the masses. It recognizes that the most vulnerable labor force who face unpredictable risks from natural catastrophes and health risks, especially now with the Covid-19 pandemic, need affordable insurance for their safety and protection.
As the partnership evolves, Igloo and Philinsure will be providing more insurance products to better protect the families in the Philippines who are also one of the most critical pillars to support the country's post-pandemic recovery.
Igloo seeks to expand its business in the Philippines. It expects the number of policies sold via its platform to quadruple this year, and looks for strategic investors for its upcoming funding round, which is expected to close by Q1 2021
With a digital insurance penetration of less than 1 per cent, the availability of insurance protection in the Philippines is largely offline which limits their reach, especially in these days of the pandemic.
Igloo sees a lot of potential in driving highly customized digital solutions to the consumers in the most accessible, scalable, and affordable manner. Leveraging its technological capabilities, the company is able to deliver operational efficiencies and lower costs to its insurance partners, and deliver value-adding products to the customer base of its distribution partners.
Igloo looks to evolve its product offerings by investing in the development of new products that cater to and fit the ever-changing market needs. Apart from existing products, Igloo aims to work with partners in launching new policies for the home, business, internet security, pet insurance and even those focused on specific diseases such as dengue and Covid-19.
Wei Zhu founded Igloo in June 2016 to provide affordable insurance for everyone. The company is a full-stack Insurtech firm, employing big data, dynamic risk assessment, and expedited claims management. It provides its partners with widened distribution networks that allow consumers access to customized insurance solutions.
To date, Igloo has sold over 100 million policies in Singapore, the Philippines, Thailand, Vietnam, and Indonesia.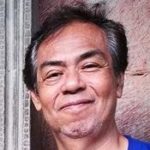 by Tony Maghirang, contributing editor