GADGETS | Smart launches satellite phones, services on Lazada
Customers can now conveniently acquire Smart Communications, Inc. (Smart) satellite services on e-commerce platform Lazada.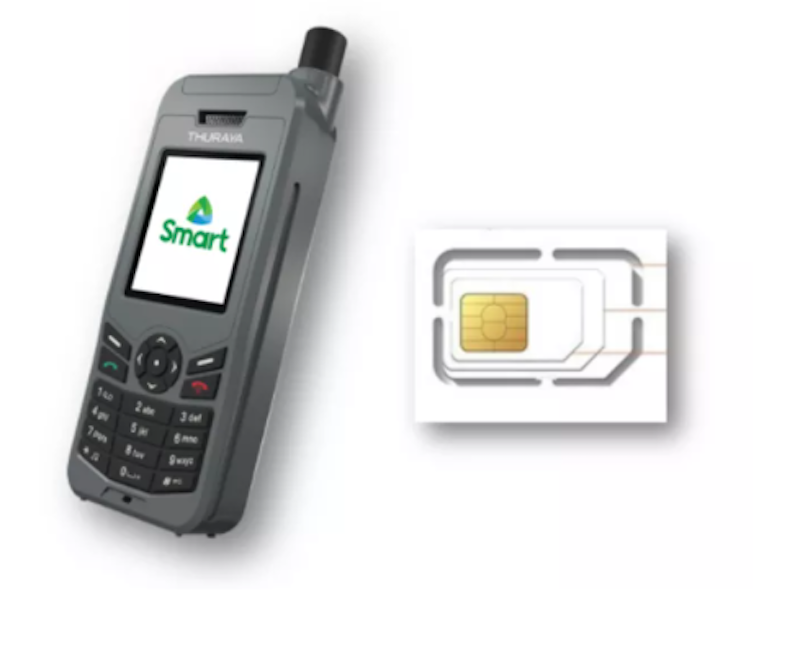 Filipinos can now purchase the Smart-powered SmartSAT XT Lite satellite phone, exclusive SmartSAT XT Lite SIM, and top-up cards from the Smart Flagship Store on Lazada. This set allows users to make calls and send texts from remote areas with little or no cellular coverage. The gadget is an ideal communication device for outdoor and maritime activities, as well as industrial business operations, and during emergency situations.
"As we all know, communication can mean life and death during emergencies and disasters. We want to make sure our customers can conveniently access our satellite products so that we can help them prepare for unforeseen events," said Alice Ramos, vice president for International Roaming and Consumer Business at Smart.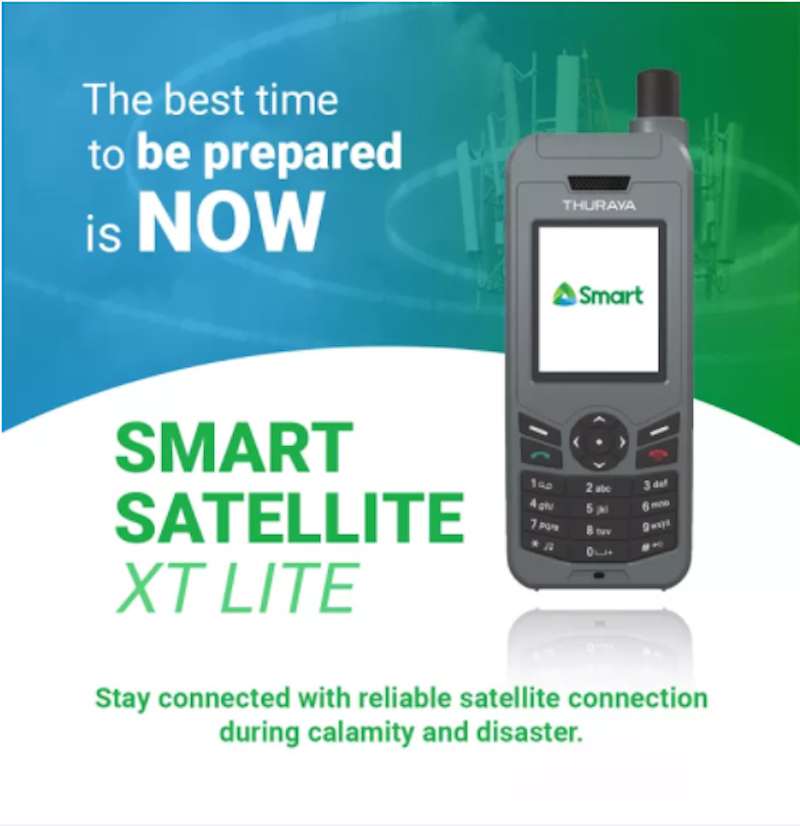 Fastest mobile network in PH
Aside from satellite services, customers can also purchase regular Smart products, as well as pay their phone and internet bills on the e-commerce site. These products and services are powered by Smart's LTE network, the fastest mobile network in the Philippines according to third-party analytics firm Ookla, serving 96% of the population and backed by parent company PLDT's most extensive fiber infrastructure in the country.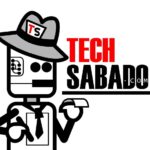 by TechSabado.com editors