MOBILITY | Ride to a sustainable future: Why the hybrid car delivers more value
Technological developments in the auto industry make it possible to own a car nowadays while still being kind to the environment.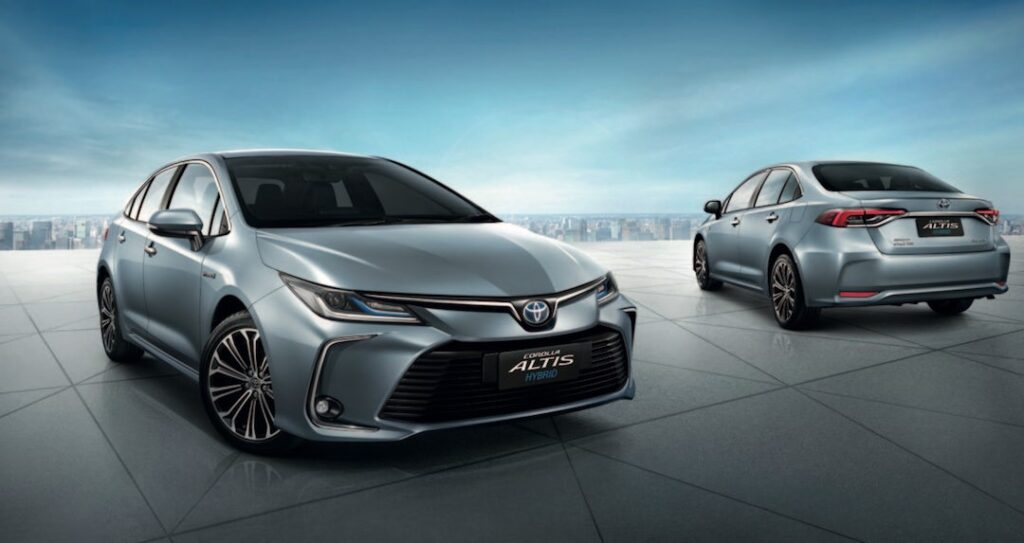 Sustainable lifestyle is the catchphrase these days. As the effects of global warming hit close to home, more people are recycling, reducing waste and using eco-friendly products. In the Philippines, a study conducted by Kantar revealed that 75 percent of Filipinos are actively seeking alternative solutions to help save the environment.
Fortunately, technological developments in the auto industry make it possible to own a car nowadays while still being kind to the environment.
Driving with a better purpose
Knowing the importance of a more environmentally sustainable mode of transportation, Toyota has long been working on new and innovative ideas and technologies and in 2015, announced its long-term initiative, the Toyota Environmental Challenge 2050, which aims to achieve zero CO2 emissions and a net positive environmental impact. The six challenges initiated encompass Toyota's entire operations, from the manufacture of new vehicles to plant emission, entire vehicle life cycle, water usage optimization, recycling technologies and systems, and connecting nature conservation activities.
Toyota's global vision of reducing adverse environmental impacts aligns with the UN Sustainable Development Goals of Affordable and Clean Energy, Climate Action, Clean Water and Sanitation and Responsible Consumption and Production. Toyota envisions a sustainable world where automobiles and the environment are in harmony.
As it continues to strive to become the leading innovator of mobility, Toyota provides consumers with an alternative mobility solution through its hybrid cars.
Sophisticated design and mindful performance
The Toyota Corolla Altis Hybrid offers many benefits to both users and the environment.
Hybrid cars aren't a new innovation. In fact, Toyota launched Toyota Prius in Japan in 1997 – the first mass-produced hybrid car in the world. It gained more popularity when it was introduced in the United States in 2000 attracting the interest of A-list celebrities. The Toyota Corolla Altis is one of Toyota Motor Philippines' latest generation of cars utilizing the hybrid system, which also comes at an affordable price.
Powered by a 16-valve 1.8L engine and an electric motor and delivering a maximum output of 97hp at 5,200rpm and a maximum torque of 142Nm at 3,600rpm, the Toyota Corolla Altis Hybrid automatically switches between driving modes seamlessly: conventional engine only, electric engine only, or combination of the two, depending on the road and driving conditions. The Continuously Variable transmission (CVT) complements the 1.8L engine to improve responsiveness and ensure a smoother and quieter ride.
The Toyota Corolla Altis Hybrid's electric motor is ideal for city driving. When the battery is sufficiently charged, it automatically powers the vehicle to save fuel. During acceleration in an uphill driving, both the engine and battery supply power for optimum performance. The motor generator recovers the kinetic energy from braking, which recharges the hybrid battery.
Design-wise, the Toyota Corolla Altis is sleek and classy. It has a clean-cut look on the outside and an elegant feel on the inside. The compact sedan's cabin is spacious, and features upgraded driving ergonomics that put emphasis on both functionality and comfort to make the ride more enjoyable. Developed under the Toyota New Global Architecture (TNGA) program, the Toyota Corolla Altis Hybrid is part of a family of vehicles that are made ever better. This innovative car-making approach changes the basic architecture of cars for an enhanced basic performance and overall product appeal. With optimized manufacturing and smart collaboration with suppliers and production sites, this initiative leads to a reduction in development resources and reinvestment of reserves.
Toyota's latest hybrid offering also has the built-in Toyota Safety Sense – a proprietary safety feature designed to help protect drivers and passengers while on the road. The advanced features include Pre-Collision System, Automatic High Beams, Lane Tracing Assist, Lane Departure Alert, and Dynamic Radar Cruise Control functions to keep passengers safe.
The greener advantage
Fuel-efficient cars help the environment by reducing pollution and smog. The Toyota Corolla Altis Hybrid stands out with its dual-power ability, offering a greener advantage than the most fuel-efficient traditional or electric-powered vehicle.
With the Toyota Corolla Altis Hybrid's self-charging electric battery, there's no need to worry about the car running out of power or getting stranded. When the car's battery runs low, it automatically switches to gas motor and goes on to charge the battery without needing to be plugged into an outlet. This makes for an added environmental benefit as there's less need to charge and consume electricity. Plus, the hybrid battery comes with a 5-year warranty.
Consumers can have peace of mind knowing they can enjoy the freedom of mobility while also championing the environment with the Toyota Corolla Altis Hybrid.
Follow TMP's official pages – Toyota Motor Philippines on Facebook and Instagram, toyota.com.ph, Twitter (ToyotaMotorPH), and Viber (Toyota PH) – for regular updates on products and services, dealer operations, announcements and events. For safely distanced viewing, check out Toyota models online and inquire at toyota.com.ph/showroom, and choose preferred dealership. Go to mytoyota.ph for after-sales needs and service appointments.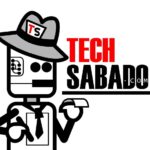 by TechSabado.com editors