MOBILITY | Next-gen Everest enters final testing stage
Be on the lookout – day or night – because the next-gen Ford Everest is about to hit the road.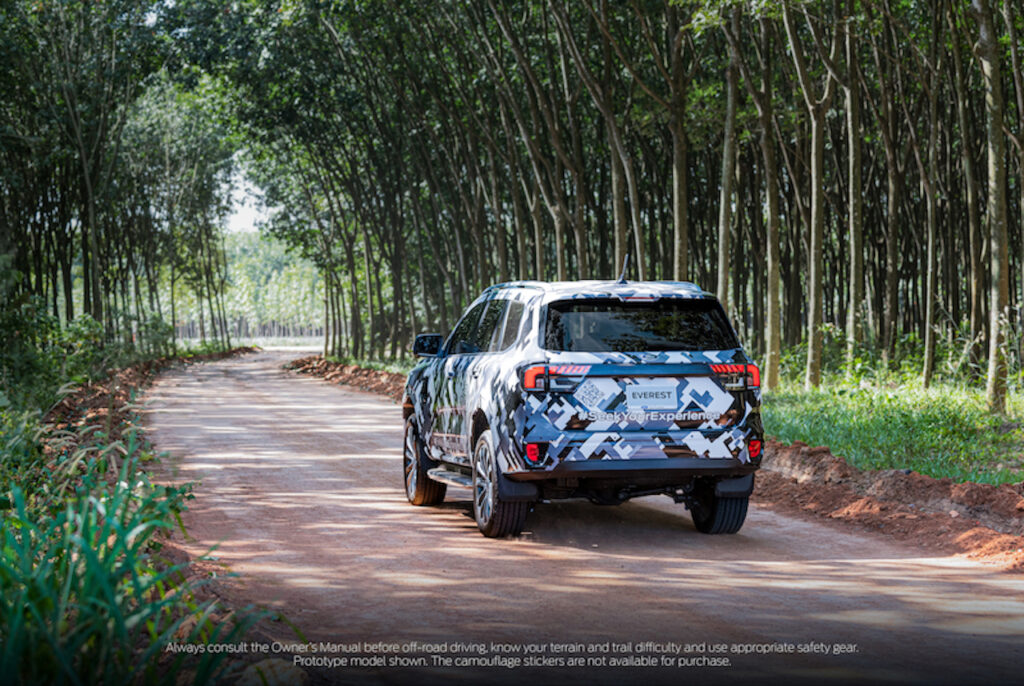 Engineered for any adventure and designed for comfort, the next-gen Everest builds on its award-winning capability to provide the performance and versatility customers told us they needed to take on life and #SeekYourExperience.
As the next-gen Everest enters the final testing phase of Ford's global testing program, it's been dressed to hide in plain sight. Wearing a digitized camouflage designed by Lee Imrie, exterior designer at Ford Australia, some of Everest's key visual design cues will remain hidden until it is revealed in the first quarter of 2022.
Even at night, the cloaked next-gen Everest will stand out thanks to clever reflective strips in the camouflage.
"We created an artistic pattern that hints at adventure," said Imrie. "The camouflage consists of a series of rectangles tilted on a 45-degree angle that were inspired by mountain peaks. We make sure the vehicle design remains hidden by designing the camouflage pieces in isolation. This means when it's applied to the vehicle it's a completely random pattern."
The color of the camouflage is just as important as keeping the vehicle hidden, according to Imrie, and is based on three colors: Meteor Gray, Black and White.
While the camouflage pattern helps to disguise some of the next-gen Everest's key features, a #SeekYourExperience and QR code built into the pattern is intended to encourage those who see it out on the road testing to engage with it and share their experience.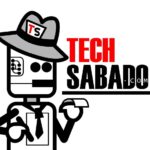 by TechSabado.com editors