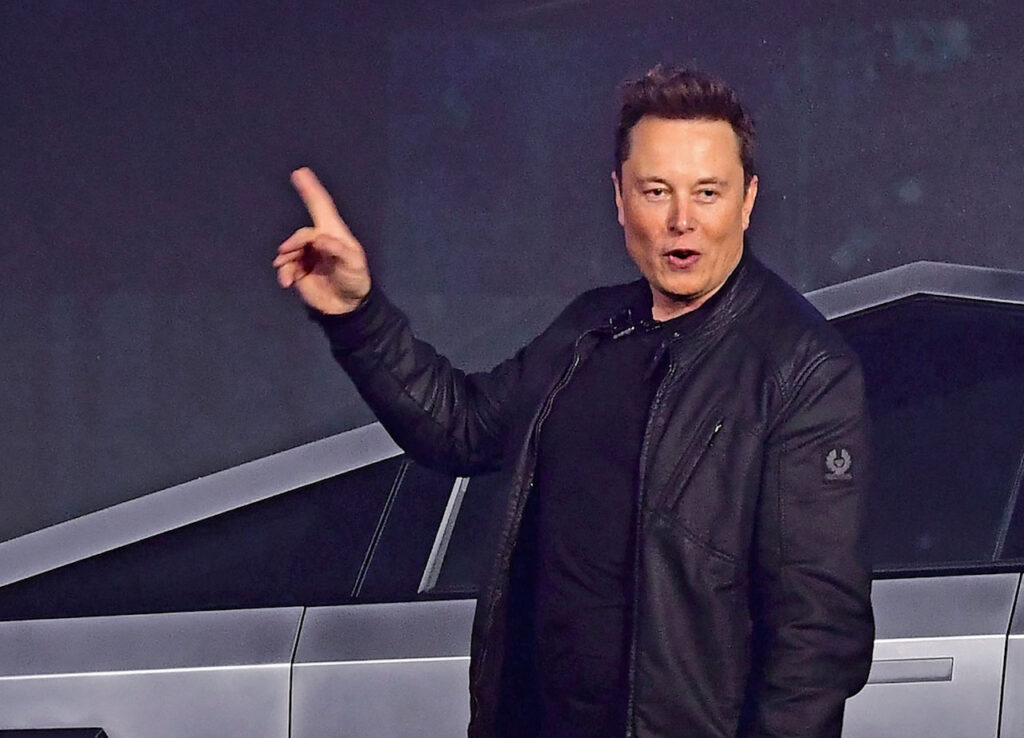 Tesla and SpaceX chief Elon Musk will pay $11 billion in taxes to the US this year.
The technology visionary, in a tweet said "For those wondering, I will pay over $11 billion in taxes this year."
Musk's imminent tax payment is seen by many as possibly the biggest tax payment in US history.
Earlier, Musk sold off a huge chunk of his Tesla stock. The sale was pegged at $14 billion. Interestingly, Musk asked his followers if he should sell the 10-percent stake before actually selling.
Musk was awarded the stock options in 2012 which are due to expire next year. However, he has to pay the hefty taxes before he can cash in some of the stock by selling.
WATCH: VST ECS CXO INNOVATION SUMMIT 2021
The tech leader was not taking any salary and instead opted to take stocks, particularly of Tesla. The stocks of Tesla continue to rise, despite a few minor bumps, which means Musk's wealth continues to increase.
Reports said between 2014 and 2018, Musk paid $455 million in taxes on $1.52 billion of income. During this period, his wealth reportedly grew by $13.9 billion.
Forbes magazine also reported that Musk is worth over $244 billion, making him the world's richest man.
Earlier, Time magazine named Musk as its "Person of the Year."
An AFP report said Musk was named for "his embodiment of the technological shifts but also troubling trends reshaping people's lives."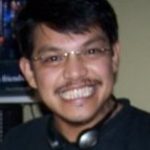 by Joel Pinaroc, contributing editor