BUSINESS TECH | Dell remains optimistic for Asia's digital transformation
Dell Technologies is enabling digital transformation in connectivity, health, and aviation industries for customers in Asia Pacific.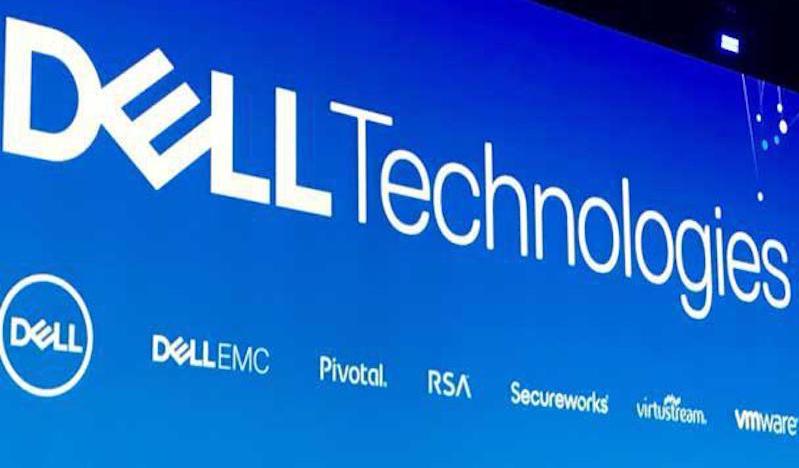 Dell Technologies has reported global revenue growth of 17% amounting to USD 100 billion for FY22, which leads to the company's optimistic outlook for the coming year and its digital transformation strategy for Asia.
"FY22 was a historic year for our company. We reached more than USD 100 billion in revenue and grew by 17%. For a company of our size, this is tremendous growth and highlights how we are occupying the technology ecosystem. We delivered records across the board," said Chuck Whitten, co-chief operating officer at Dell, during the company's Asia Pacific and Japan briefing.. "The PC continues to be alive and well. The PC is becoming a symbol of a company's commitment to technology. The device is now the gateway of employee experience in a hybrid working environment."
Revenues for Dell Technologies' Infrastructure Solutions Group was USD 34.4 billion, up 4% y-o-y, with four consecutive quarters of growth. The company's Client Solutions Group's hit record revenue of USD 61.5 billion for the full year, said Whitten.
"We are in a privileged strategic position. Our future is bright," said Whitten.
Growth will come from the company's two-part strategy of consolidating its core businesses and pursuing new growth opportunities, the official said.
"Asia Pacific and Japan will play a big role in Dell's global operations in the coming years," said Amit Midha, president, Asia-Pacific and Japan and Global Digital Cities.
Asia Pacific and Japan hit a record full-year orders revenue growth of 34% y-o-y and Dell's Infrastructure Solutions Group orders revenue for the full year FY22 was up 21% y-o-y.
The adoption of hybrid work in the region resulted in growth for Dell's Client Solutions Group, with orders and revenues for the full year FY22 up 45% y-o-y, with strong demand for notebooks and desktops.
Dell Technologies is enabling digital transformation in connectivity, health, and aviation industries for customers in Asia Pacific.
The company is developing Softbank and NTT's 5G communications infrastructure, which integrates multi-cloud and Open RAN technologies. For eHealth, Dell Technologies is helping in the rollout of Covid-19 vaccine hubs and the provision of client devices for over 90,000 healthcare workers for the Queensland Government's Health Department. In the aviation industry, Jeju Air in South Korea has deployed Dell Technologies' solutions for its Passenger System and Unified Log System main data center infrastructure.
Investing in the future
Dell Technologies has shared projects on upskilling future talent and achieving carbon neutrality in its operations.
This year, the company is partnering with Institutes of Higher Learning (IHLs) in Singapore and Malaysia to help integrate skills on emerging technologies for pre-employment training of students. In 2021, Dell Technologies launched its Global Innovation Hub in Singapore.
The company has a four-part strategy for its global innovation roadmap by implementing sustainability, cultivating inclusion, transforming lives, and upholding ethics and privacy.
For sustainability, the company aims to lower its annual carbon emissions by 650 tons with its largest to-date on-site solar panel installation in Penang, Malaysia.
Moreover, the company has teamed up with Intel and the University of Queensland to enable real-time data collection and analysis of reefs under the project called Citizens of the Great Barrier Reef.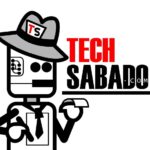 by TechSabado.com editors