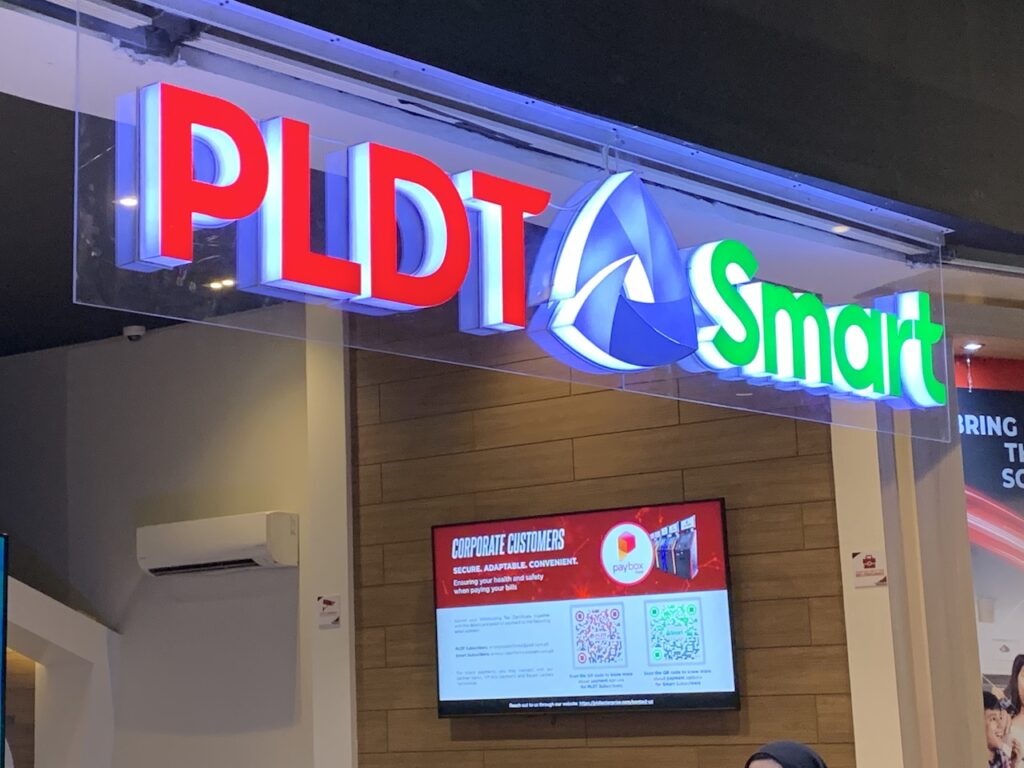 Leading integrated telco company PLDT Inc. (PLDT) has stepped up its efforts to protect its physical assets, including its network infrastructure, as part of the company's overall thrust to further improve customer experience.
Year-on-year, PLDT logged a 422-percent increase in apprehensions related to incidents such as theft between January to July 2021 and January to July 2022, according to figures from PLDT's Asset Protection and Security Risk Governance (APSRG) office.
The rate of apprehensions exceeds the 59-percent increase in loss incidents for the same period. These incidents involve network equipment, such as cables and batteries, among others.
PLDT's intensified asset protection initiatives, which include the use of analytics in allocating security resources and teaming up with "force multipliers" in local government, police, and other industry security groups, among others, have resulted to the reduction of loss incidents (down 55%) and increase of apprehensions (up 45%) between April and July 2022 alone.
"From monitoring threats and reinforcing the physical protection of our assets to apprehending and prosecuting suspects, we at PLDT are committed to ensuring that our physical facilities are safe in order to ensure the continuous delivery of our services to our customers across the country," said Atty Oliver Carlos Odulio, head of PLDT-APSRG.
PLDT is also spearheading an industry-wide alliance for the mutual protection of telecommunications infrastructure nationwide through the National Telecommunications Security Council (NTSC), which is composed of corporate security professionals from the different telecommunications companies in the country. With the establishment of the NTSC, the telcos can share best practices and intelligence information, and coordinate activities against the common threat posed by thieves and other perpetrators.
These initiatives are part of PLDT's continuing effort to further improve the quality of customer experience nationwide. PLDT operates the country's most extensive fiber infrastructure, which was at 837,900 kilometers as of end-June 2022. This fiber infrastructure also supports Smart's mobile network, which provides 3G, 4G/LTE and 5G to customers from Batanes to Tawi-Tawi.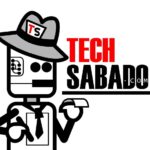 by TechSabado.com editors