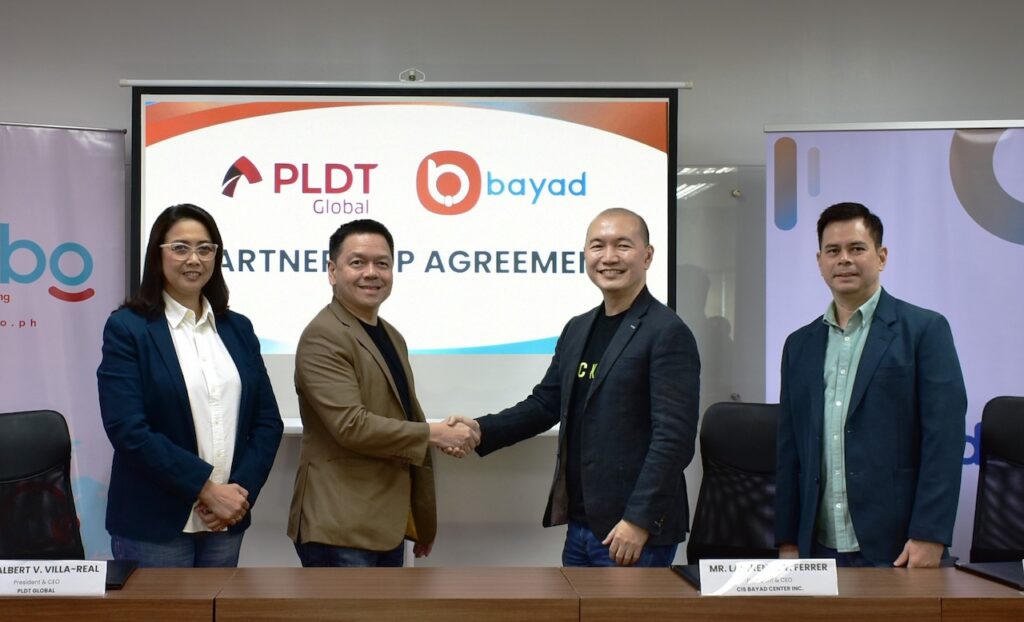 Bayad, a full-service fintech subsidiary of Meralco and the pioneer brand in the outsourced payment collection system in the Philippines, beefed up its partnership with PLDT Global Corporation, the international arm of the country's leading integrated telco company PLDT.
Under the partnership, PLDT Global's one-stop-shop payment platform TINBO (Tindahan ni Bossing), enables Filipinos overseas to conveniently settle their bills for Philippine brands that are powered by Bayad. These cover payments for electric and water utility, cable and internet, government contributions, loan payments, school tuition fees, online shopping, insurance, and many others.
Through TINBO's web-based portal, tinbo.ph that's accessible across Asia, Europe and the United States, customers can pay for their bills using any MasterCard or Visa debit card or credit card, or via available payment channels activated in their respective locations.
Successful registration at tinbo.ph will activate a Smart Virtual Number (TINBO Number) for the user. The TINBO number serves as a SIM-less Virtual Smart Mobile Number which allows users to receive calls and texts from family and friends, as well as secured one-time PINs (OTPs) from the Philippines.
"With PLDT Global, we share a collective vision in elevating the quality of living of our kababayans, as we proactively scale up our real time bills payment services, to provide efficient and accessible one-stop-shop payment solutions for our Overseas Filipino Workers and residents. Our partnership aims to ignite borderless connectivity, and promote financial literacy and digital citizenship," said Lawrence Y. Ferrer, Bayad president and chief executive.
"This collaboration with Bayad would help us in providing seamless service to Filipinos overseas. It also strengthens the TINBO platform and enables migrant Filipinos to easily make transactions and conveniently pay for Philippine bills, empowering them to care for their families in the Philippines and strengthening their ties to home, even from afar," said Albert V. Villa-Real, PLDT Global president and chief executive.
For financial institutions like PLDT Global that are interested in being part of Bayad's extensive channel network, you may send an email to partnerships@bayad.com. Bayad enables partners to attain nationwide presence and provides end-to-end support services for efficient payment and collection processing.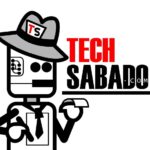 by TechSabado.com editors