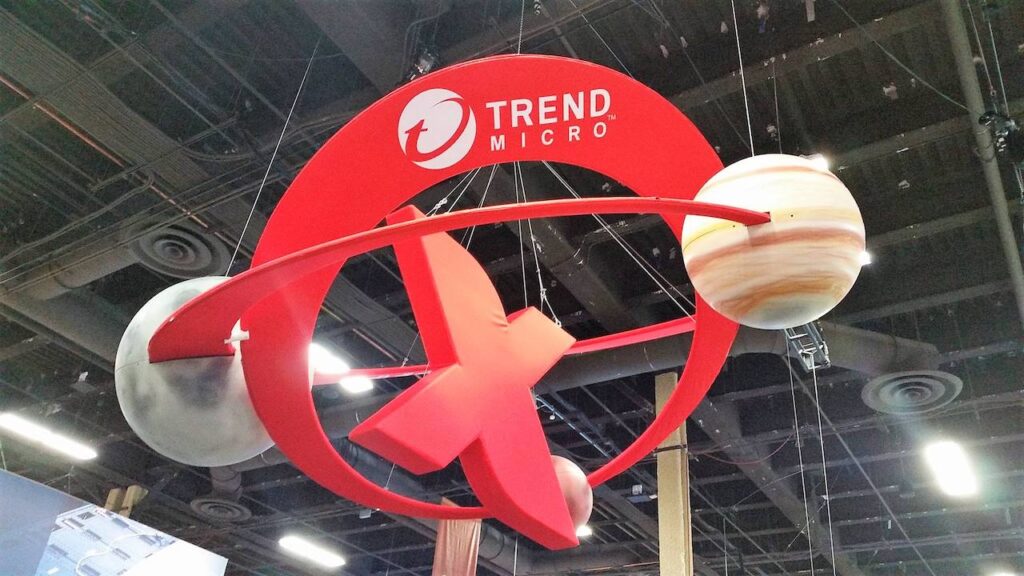 The pandemic has accelerated the digital transformation of businesses and organizations at a pace seen only a few other times in history. While the shift to digital has brought easier access, innovative solutions, and more convenience to firms and their customers, it also increased the risk for cybersecurity threats with the banking, financial services, and insurance (BFSI) industry being one of the most vulnerable.
In a proactive bid to educate and engage the industry to take steps to enhance the protection of their own and their customers' data, global cybersecurity leader Trend Micro is hosting the 2022 BFSI Cybersecurity Summit on November 16 at Fairmont, Makati. The event is free for those working and connected with the BFSI sector and will feature cybersecurity thought leaders from the Philippines and the Southeast Asia region as panelists.
According to Trend Micro, 2021 has seen more threat actors prey on digital-first organizations, with the banking industry being the second most hit in terms of ransomware attacks. With a bigger digital attack surface – applications, website, cloud infrastructure, on-premises servers, and operational technology – rising from the hastened rate of digital transformation, Trend Micro champions the need for companies to be more vigilant in discovering, assessing, and mitigating cybersecurity threats and vulnerabilities.
The summit will feature industry leaders who will debate and discuss various topics under cybersecurity with focus on the BFSI sector. Among the panelists for the event are Undersecretary David Almirol of Department of Information and Communications Technology; Manuel Joey Regala, East West Bank chief information security & data protection officer; Amor Maclang, Fintech Philippines Association executive director; Damselle Acosta, Amazon Web Services solutions architect; Siddharth Gandi, 1Kosmos chief operating officer for Asia Pacific; and Sapna Sumbly, BFSI SEA regional principal architect. They will be joined by Ian Felipe, Trend Micro Philippines country manager and Nilesh Jain, vice-president for South East Asia and India, Trend Micro.
Trend Micro shares that the event will be valuable for business and technology leaders in the BFSI industry, especially C-level executives handling information technology, information security, and technology.
Registration is open until November 16, 2022 through https://bit.ly/3DR2SJB. Attendees from banking, financial services, and insurance companies can join for free. For more details on the event, visit https://resources.trendmicro.com/PH-20221116-BFSI-Cybersecurity-Summit.html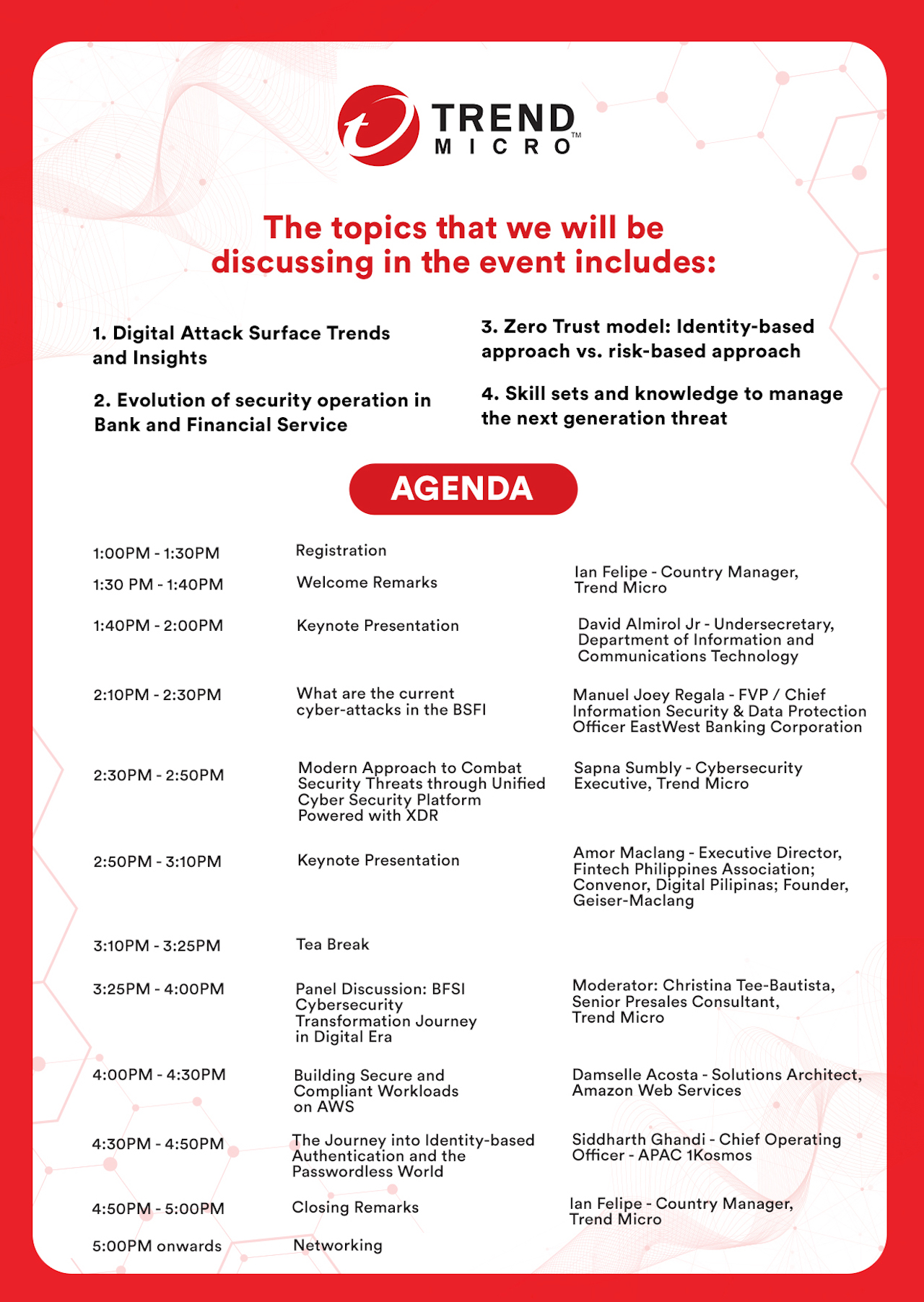 WATCH: TECHSABADO and 'TODAY IS TUESDAY' LIVESTREAM on YOUTUBE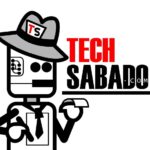 by TechSabado.com editors