BUSINESS TECH | Tips for choosing a domain name for SMEs
Here are tips to help select a domain name that is right for your business and can serve you for years to come.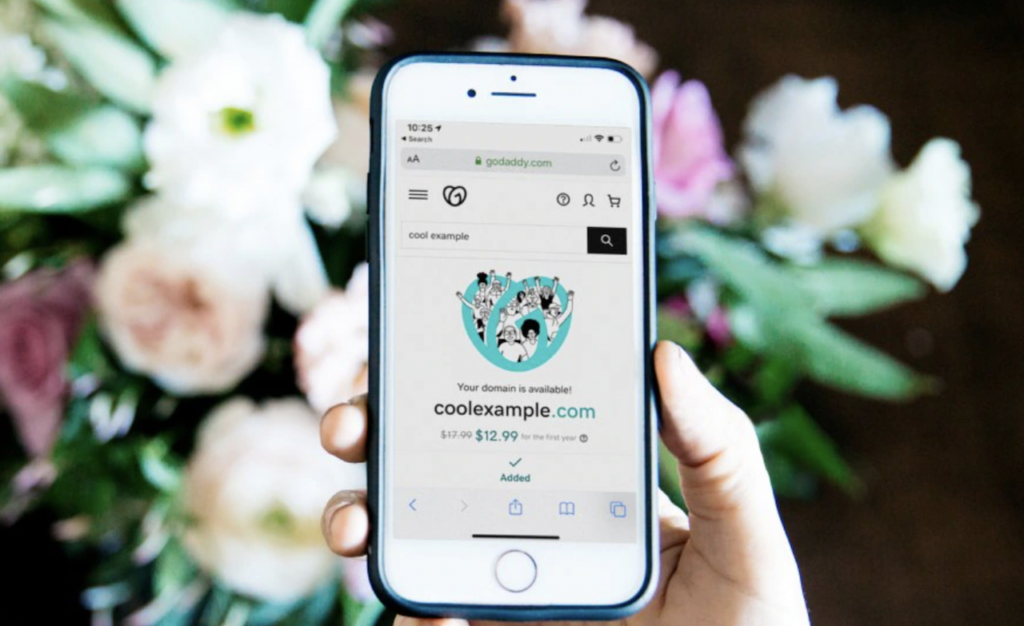 Choosing a domain name for a small business requires careful consideration, as it is often the first thing people see about your business. The domain name of a business is often considered a piece of real estate on the internet, or your business home on the web. It is core to the digital presence of your business.
Here are tips to help select a domain name that is right for your business and can serve you for years to come.
Keep it simple
The first rule of choosing a domain name is to keep it simple. If your domain name has an unusual spelling or is difficult to type, chances are people could mis-spell your domain name and not find you on the internet. Use proper spellings for words, instead of using "u" for "you" or "c" for "see." If you have to explain how to spell your domain name, then it might be too confusing.
Shorter is better
Consider aiming for six to fourteen characters to the left of the dot. The fewer characters your domain name has, the easier it will be to type, say and share. There is also less risk of losing visitors who might mistype or misspell it.
They also allow more of the URL address to show up in search engine list results, which can help customers quickly find your website.
Add keywords to your domain name
Using keywords that describe your business and the products or services you offer can make it easier to recognize the nature of your business.
For example, if you run a specialized cake business, you might want to register a domain name with the words "specialized" and "cakes" in it, depending on your business name.
Try to Include keywords that people might enter when searching for your product or service can help improve your search engine results.
Mention your location
You may want to consider including your location in your domain name. By choosing a domain name extension for your location, like a .ph. or a .sg domain name, shows customers that you are a business located in the country. This can be important for customers who would like to do business with companies located in their country.
Whether you add your location before or after the dot, customers will be able to find you geographically more easily. They will know quickly they are dealing with someone based locally and supporting a local business.
Avoid numbers and hyphens
Numbers and hyphens can easily cause confusion. People who heard your domain spoken might not immediately know if you are using a number, or whether the number is spelled out as a word.
Likewise, if you used a hyphen, customers could forget the hyphen and mistype your URL. Or they would remember the hyphen but put it in the wrong place. Either way, the result is the same, a potential customer lost because they could not find your website.
Make it unforgettable
With so many businesses online, there is a lot of competition out there. So having a catchy and memorable domain name is essential. An easy-to-remember custom domain name will help to encourage word-of-mouth advertising and help spread your brand faster.
If you cannot get your domain name down to one memorable word, you might want to think about joining two words together.
Consider all your domain name options
The internet's been around for decades, but there's still a strong bias towards choosing a .com domain name extension. So, if you can, you can try and register a .com domain address.
But if the .com domain name you want isn't available, there are a variety of industry-specific domain extensions available, such as .co, .net, .org, .life, .online and .news. There are also extensions that can clearly show the nature of the business such as .photography, .shop, .club and .accountant.
Safeguard your brand
To help further protect your brand, consider registering your domain name with various domain extensions, as well as misspelled versions of your domain name, if you think that might be helpful. This can help to prevent competitors from registering different versions of your domain name, and then using them to pull traffic away from your website.
Once you have found the perfect domain name/s for your business, it is important to check that the name is not trademarked or copyrighted by another company.
It can also help to check that the domain name you want is available on social media sites, by checking Twitter, Facebook and Instagram to make sure the name is not already taken, and helpful to have the same name across your website and social platforms for consistency.
And finally, be sure to keep your domain names current and registered, as you do not want the registrations to lapse. Providers, like GoDaddy, offer automatic renewals for domain names to help ensure they do not expire.
Take your time and do it right and your domain name will be a proud representation of your business for many years to come.
WATCH: TECHSABADO and 'TODAY IS TUESDAY' LIVESTREAM on YOUTUBE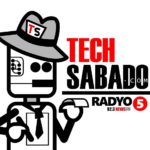 by TechSabado.com editors