PROMO | Start 2023 with Toyota's great deals
Start your new year great by bringing in a new family member—an all-new reliable Toyota.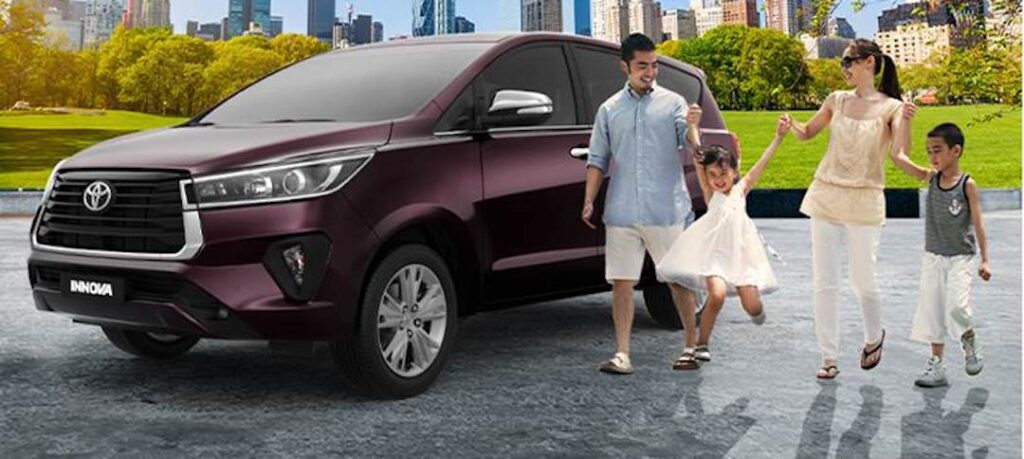 This January, Toyota Motor Philippines announced special offers and great deals in all authorized Toyota dealers nationwide. Now is the best time to get your favorite Toyota model through Pay Low, Pay Light, or Cash Savings options.
'Pay Low, Pay Light'
Better mobility is an item that every Filipino must have in their new year's resolution list. Whether it be to improve efficiency when driving in the city or to maximize one's countryside lifestyle, mobility provides people with the power to move. Now, Filipinos can experience this freedom with Toyota models that are made easier to purchase.
Toyota's Pay Low deal lets customers avail units via all-in cash out with down payment for as low as 15 percent, free one-year insurance and three-year LTO registration with no chattel mortgage at 60 months to pay. Participating models are the Vios, Corolla Altis, Rush, Innova, and Fortuner.
Witness festive Chinese New Year celebrations with the perfect family vehicle. The Innova 2.8 J Dsl M/T is available for only P178,650 down payment under the Pay Low deal. If your family is up for a drive out of town, treat them to a fun yet comfortable road trip with the country's most popular SUV. Own the Fortuner 4×2 G M/T for only P265,500 down payment.
Worry less about monthly expenses with the Pay Light option. Get the Toyota Vios, Wigo, Corolla Altis, Avanza, Veloz, Rush, Raize, Innova, Fortuner, Hilux, or Hiace for low monthly plans at 50 percent down payment with 60 months to pay. Enjoy light payments when purchasing the all-new Veloz 1.5 G CVT at P13,210, Rush 1.5 E M/T at PHP10,724, and Wigo 1.0 E M/T at PHP6,256 monthly payments.
Lastly, under the Cash Savings option, customers who choose to pay in cash can get big savings for the following vehicles: save P50,000 when you purchase the Corolla Altis V HV and V, P45,000 and P8,500 on the Vios XLE CVT and XE CVT, respectively, P10,000 on all Rush variants, P10,000 on the Lite Ace pickup, and more.
Free periodic maintenance
Bringing more cheers and luck to you this year, Toyota offers Free Periodic Maintenance Service (PMS) of up to 20,000 KMS for every brand-new Vios, Corolla Altis, Raize, Avanza, Veloz, Rush, Innova, Fortuner, Hilux, and Hiace. Customers may avail the free PMS within 18 months from the release date of the vehicle.
Lite Ace fans also get an exclusive treat of a Fixed Periodic Maintenance Package of up to 40,000 KMS during the promo period. Lite Ace owners will only need to pay P1,999 per service until their 40,000 KM maintenance check.
Trade-in rebate
This new year is all about leveling up. Toyota vehicle owners who want to upgrade their cars can avail a trade-in rebate for every closed trade-in transaction with a purchase of any participating model within the promo period. Customers get P35,000 in rebate when they trade in their Wigo for a Vios or P30,000 when they trade in their Vios for the Raize G CVT. The trade-in rebate can be used as a cash discount when customers purchase a participating model during the promo duration.
On top of these special deals, all variants of the Wigo and Veloz, and select variants of the Vios, Corolla Altis, Innova, Hilux, Avanza, Rush, and Fortuner purchased from authorized Toyota dealers nationwide this month are entitled to a free one-year comprehensive insurance provided by Toyota Insure. The comprehensive insurance covers 24/7 Personal Accident Insurance, passenger auto personal accident insurance, 3-year CTPL, own damage (OD), loss/theft, excess bodily injury (EBI), Property Damage (PD), acts of nature (AON), and emergency roadside assistance. Terms and conditions apply.
Brand-new owners of the Filipino-favorite vehicle, the Toyota Vios, also receive a special free five-year warranty for the G, E, and XLE variants bought from authorized Toyota dealers.
Start the year with a bang. Treat yourself and the family to a year of better mobility with a brand-new Toyota. Promo runs from January 1-31, 2023 only.
Check out the full mechanics, offers and participating units here: toyota.com.ph/promos/greatdeals.
WATCH: TECHSABADO and 'TODAY IS TUESDAY' LIVESTREAM on YOUTUBE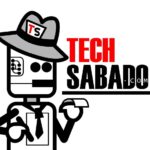 by TechSabado.com editors