GADGETS | How Samsung became the undisputed global leader in TV technology
Samsung's dominance in the TV market began in 2006 with the release of the Bordeaux TV.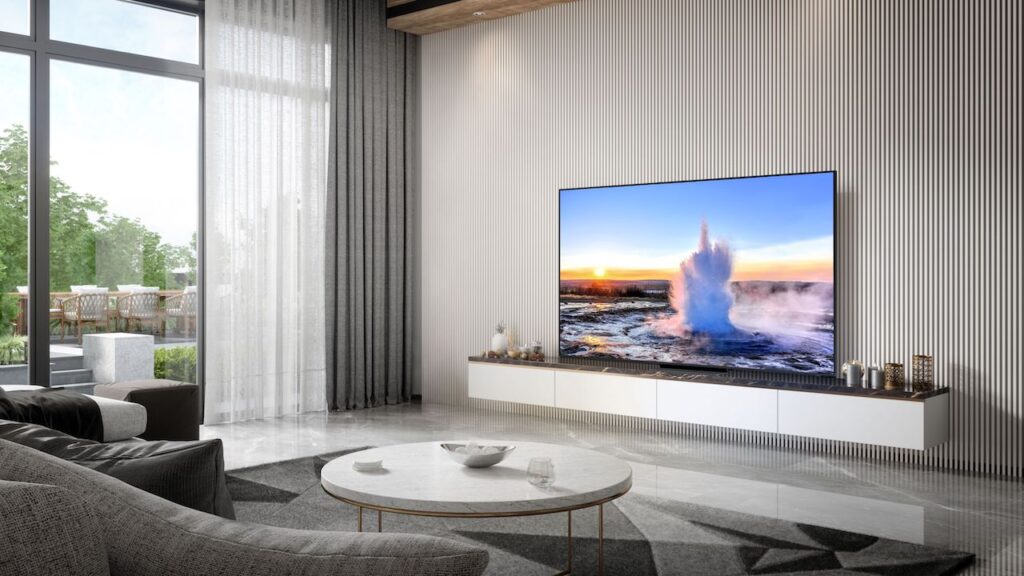 For 17 straight years, Samsung TV has been the go-to brand for entertainment lovers globally. With its established legacy of innovation, Samsung has been the undisputed leader by ensuring its customers get the best in TV technology. And the best part? Samsung is only getting started on its TV technology innovation journey.
"We are proud of the work we have accomplished these past 17 years. Our success is rooted in our commitment to pushing the boundaries of innovation and listening and understanding our customers wants and needs. We have transformed the way people consume content with our innovations and bold thinking, and we strive to continue to give our customers the best for years to come," says Chris Almazan, head of Audio Visual – Samsung Philippines.
One innovation at a time
Samsung's dominance in the TV market began in 2006 with the release of the Bordeaux TV, which signaled the mainstream adoption of LCD TVs with sophisticated designs and lightweight form factor. The Bordeaux TV came at a time wherein most TVs were thick, heavy, and vacuum-tube-based and what the model offered was the opposite of that: sleek, and with a frame that resembled a wine-glass. The Bordeaux TV was a hit, and sold more than one million units within the first six months of its release.
In 2009, Samsung continued its winning ways with the launch of the world's first edge-lit LED TV. For two years, a team of 50 engineers developed more than 3,000 patents to build the LED TV which brought ultra-high contrast ratios and vivid colors right into your living room. At that point, it was also the world's slimmest TV being one-third thinner than most units available in the market at that time.
Samsung introduced the Smart TV two years later, in 2011, which brings with it the "Smart Lifestyle"—allowing viewers to enjoy an expansive range of content similar to a personal computer.
And since then, Samsung has continuously broken boundaries and redefined the world's viewing habits with never-before-seen releases: the world's first curved UHD TV, The Frame, the QLED TV, 8K TV, and more.
Undisputed Global #1
For its commitment to providing a seamlessly connected, customizable experience for its customers, Samsung has definitely earned its way to be at the top of the global TV industry.
According to global market research firm Omdia, Samsung remains to be the world's top TV manufacturer in the first quarter of 2023 with a 32.1% market share in terms of value and 46.25 million units sold globally. Additionally, in 2022 alone, the brand sold 9.65 million QLED and Neo QLED TVs around the world.
Samsung has also been bestowed a range of awards for its products. Recently, the brand was recognized in 46 categories in the CES 2023 Innovation Awards from the Consumer Technology Association. The annual award recognizes outstanding design and engineering across a multitude of consumer technology product categories.
With over half a century in the game, Samsung has delivered breakthrough after breakthrough in TV technology, truly paving the way for innovation and setting the standard higher with each release. As a pioneer and industry leader, the brand looks to always provide top-of-the-line products for all—and the best is still yet to come.
WATCH: TECHSABADO and 'TODAY IS TUESDAY' LIVESTREAM on YOUTUBE
WATCH OUR OTHER YOUTUBE CHANNELS:
PLEASE LIKE our FACEBOOK PAGE and SUBSCRIBE to OUR YOUTUBE CHANNEL.
autoceremony >> experimental sound, synths, retro tech, shortwave

RACKET MUSIC GROUP >> alternative manila

GiZMO MiZMO >> toys and collectibles

PLEASE LIKE our FACEBOOK PAGE and SUBSCRIBE to OUR YOUTUBE CHANNEL.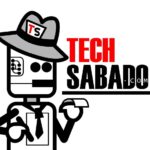 by TechSabado.com editors