BUSINESS TECH | Five security challenges every enterprise faces, how to overcome them
The Philippines has some of the highest social media usage of any country; it was also recently revealed to be the Southeast Asian nation most susceptible to cyberattacks.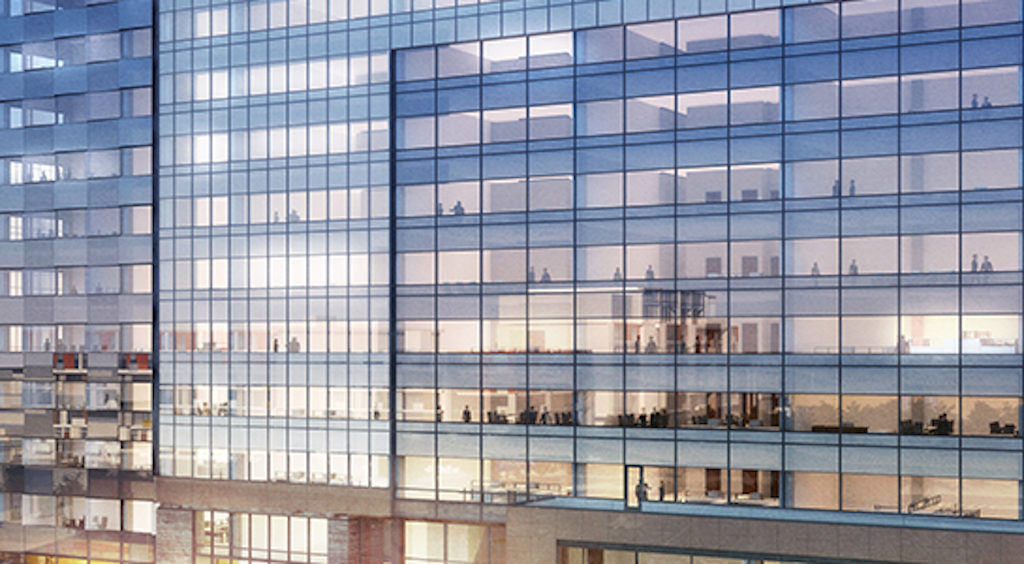 The Philippines has some of the highest social media usage of any country; it was also recently revealed to be the Southeast Asian nation most susceptible to cyberattacks. On a global scale, the Philippines ranks tenth in terms of falling prey to cyberattacks. According to last year's biannual Microsoft Asia Pacific Security Intelligence Report (SIR), the Philippines is the eighth most vulnerable to attacks by malicious software or malware of all countries in the Asia Pacific region. 
The Philippines hasn't been spared from the recent surge in ransomware attacks either; at least 28 companies in the Philippines were affected by WannaCry in 2017. Global ransomware attack damage costs are predicted to surge above $11.5 million by 2019. 
With such a steep rise in cyberattacks, identifying and resolving security vulnerabilities is crucial for any enterprise IT department. IT administrators often find it daunting to patch all endpoints before a vulnerability can occur. Also, security vulnerabilities aren't simply limited to operating systems; vulnerabilities can apply to third-party applications like Adobe Flash Player and Skype as well.
It's evident that enterprises have to deal with endpoint security challenges in their unending fight against rising vulnerabilities. Here are the five major security challenges enterprises face in the Philippines and beyond. 
Not Enough Hands
Organizations that don't employ enough talent for IT administration and tech support end up with a disproportionate ratio of machines to skilled personnel. IT departments with a shortage of staff may have trouble keeping up with security vulnerabilities. Patching is often outsourced to external consultants because configuring patch deployment requires a specific set of technical skills.
Limited time
Eighty-five percent of companies consider Windows updates a priority but still fail to update their Windows machines in time. These updates are often placed on the backburner because IT administrators don't have enough time to implement them. This can expose the unpatched computers, and the network as a whole, to malware. Analysing hotfixes to determine how critical they are, monitoring and prioritising systems for prompt action, and patching on time are key to robust IT management.
Resistance to change
Windows 10 is on its way to becoming the second most-used operating system, and it may have already gotten there. Even so, the shift from older versions of Windows has been gradual, with 52 percent of businesses still using at least one Windows XP device in 2017. It's important to note that support for XP officially ended in 2014. Holding on to an older operating system because of the cost or time restrictions associated with an upgrade can be a serious hindrance to endpoint security practices.
Budget problems
Gartner forecasts that the IT security industry will spend $96.3 billion in 2018—a steep eight percent increase from 2017. Growing companies that are not keen to invest in essential IT operations may end up spending exorbitant amounts to fix problems that they could have avoided using proper IT management.
Network issues
In medium and large enterprises, applying patches in bulk can cause bandwidth bottlenecks. To avoid this, enterprises need either a provision in their patch management software to eliminate these bottlenecks or a way to allocate more bandwidth to accommodate applying patches in bulk. Enterprises also need a way to patch roaming users' systems through encrypted channels or the Internet.
Moving forward with IT automation
As the Philippines progresses towards becoming a digital leader by dominating the social media scene, enterprises in the Philippines need to work on addressing their cybersecurity challenges. Investing in the right technology and automation solutions like ManageEngine Patch Manager Plus or Patch Connect Plus to meet patching requirements is the first step in overcoming these IT challenges. 
With the appropriate software, IT admins can automate patch management and reduce the amount of manual time and effort required to patch their enterprise's systems. Having the right IT automation solutions can help enterprises in the Philippines go a long way in mitigating cybersecurity risks effectively.
by Srinivasa Jagan, marketing analyst, ManageEngine