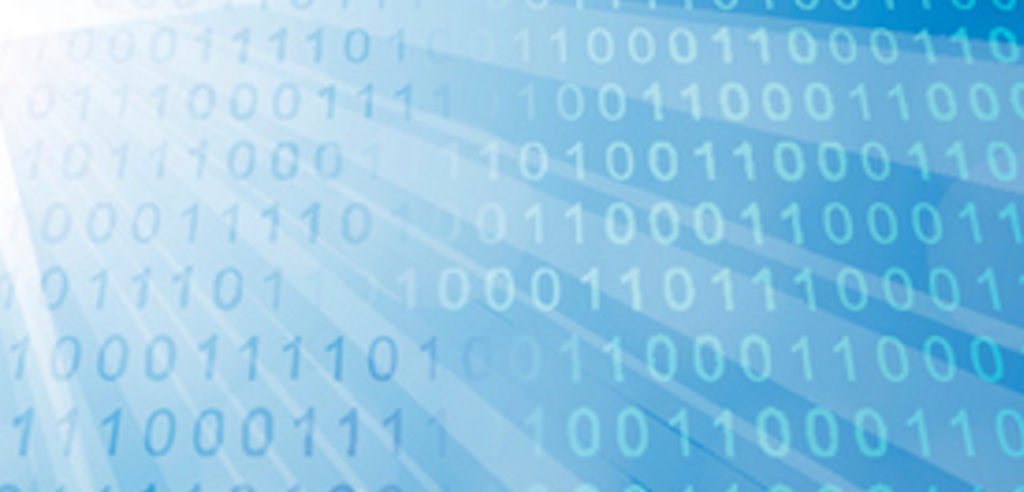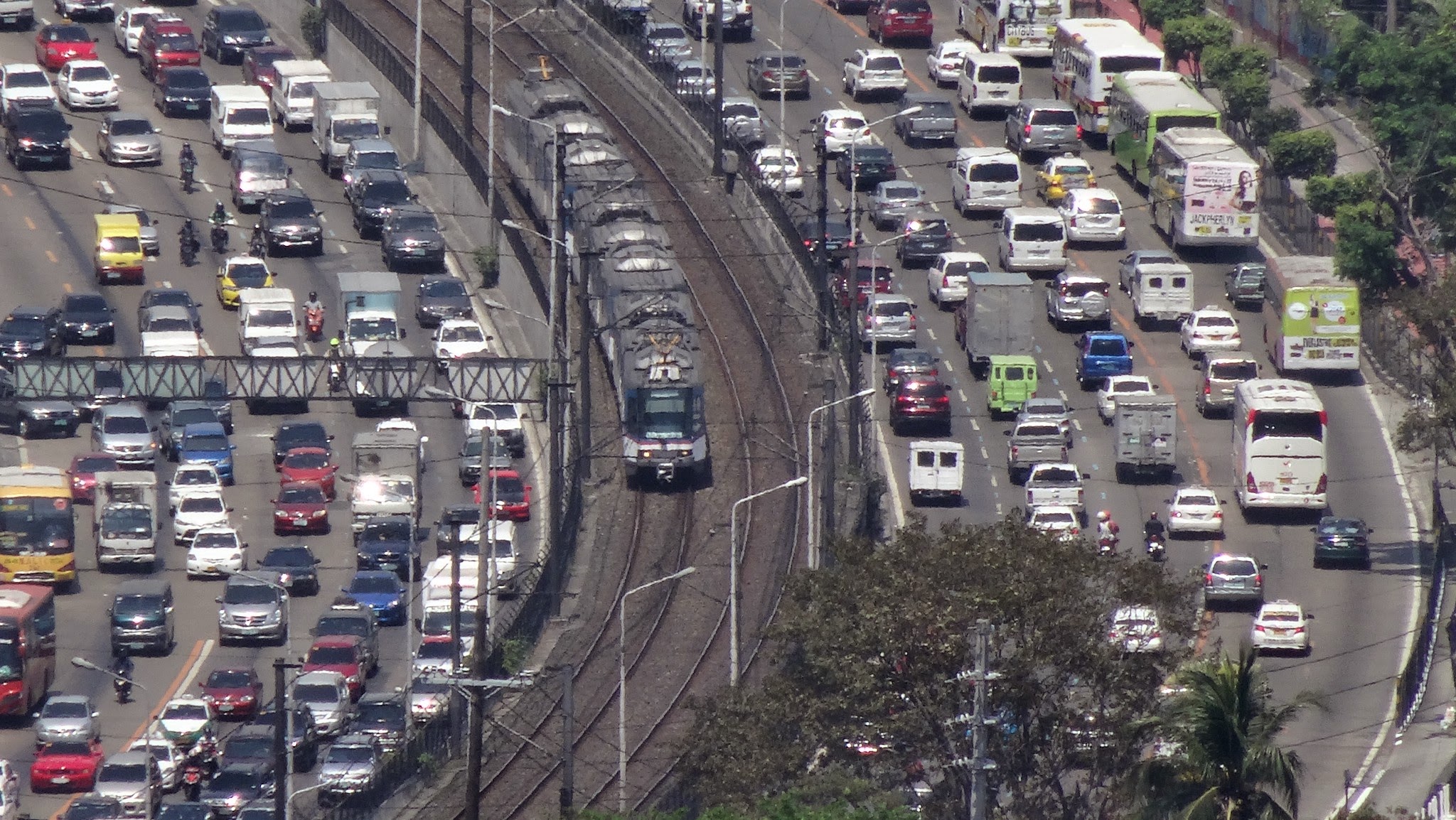 Some of the largest companies in the Philippines, most of whom have been happy to operate on cruise control as market leaders in their respective industries, are now preaching of the need for their own digital transformation. These companies repeat this message whenever they can – through company retreats, guest talks, brown-bag sessions, weekend seminars, and in between all of such programming. It almost becomes like an incantatory chant: Digital, digital, digital.
While the impetus behind this rallying is well-meaning – these brands want to innovate to better serve their customers and sustain the company for their employees – the over-use of "digital transformation" and all related catchphrases is actually harmful. The digital transformation chorus in the end just becomes noise, no different from the hundreds of other organizations and people calling for our attention from our browser. In turn, business leaders lose sight of what to prioritize in their digital transformation, as the idea is always delivered with urgency but seldom any semblance of strategy. As a result, some end up digitizing aspects of their business that have no effect on the overall business, all while neglecting parts that would have made a much greater impact.
Let me share you an example. Carlos, a chief marketing officer at a local bank in the Philippines (names have been changed to protect the innocent), wanted to include more digital efforts in his marketing mix, which to this point relied heavily on traditional advertising. He latched onto the idea of influencer marketing and paid several dozen millennial bloggers and vloggers to create sponsored content about the bank. The campaign's impact was largely cosmetic: The write-ups and videos generated a lot of likes when shared on Facebook, but led to few sign-ups from the referral links and no visible improvement in search engine optimization (SEO).
This campaign is a perfect example of digital transformation gone awry. Yes, the effort was the first in a digital channel, but digital does not automatically guarantee success. The CMO would have been better served if he had studied where the bank could best be improved under the broad banner of digital transformation, and initiated an effort there. Such strategizing does not
even require that detailed of analysis, as it's generally the same for most companies.
Much in the same way that globalization flattened the world and brought businesses closer,
Philippine companies need to prioritize digitization efforts that bridge the distance between them and their customers. The most obvious area where this can occur is in omnichannel customer support. Businesses need to move away from relying only on traditional support lines offered by call centers and instead strive to also meet customers where they are: online. They need to provide customer support over chat, email, and social media. Digitizing their customer support will generate a tangible impact on the brand: Customers will report higher satisfaction, write about its products or services more favorably in online reviews, and more likely refer the company to others.
Another less obvious channel where companies can leverage digital transformation to bring them closer to the customer is delivery. In the Philippines, delivery is exceedingly neglected: Once a customer pays for a product online or a large item in-store, the company seems to have little concern in how fast they ship it to them. The money is already in hand, after all. The short-term incentive to cater to their customer is gone.
As the founder of on-demand delivery platform Mober, I'm trying to change this mindset. Businesses should facilitate delivery as soon as possible, as digital consumers are growing less tolerant of companies that take their precious time in fulfilling an order. Their logic has been developed through the great on-demand companies from abroad: If Uber can provide them a car within a few minutes and Airbnb a rental that same day, why should they wait weeks to use a product that they already paid for? There really is no excuse, and so the enterprises who turn to Mober for same-day delivery of their products tend to increase sales, expedite turnover of stock, and ultimately generate more revenue. Customers, in short, like brands that attend to their needs even beyond the point of sale.
Mober's success in helping brands with their same-day delivery should be taken as a lesson for Philippine businesses trying to reinvent themselves though digital transformation. Not all digital efforts are equal. Tapping obscure bloggers is titularly digital. Training sales people to use a customer relationship management (CRM) that they may never use is also digital. Hard selling on social media through poorly thought out content is also digital. Rather than aiming for any effort that falls under digital transformation, companies need to adopt those that bring the front-and-center with their customer. As with omnichannel support and same-day delivery, these are the initiatives that dissolve the computer or mobile screen and create the intimacy of two friends speaking face-to-face.
by Dennis Ng, founder of Mober