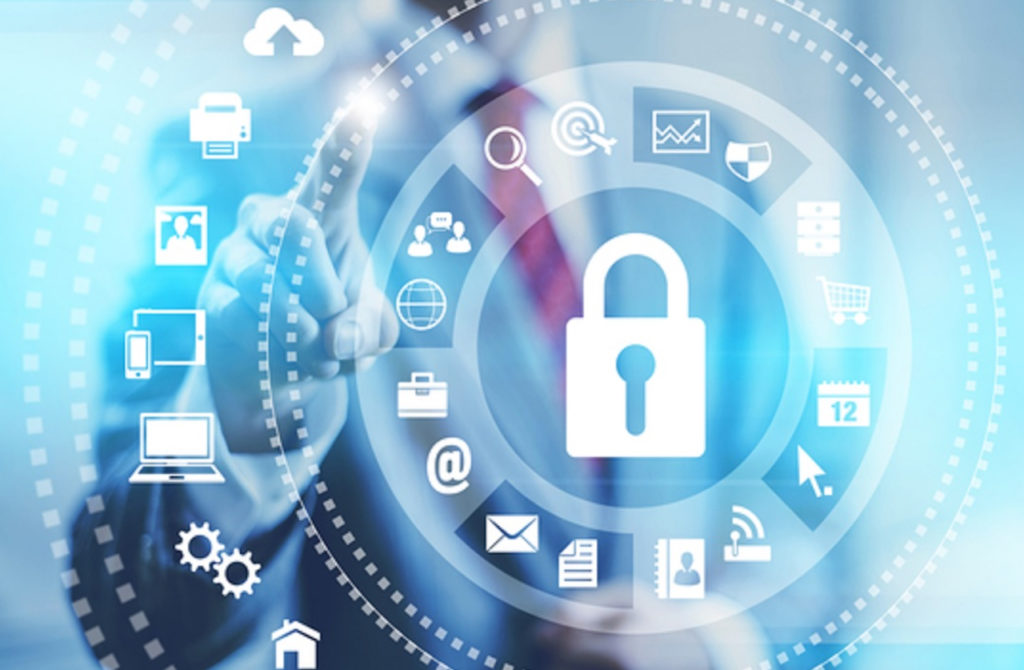 CHENGDU, CHINA — Maintaining cybersecurity in the era of the digital economy requires more technological innovation, according to experts at a summit on cybersecurity technologies in southwest China's city of Chengdu.
The summit was part of the 2018 China Cybersecurity Week, which runs from Monday to Sunday.
Old measures like antivirus software, firewalls, and intrusion detection systems are no longer equal to handling targeted attacks, and can easily be manipulated by attackers, said Shen Changxiang, a researcher at the Chinese Academy of Engineering (CAE).
"We should proactively stay immune and resort to trusted computing, using codes as the genes to timely identify the elements in the network," he said. "It's like raising the immunity of the network information system, which is our only way out."
According to Zheng Junfang, chief risk officer of China's online retail giant Alibaba, new approaches and technologies should be applied to "defend by attacking," as Alibaba is exploring cutting-edge security technologies such as algorithmic defense and artificial intelligence.
"Only by innovating our thinking methods and patterns can we accomplish the leaping innovation of cybersecurity technologies," she said.
Ni Guangnan, another researcher of the CAE, said that new cybersecurity technologies and products need to be "capable enough of replacing those that have monopolized the market" in order to stand firm in the market, using China's Beidou navigation system as an example, which is making a name for itself on the international stage.
The theme of this year's cybersecurity publicity week centers on "cybersecurity for the people and cybersecurity through the people," with a series of events held nationwide.
The first China Cybersecurity Week was initiated in 2014.