GADGETS | Honor 8X: bigger, performs better, lasts longer
Honor 8X is an affordable mid-range smartphone that is bigger display, performs better dual-camera with AI processing technology, and longer-lasting battery.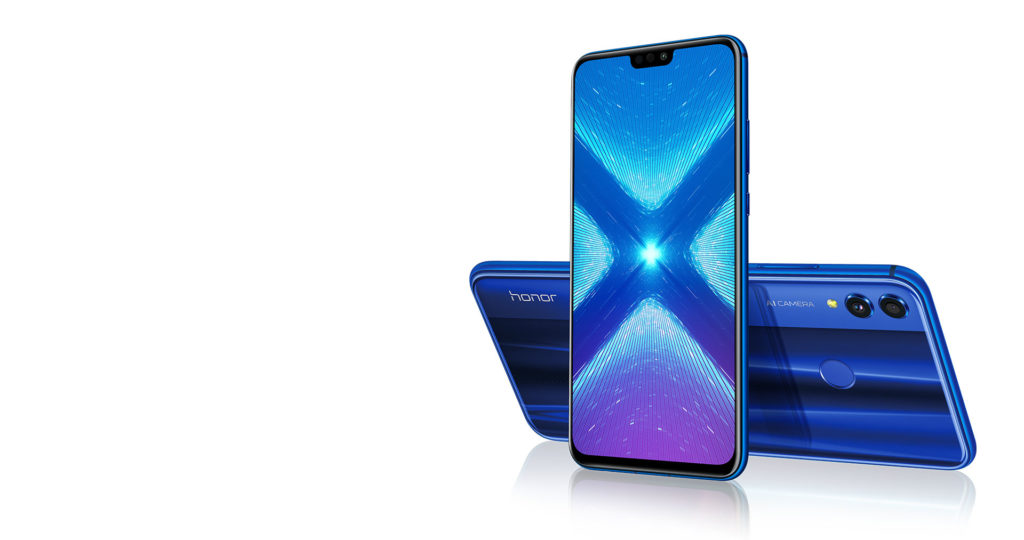 2018 saw a number of flagship phones launch at staggering, over- $1,000 per unit prices. So it was quite refreshing to be presented with the budget-friendly Honor 8X – a sub-brand of Huawei targeting to attract the younger market of mobile phone buyers.
Retailing at P12,990, Honor 8X is an affordable mid-range smartphone that is bigger with a 6.5-inch bezel-less display, performs better with a 20MP dual-camera and AI processing technology, and lasts longer with a 3,750-mAh battery.
YouTube star Will Dasovich graced the media launch with his testimony on Honor 8X: "Its battery life is perfect for travel – I can watch tutorial videos during long flights. Its camera is great for capturing moving objects, specially suited for people always on the go. It is affordable with its premium features and design."
Big screen for a big lifestyle
Honor 8X's screen has a whopping 6.5" span with a 91 percent screen-to-body ratio. The crisp 1080 x 2340 pixel resolution means a wide display for enjoying movies or games. Honor is one of the few mid-range phones able to achieve an almost bezel-less body.
AI-powered shots for the perfect 'Gram
Honor 8X is made for the type who can't have a bite or a drink without posting their food on Instagram. It has the same AI photo-processing technology that Huawei flagship devices have, with a dual 20MP f/1.8 PDAF + 2MP rear cameras and a 16MP f/2.0 front camera. It can capture precious moments regardless of whether you're taking them at night, while moving, or with a shaky hand. You can even take profile pic-worthy nighttime selfies.
Performs better, lasts longer
Honor 8X houses the latest and powerful Kirin 710 chipset and an expandable storage of 128GB – allowing multitasking users to browse, play games, edit documents, and more without worrying about sluggish performance. Battery life lasts a whole day even with excessive use in one full charge.
The Honor 8X is available in blue and black starting October 13, 2018 for a retail price of P12,990 in Lazada, Shopee, Memo Express, and other Honor retailers nationwide.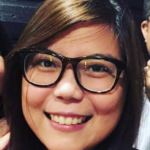 by Marvi Torres, contributing writer