SOCIAL MEDIA | Fries Up! Four ways to celebrate National French Fry Day on Twitter
Today, July 13, is dubbed as the National French Fry Day.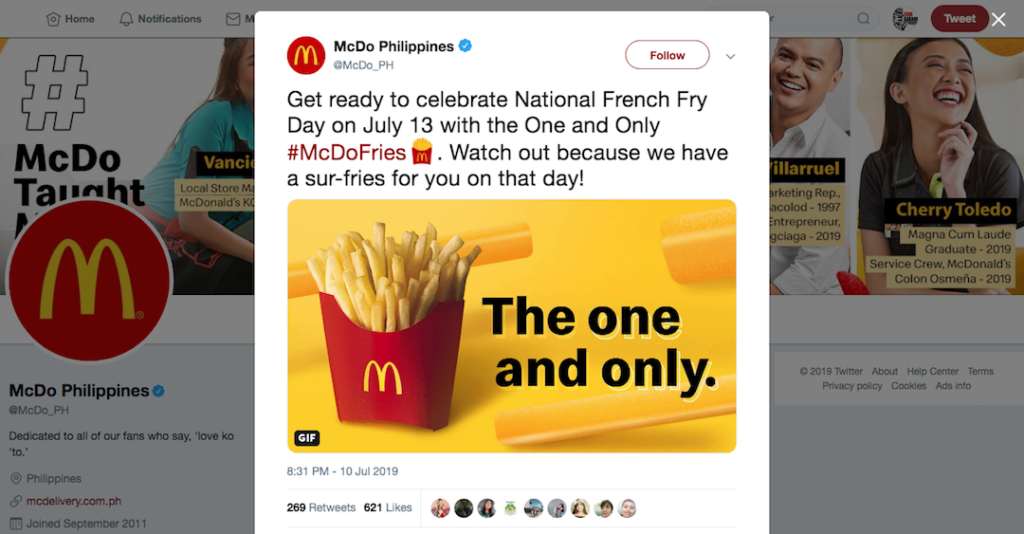 MANILA, PHILIPPINES — French fries are tasty, versatile, and no-fuss snacks that are loved all over the world. In the Philippines, it is an absolute crowd favorite that Filipinos even savor fries anytime of the day with almost any food pairings they can think of. Today, July 13, is dubbed as the National French Fry Day. Tweeps can get the chance to show their love and cravings for fries with the special McDonald's (@McDo_PH) frymoji, which will appear alongside the hashtags #McDoFries and #ISeeMcDoFries.
Good news for French fries lovers! You can be part of the celebration, here's how:
Share your favorite fries combo
Filipinos love fries so much they can eat it along with savory food or even desserts. Just like this super relatable Tweet from Vice Ganda (@vicegandako); Tweeps can share unique ways on how they enjoy their fries – be it with fried chicken, sundae, steak, or burger.
Create moments over fries
F is for Fries, and so is for Family. In true Filipino style, there's no better way to celebrate National French Fry Day than by sharing fries with family and friends. Tweeps can share their most memorable French fries stories using Tweets and hashtags or compile them by creating Twitter Moments.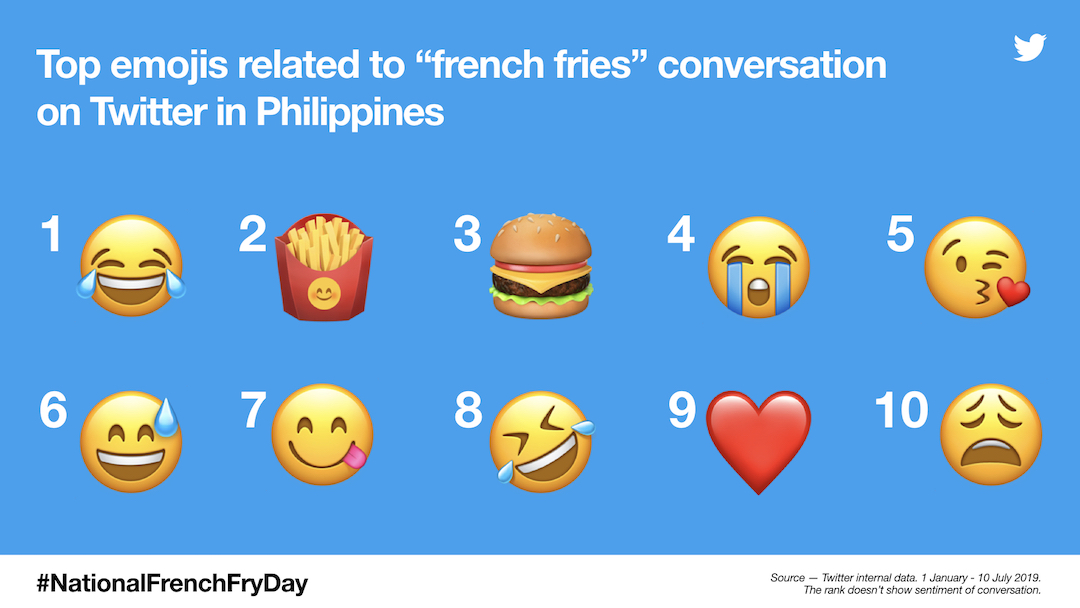 Pair Frymoji with other emojis
Just like how a variety of food goes well with French fries, the frymoji is also best paired with other emojis. Using emojis elevate the emotion of typed Tweets and provides a visual appeal, enabling Tweeps to articulately describe their love for French fries.
Aside from the French fries emoji itself, here are some of the food and beverage emojis Filipinos use when talking about this tasty food on Twitter (1 January-10 July 2019):
In general, here are the top emojis used by Filipinos when discussing about French fries on Twitter (1 January-10 July 2019):
Join in the fun!
Excited to know what McDonald's Philippines (@McDo_PH) have in store for everyone tomorrow? Be sure to follow their Twitter account for more information and don't forget to join in the fun with other fries-loving Tweeps for a more enjoyable National French Fry Day experience
When craving for fries, speak out loud and Tweet it with #McDoFries and #ISeeMcDoFries. Happy National French Fry Day!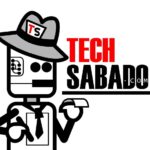 by TechSabado.com editors