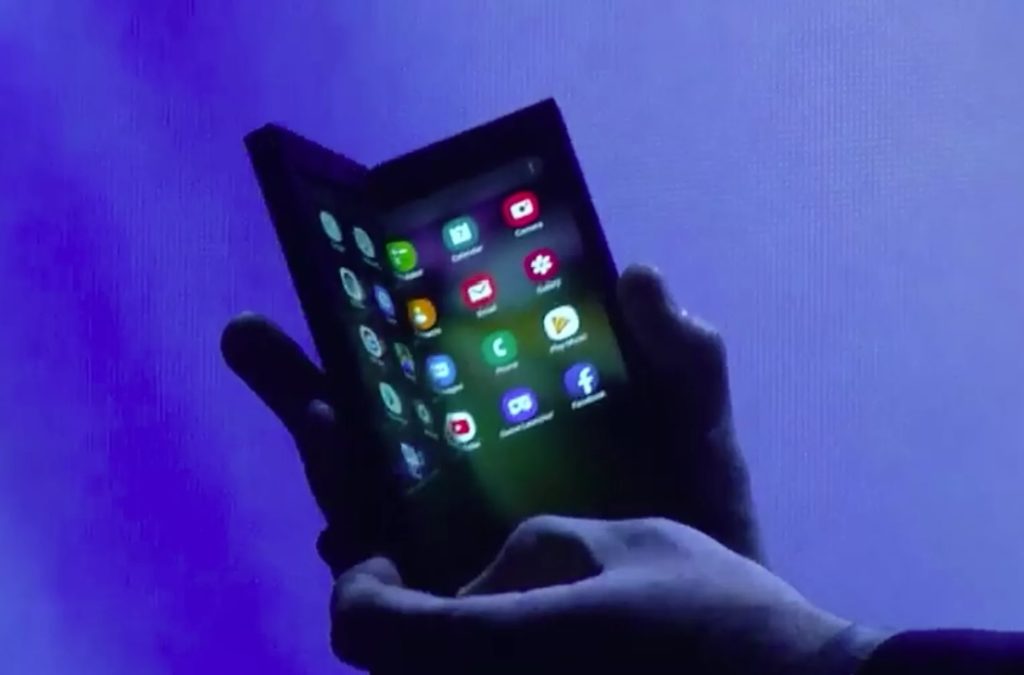 SAN FRANCISCO, CALIFORNIA – Samsung Electronics Co., Ltd, recently unveiled powerful new developer tools for its Bixby and SmartThings platforms, as well as new, powerful mobile experiences with One UI and Infinity Flex Display.
To make connected living a reality, Samsung is making it easier for developers and partners to quickly build, launch and scale new experiences to millions of devices around the world.
"We have achieved significant advancements in AI and IoT, which will be crucial to bringing our connected living vision to life," said DJ Koh, president and chief executive of IT & Mobile Communications Division, Samsung Electronics. "The progress made to Bixby and SmartThings opens a new chapter where third party products and services can be integrated to the AI and IoT platforms at scale."
"The foldable display lays the foundation for a new kind of mobile experience. We are excited to work with developers on this new platform to create new value for our customers. We cannot wait to see where the technology and collaboration takes us," said Koh
Building a scalable intelligence platform
Bixby started as an intelligent interface, a practical way to use your voice to interact with a smartphone. Now, Samsung is evolving it into a scalable intelligence platform to support the diverse products and services in a consumer's life. At SDC 2018, Samsung is unveiled new ways for developers to bring a more conversational, personal and useful intelligent assistant experience to more consumers.
To make it easier for developers to scale services powered by Bixby, Samsung is introduced the Bixby Developer Studio. The collection of tools provides an intuitive way for developers and partners to infuse intelligence into more services and devices. Developers will be able to easily create Bixby Capsules – features or services created for Bixby – and make them easily accessible to consumers in the Bixby Marketplace. The Bixby platform would allow developers to easily adapt their capsules from mobile phones and televisions to home appliances and other products across the Samsung ecosystem.
As part of its efforts to scale Bixby services, Samsung is expanded support to five new languages in the coming months, including British English, French, German, Italian and Spanish.
Delivering a Connected Lifestyle for Everyone
Samsung's connected living vision is centered around an open IoT ecosystem that unites the growing number of connected devices on a single platform. Available in more than 200 markets around the world, SmartThings delivered a connected experience in a single app, bringing IoT beyond the smart home, into the car, office and everywhere in-between.
Samsung is now making it faster and easier for developers to connect their devices and services to the SmartThings platform with a new suite of tools in the redesigned SmartThings Developer Workspace. These enhanced tools include SmartThings Cloud Connector, SmartThings Device Kit and SmartThings Hub Connector. Developers can build and launch on the platform, as well as easily integrate cloud-connected, Zigbee and Z-Wave devices.
Additionally, the upgraded Works with SmartThings (WWST) certification program gives developers direct access to SmartThings experts and resources. WWST helps ensure devices and services are fully optimized for the platform, so consumers enjoy the best possible experience.
Pioneering user experience and display innovation
Samsung introduced a new and intuitive interface design called One UI. Its clean and minimal design keeps the most relevant content on the bottom half of the screen – making it more natural and comfortable for one-handed use. The experience was reengineered to reduce clutter and distractions, allowing the user to better focus and quickly navigate their phone.
Samsung continues to build on its legacy of category-defining form factor and display innovation that has paved the way for a breakthrough foldable smartphone form factor. The Infinity Flex Display together with One UI delivers a new kind of mobile experience allowing users to do things they couldn't do with an ordinary smartphone. Users now have the best of both worlds: a compact smartphone that unfolds to reveal a larger immersive display for multitasking and viewing content. The app experience seamlessly transitions from the smaller display to the larger display as the device unfolds. In addition, users can browse, watch, connect and multitask without losing a beat, simultaneously using three active apps on the larger display.
Because the Infinity Flex Display is a next generation platform, Samsung invited developers to participate in this journey from the beginning. Working collaboratively with Google and the Android developer community, Samsung will maximize the potential of this new form factor to create an optimized foldable user experience.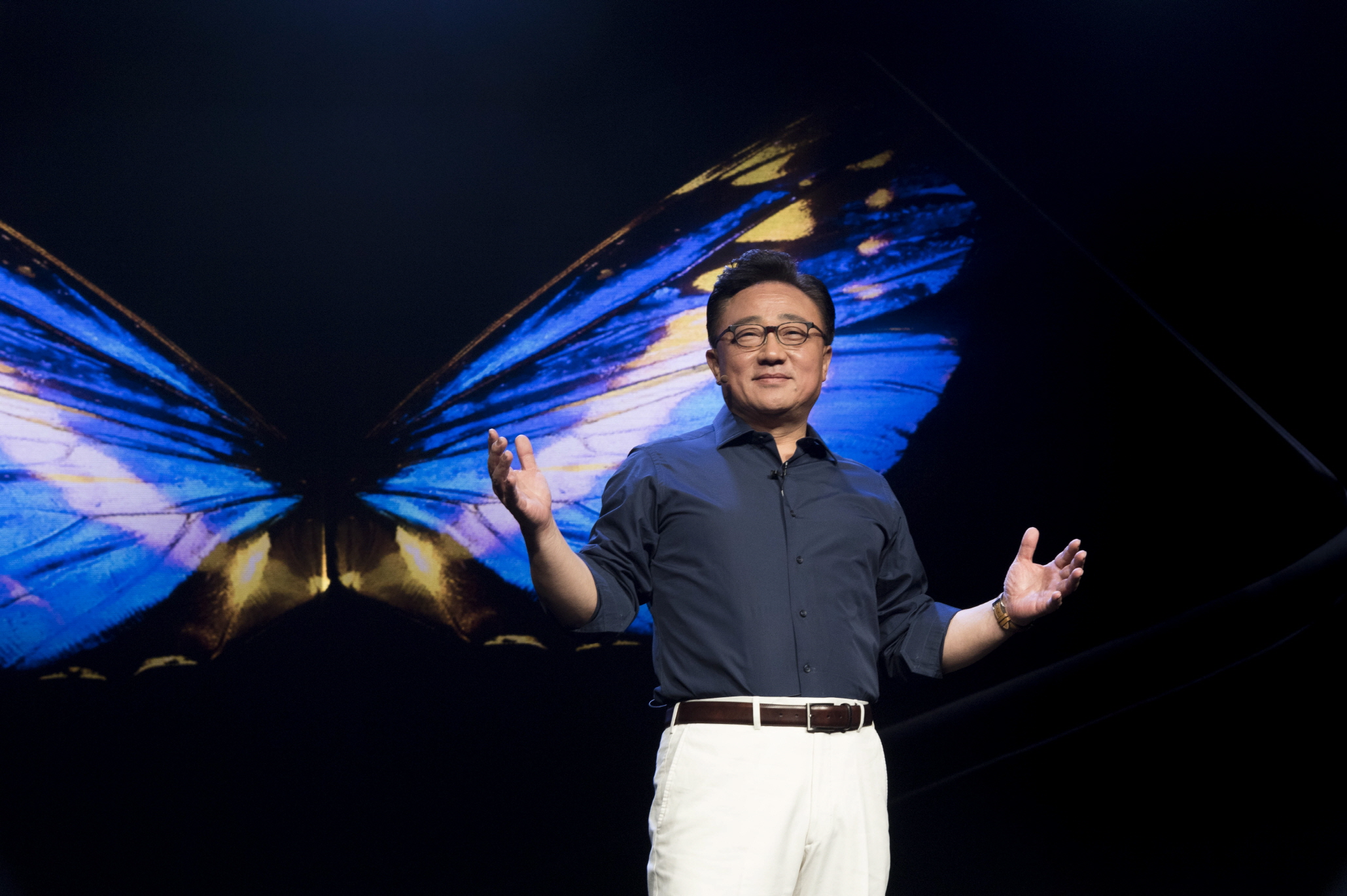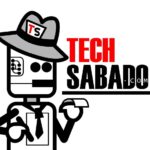 by TechSabado.com editors