E-SPORTS | Pinoy champs to compete at Toyota's GR Supra GT Cup Asia
Team Philippines to compete with India, Malaysia, Singapore, and Thailand racers in regional e-Motorsport finals.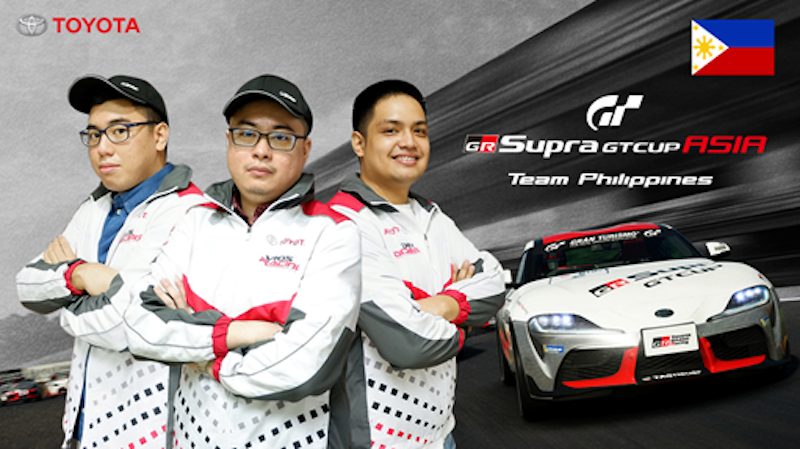 After winning the national finals of GR Supra GT Cup Asia Philippines, Filipino e-Motorsport racers Terence Lallave, Lance Padilla, and Jose Luis Altoveros are now getting ready to represent the country at the regional finals to be held on October 25.
The three racers who won Toyota Motor Philippines (TMP)'s first ever virtual racing tournament will compete with 12 formidable players representing India, Malaysia, Singapore, and Thailand – all of whom are top champions in their respective national rounds.
"I would like to congratulate our three winners for pushing their limits and giving their best. Lance, Terrence and Jose, go and make us proud!" said Atsuhiro Okamoto TMP president as he officially introduced the winners during an awarding ceremony.
To increase Team Philippines' chances in the Asian championship, TMP together with Tuason Racing, its official e-motorsport partner for the GR Supra GT Cup Asia Philippines, has been providing necessary support for team's preparations for regional challenge. TMP also tapped PLDT Enterprise to be the Official Connectivity partner of Team Philippines to ensure fast, seamless, and lag-free Internet connection, while the team races with the challengers from other Asian countries on the virtual tracks of PlayStation's Gran Turismo Sport.
"The current landscape has pushed all of us to come up with innovative ways to continue on with how we do things and technology has been a key enabler for many of these initiatives," said Jovy Hernandez, ePLDT president & chief executive and senior vice president & head of PLDT and Smart Enterprise Business Groups. "With this, I would like to commend Toyota Motor Philippines for how they've pushed the envelope for racing through a groundbreaking virtual platform. We are proud to partner with you on such undertaking and we look forward to seeing how this will raise the bar for the local sports industry."
"I think we have a good chance of placing well in the regional finals. We have a strong line up of drivers," said JP Tuason, president of Tuason Racing. "We will prepare the drivers and with a bit of luck in the race, possibly get a podium position."
Lallave is a 35-year-old businessman and social media influencer from Quezon City while Padilla is a 24-year-old aircraft mechanic and businessman from Bacoor, Cavite. Third member Altoveros is a 25-year-old writer and photographer, also from Quezon City.
"My strategy is to technically practice as much as I could every day," said Lallave when asked how he is preparing for the regional finals.
Padilla meanwhile plans to "practice every day with my teammates and to strategize and familiarize (myself) with the tracks we're competing on and be faster than the competitors."
"I just met my teammates so we need to work on that," said Altoveros. "I know the other guys (from the other countries) are really really good so we need to come up with a strategy."
TMP and GR Supra GT Cup Asia Team Philippines look forward to everyone's support towards the upcoming regional tournament. On the days leading to the October 25 finals, Filipinos may wish to post messages of support by using the hashtag #GRSupraGTCupAsia and #TeamPhilippines on social media. They may also follow the racers' journey through TMP's official Facebook account facebook.com/toyotamotorphilippines or via the GR Supra GT Cup platform on One Esports oneesports.gg/grsupragtcupasia2020.
Most importantly, supporters may cheer for Team Philippines and post messages of support with the #TeamPhilippines hashtag during the broadcast of the race on October 25, 7:00 pm, via TMP's official Facebook Page.
Visit GR Supra GT Cup Asia in the Philippines at toyota.com.ph/gtcup for more information.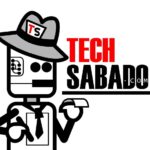 by TechSabado.com editors